---
✓
Pay What You Want
✓
Always access to your products
✓
For mobile devices and computers
✓
Delivery through downloads and streaming
For video samples of the workshops displayed below, you may check out our Youtube Channel.
Click or tap on a cover below for more details about a product.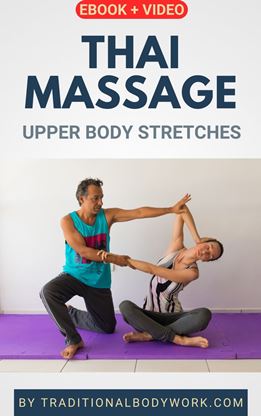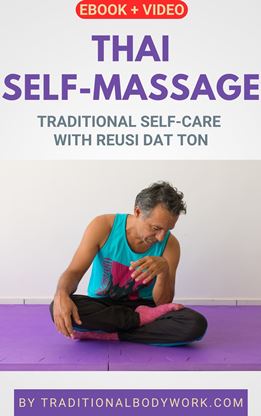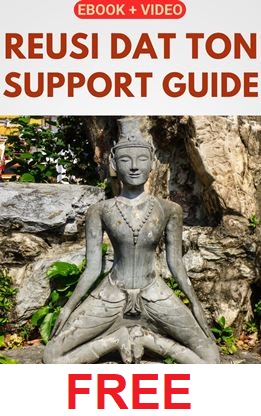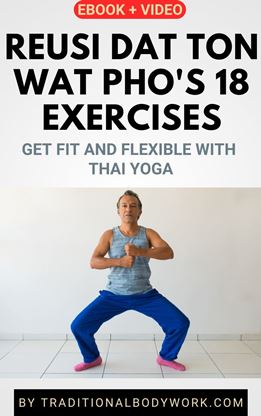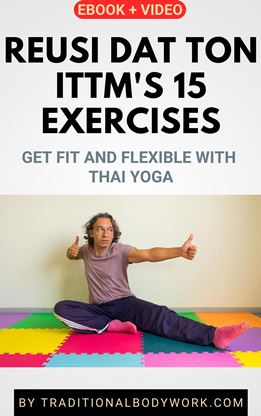 Related eBooks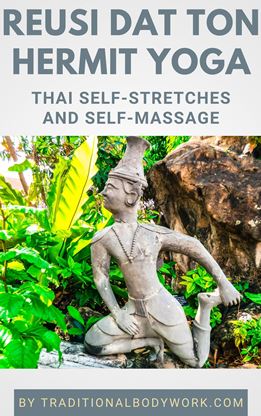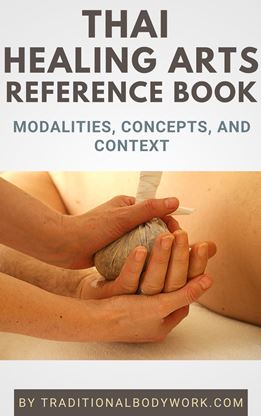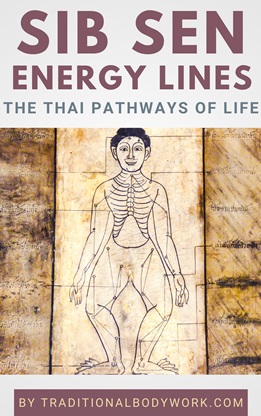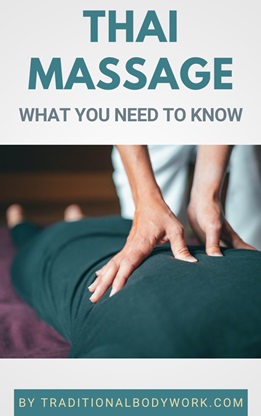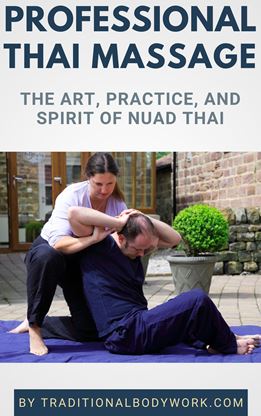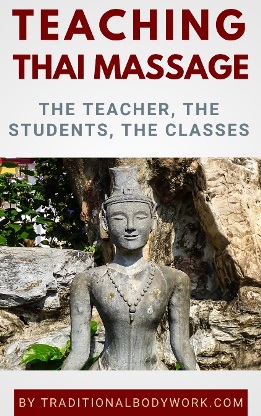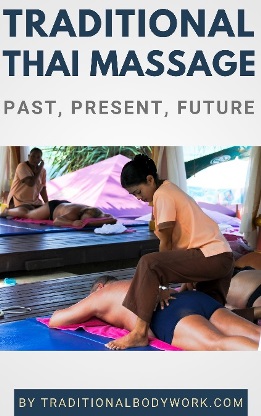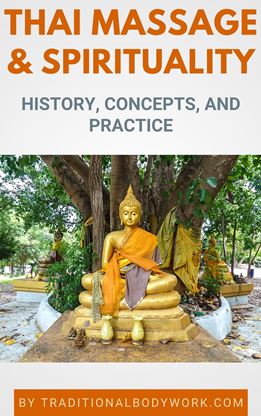 ---
How Do You Receive Our Products?
We work with Gumroad, a reputable and established digital downloads service provider and payment processor. After buying a product you can immediately download it in one or all formats of your choice (pdf, epub, and mobi for eBooks, jpg for pictures, and mp4 for videos). We will also send you an email with a link to the product so that you can access it anytime you'd like to.
Device Support
Our books and videos can be viewed on all common devices, such as desktops, laptops, notebooks, Smartphones, and tablets. Our eBooks can also be read with eReaders, including the Kindle eReader. Our videos can be played in any appropriate viewer or streamed with our online viewer. All regular OS are supported, such as MS Windows, Apple Mac OS, and Google Android.

PDF files are best read on desktop computers, laptops, notebooks, and tablets, but can be easily read on other devices also. EPUB files are suitable for all generic eReaders. The MOBI file format is supported by many eReaders also, but it's specifically suitable for the Kindle eReader.

Smartphones and tablets can access all file formats we publish, but depending on the screen size and apps available or downloaded, either PDF, EPUB or MOBI will be best. MP4 video formats are widely supported by computers and Smartphones, and by many other devices.

After buying a product you can immediately download all formats, or view the product(s) online. If you use a Kindle, you can directly send PDF and MOBI files to your Kindle device using your Kindle email address.