---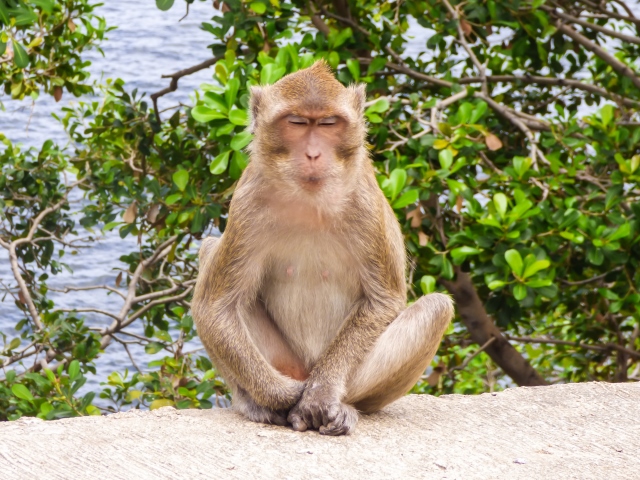 TraditionalBodywork.com provides comprehensive information about massage, herbal medicine, energy and bodywork, as well as info about trainers and treatment providers around the world.
Massage and bodywork service providers are welcome to send us their training or treatment center info for addition to our database. On the Terms & Conditions page you'll find more info about the registration process and the way we work.
eBooks
We publish eBooks, which aim at providing all-inclusive resources about massage, herbal and bodywork treatment modalities, about trainers, and about learning or practitioning the traditional healing arts.
All our eBooks are sold under a Pay What You Want pricing model.
Picture Packs
On our site we also sell Picture Packs of which each contains a selection of photos about a specific topic, such as the Wat Pho temple, Thai Massage, or Thai Yoga. Each pack contains twenty high quality photos, which can be used royalty free (buy once, use forever).
Articles
We post articles about the complementary, alternative and traditional healing arts, and about treatments, trainers and training courses around the world.
Additionally we write (non-sponsored i.e. unpaid) reviews, which are geared to giving objective information about traditional healing arts schools, teachers, or related organizations.
Photographs
Helissa Grundemann, co-founder of the website, has a collection of photographs and digital art pieces of the beautiful Buddhist Temple Wat Pho in Bangkok, of Thailand, and of other countries, available to be purchased.
Apart from our Picture Pack offerings, we also work with Redbubble, a "print on demand" service, which offers great images from artists around the world that can be printed on a variety of products. You can buy mugs, throw pillows, wall art with different sizes and framing, and many other products with the picture of your choice.
Additionally, you may also follow Helissa's work on Instagram, or if you'd like to illustrate your blog, website or magazine with some nice images (not only about Thailand), purchase her pictures on Shutterstock, Adobe Stock or Alamy.
Terms and Conditions
If you wish to gain a complete understanding of the way we work, and of the responsibilities and liabilities we take upon us, we kindly invite you to visit our Terms & Conditions and Privacy Policy pages.
Contact
If you have any questions or remarks, don't hesitate to write us at talk2us (@) traditionalbodywork.com