---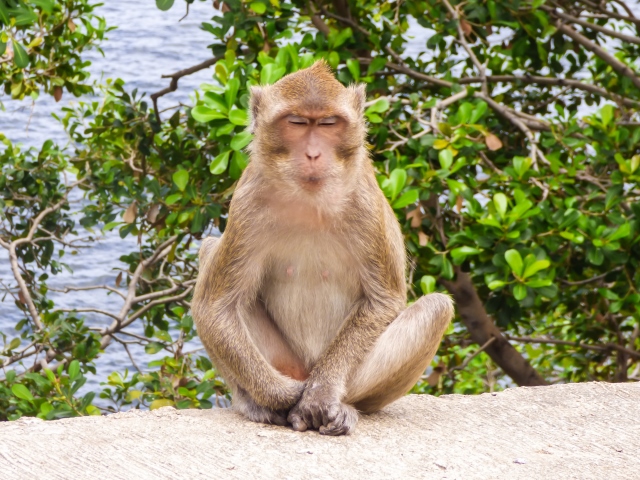 TraditionalBodywork.com is dedicated to providing the most complete overview of Thai Massage and other traditional healing arts modalities, trainers, training and treatments in Thailand, in Asia, and in other countries around the world.
Our mission is maintaining an up-to-date database of establishments that offer treatments and training of traditional medicine modalities.
In addition, we write articles and publish eBooks about Thai Massage, Thailand and other topics related to the Thai or Asian Healing Arts.
More about what we do you'll find on our Services page.
Helissa
Helissa loves to travel and experience other cultures. She has a Master Degree in History, has taught English in Thailand, and is a heartfelt admirer of Thai Massage. She's also a photographer, as well as the owner and co-founder of the website.
Marce
Marce is a Thai Massage and Reusi Dat Ton (Thai Yoga) practitioner and instructor, and co-founder of the website. Besides his passion for the Thai Healing Arts, he loves reading, writing, philosophy, nature and hiking.
We register individuals, organizations, groups, and networks that offer Traditional Healing Arts treatments, education and training. Although registered providers may also operate in other fields, our foremost effort is displaying items that relate to traditional, alternative, and complementary medicine systems.
We populate our database by two ways:
by information supplied directly to us by email.
by our own research on the Internet.
Before adding a trainer or treatment provider in our database we examine the applicable Web or Social Media sites and we use the information found, as is, to register and display the data in our provider directory.
We assume that the content transmitted by the provider's Web or Social Media site or through email is truthful, accurate, not misleading and offered in good faith, and that the provider has the right to transmit such content.
We do not claim to be complete and may, unintentionally, have omitted provider info or have copied data inaccurately. Providers are welcome to communicate to us any missing, changed or incorrect information or send us an updated profile of their services.
Mind also that registered providers may (have) operate(d) on/in more locations/countries, or may (have) offer(ed) additional services or modalities not related to the Traditional Healing Arts.
If you wish to gain a complete understanding of the way we work, and of the responsibilities and liabilities we take upon us, we kindly invite you to visit our Terms & Conditions and Privacy Policy pages.
Contact
If you have any questions or remarks, don't hesitate to write us at talk2us@traditionalbodywork.com