---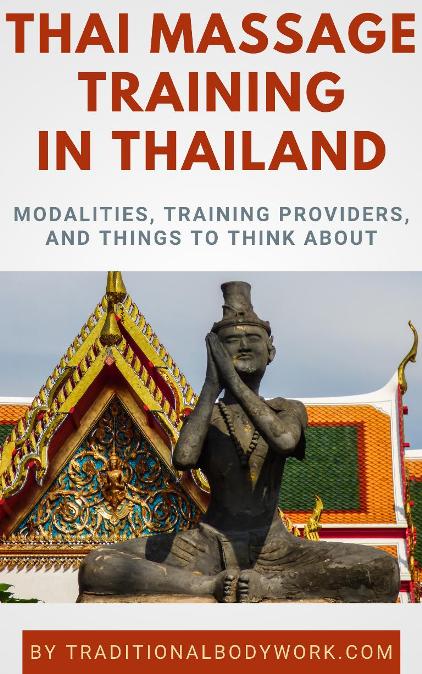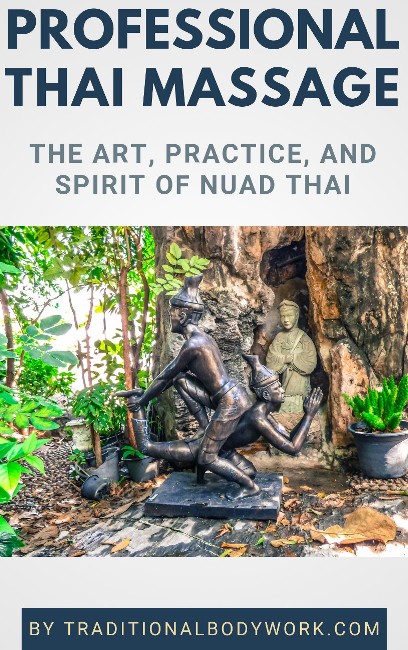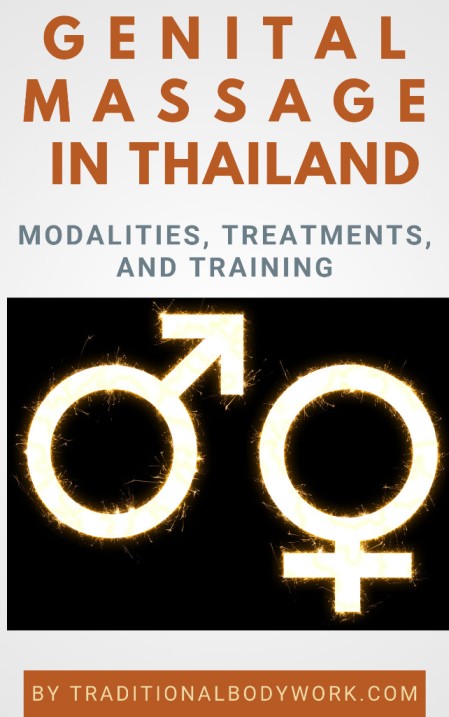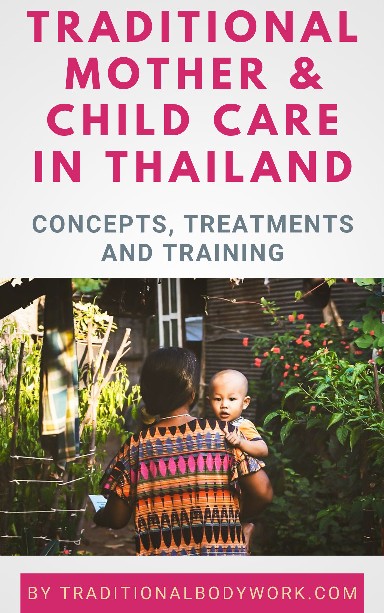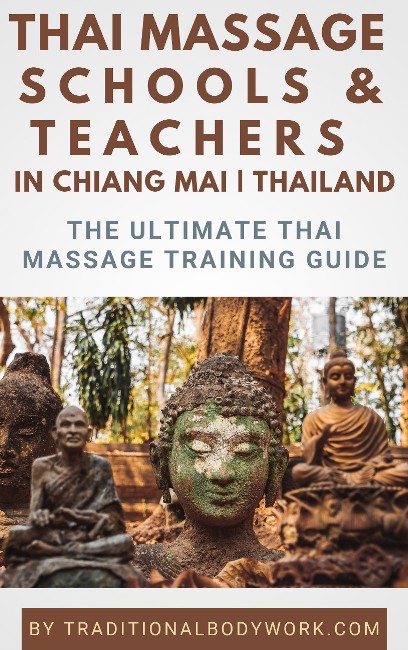 ---
As we often receive emails from website visitors who assume that we are a live Thai Massage school or treatment provider, we'd like to explicitly state that we are not.
For all other questions or remarks, you're welcome to send us an email at talk2us@traditionalbodywork.com
You can write us in English, French, Spanish, Portuguese, Dutch or German. Our team will reply to your message within 48 hours.
---