---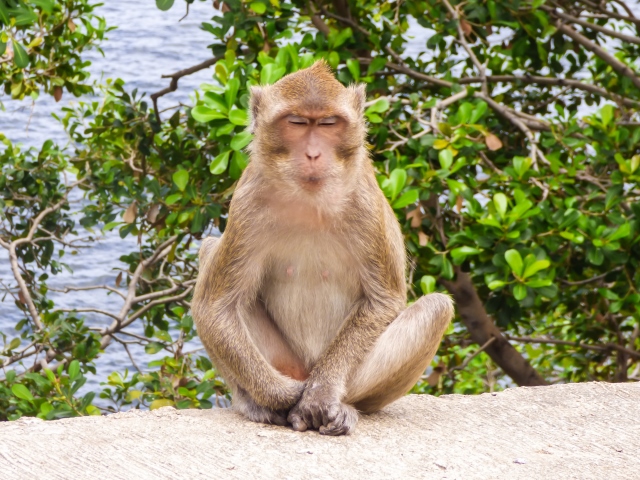 Helissa has always loved stories. It's perhaps why she studied history and likes traveling so much. Pictures tell stories too, and over the years she's become a passionate photographer.
You can follow Helissa's work on Instagram, or if you'd like to illustrate your blog, website or magazine with some nice images, purchase her pictures on Shutterstock.
Additionally, on Redbubble she offers great images and digital art pieces from the beautiful Buddhist Temple Wat Pho in Bangkok. You can buy mugs, throw pillows, wall art with different sizes and framing, and many other products with the picture of your choice.
Visit our shop page on TraditionalBodywork.com and see some examples.