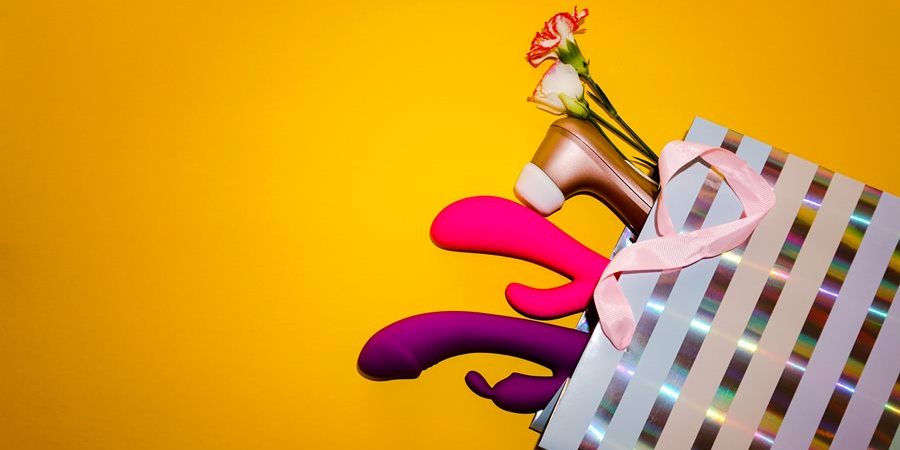 Sex toys are also called adult toys. Sex toys are objects or devices primarily used to enhance one's pleasure experience during sex with a partner or sex worker, or when having sex alone, the latter typically involving masturbation. Some toys may be electronic, others are for manual use.
Sex Toy Applications
Sex toys may also be used simply to have more fun during sex, to "do something different" in order to revive the sexual experience, to do stuff which wouldn't be possible without a sex toy, to affirm gender identity, for sexual dearmoring purposes, to strengthen muscles or internal organs, or as an object for medical use (or healing) in case of a physical or psychological sexual dysfunction (for instance, using a penis pump to have an erection).

Our eBook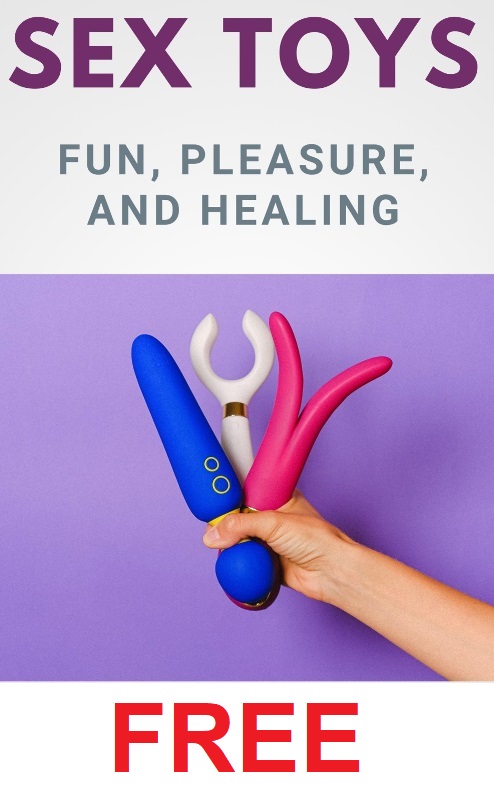 People use sex toys for many different reasons. In fact, the label "sex toy" is maybe somewhat limiting, because it's certainly not all about "play." Perhaps "sex aid" or "sex support" would be the better thing, although I guess that the marketing term "sex AIDS" would probably not make for a commercial success, for obvious reasons.
In any case, today the use of sex toys is fairly accepted by the general public (with some exceptions of countries where they are still illegal to use or produce), although they remain somewhat in the private sphere, and it's a topic not easily talked about openly.
Some people use them, others not, everyone is different, but perhaps the most important thing about them is using sex toys of good quality, and using them safely.
Types of Sex Toys
If you would visit a sex shop (in-person or online), you'll most likely be quite overwhelmed by the sheer amount of different types of sex toys available to be purchased.
Think of dildos, vibrators, sex dolls, anal toys, sexual lubricants, sleeves and sheaths, penis pumps, cock rings, fleshlights, Yoni wands, Ben Wa balls and Yoni eggs, prosthetics and harnesses, prostate massagers, restraints, gags, cagers, and whatnot.
It's certainly not easy to immediately discern what some devices are used for, and it would almost need a study as it were to become an expert. As a whole, you'll find quite an abundance of options for different people, different occasions, different bodies, and different kinds of sex.
Sex Toy Safety

Our eBook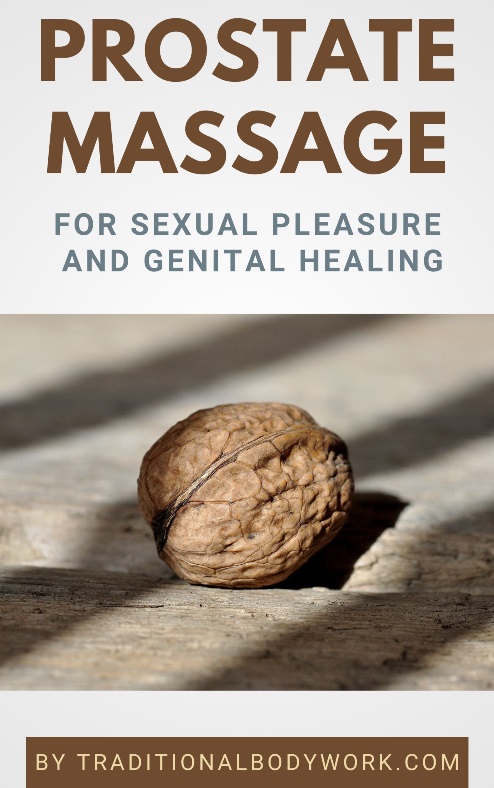 Safe use of sex toys is quite an issue, and there are a few things one should think about. For instance, sharing a sex toy can spread Sexually Transmitted Diseases (STDs). As such, it's rather important to clean sex toys well before sharing them with someone else.
Another thing is to use a lot of lube (sexual lubricants) when you use a toy in your or someone else's anus, in order to make sure you won't damage the anus, anal canal, or rectum, which not only causes pains, but also leads to increased susceptibility for infections.
Sex toys should also be body-safe (not hurting the body, for instance, due to harmful chemical substances) and preferably made of non-porous materials. Toys that are made from porous materials are prone to absorb bacteria, are much harder to clean thoroughly, and pose a risk for infections. And last but not least, it's important to always meticulously follow the instructions of use the manufacturer of the sex toy has included.
Where to Buy Sex Toys
Sex toys can be bought at in-person or online sex shops (also called sex stores or adult stores), usually only by people who have reached the legal adult age. Apart from specialty stores, you can often buy a limited selection of sex toys at pharmacies and drug store, retail and department stores, or even in large supermarkets.
Some sex shops are specialized towards certain customer groups, such as women, men, BDSM practitioners, or the LGBTQ community, or alternatively are specialized in only certain types of sex toys.
When you buy sex toys online, the products are usually sent to you by mail, in plain, unrecognizable packaging for obvious privacy reasons. Upon receiving a sex toy it's advised to carefully inspect the toy before using it, notably for tears, rough edges, or cracks that could harm the penis, the inside of the vagina, or anus and anal canal.
---
---
Related Articles