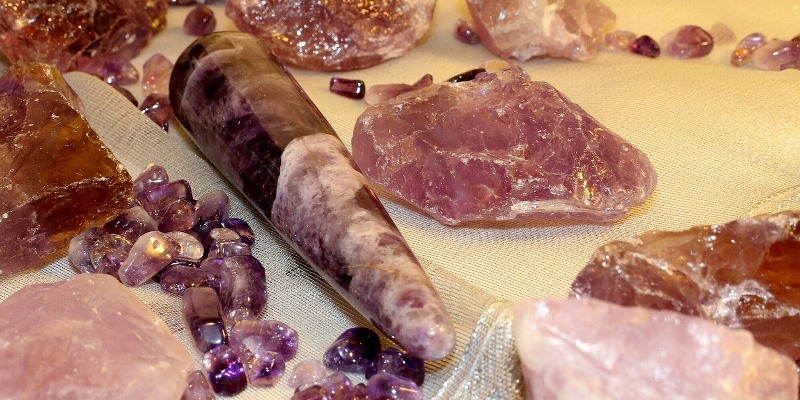 Yoni Wands, also called Pleasure Wands, are phallic-shaped (in the form of a penis) crystal or stone tools, made of gemstones or other semiprecious materials, designed with the idea to transform the female masturbation practice into a more self-loving, self-pleasure, emotional dearmoring, and spiritual practice.

Our eBook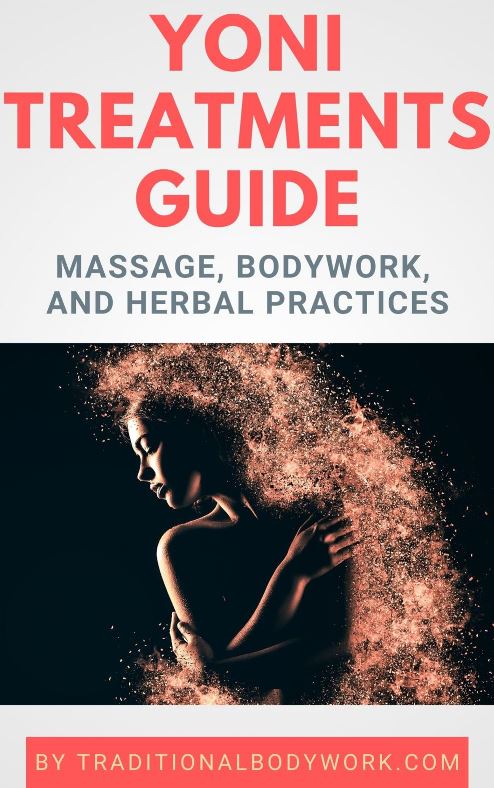 By the way, it's generally thought that Yoni Wands have been used for ages in a variety of cultures across the world. It's hard to refute this idea, because phallic-shaped, lingam-style made objects exist indeed since millennia. If they were actually used as a "pleasure tool" is of course another question.
In any event, the modern Yoni Wand is a manually used tool and doesn't vibrate like the classic automatic vibrator or dildo. Some people advise to first soak a Yoni Wand in hot water before using it, in order to increase pleasure. The Wand is not only for self-use; it can be applied together with a partner.
Each Yoni Wand is different, which depends on the shape, but also on the radiation or "energetic frequency" of the stones or crystals used. They're usually applied for massage, such as in Yoni Massage, internally and externally, and also for so-called Yoni Mapping.
As Yoni Wands are not made of plastic, rubber, silicon or latex, but of organic materials, they are seen as more natural and safer than other sex toys, because they don't contain toxic agents.
On the other hand, women do need to be careful with their Yoni Wand, because ruptures and little porous holes can become a source of fungi and bacteria. It's therefore advised to regularly check the Wand and clean it properly.
To clean a Wand you can simply rinse it with warm water, and use a bit of vinegar, PH balanced soap, or a bit of lavender essential oil to rub over the Wand and disinfect it.
---
---
Related Articles