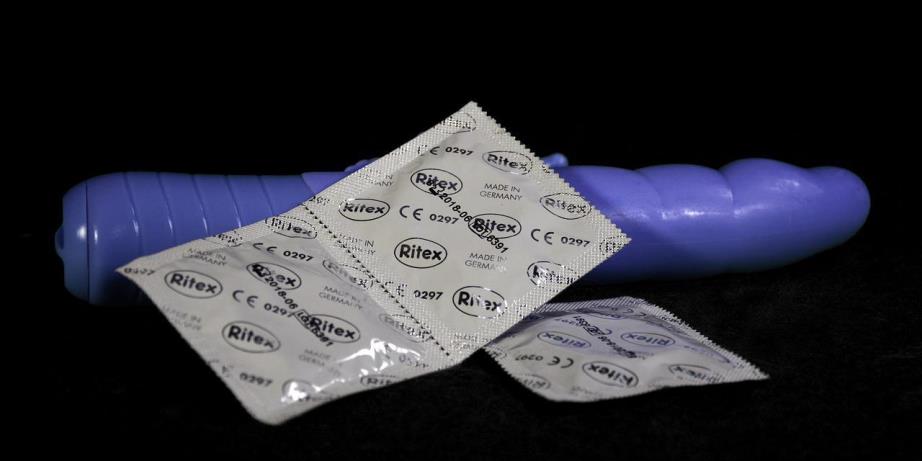 Dildos are sex toys used for sexual penetration and masturbation, either orally, anally, or vaginally. They may also be used just to tease or arouse sexually, while not being applied for penetration purposes.
A dong is a type of dildo, but without having a base. Typically, dildos have a base (simulating the testicles or simply being flared up at the end) to avoid "losing" it inside, or to have a better "grip."

eBook | Click for details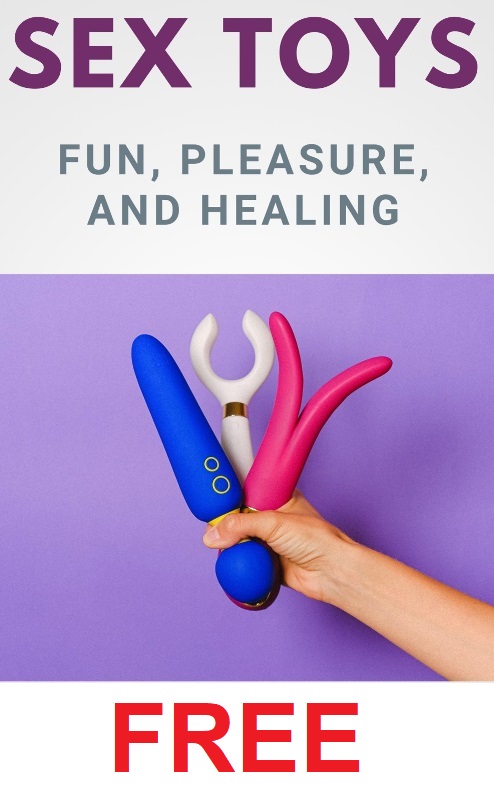 A dildo usually has the approximate shape and average length of an erect penis, and can be used alone or with a partner, and by all genders.
Mind, however, that not all dildos are designed as a simulation of a penis; they may just have a more or less phallic appearance, or not at all. In general, dildos can come in a wide variety of shapes, although phallic shaped models are clearly in the majority.
The materials dildos are made of vary widely; from wood to glass, from silicone to rubber, from plastic to metal, you name it.
Apart from the materials, the differences between individual dildos may include firmness and hardness, smooth, rough, or rippled, straight or bent, certain shapes and models for specific goals (such as those intended to stimulate the G-spot area or those to be used as a strap-on), double-ended, longer or shorter models, realistic or fantasy, level of durability, inflatables, porous and non-porous, and so on.
Although dildos are classically manual, non-electronic devices, they also come in automatic vibrating versions. Dildos should be used with plenty of lubricant (also called lube). If dildos are shared, it's advised to clean them thoroughly and/or apply a condom around the device before use.
---
---
Related Articles