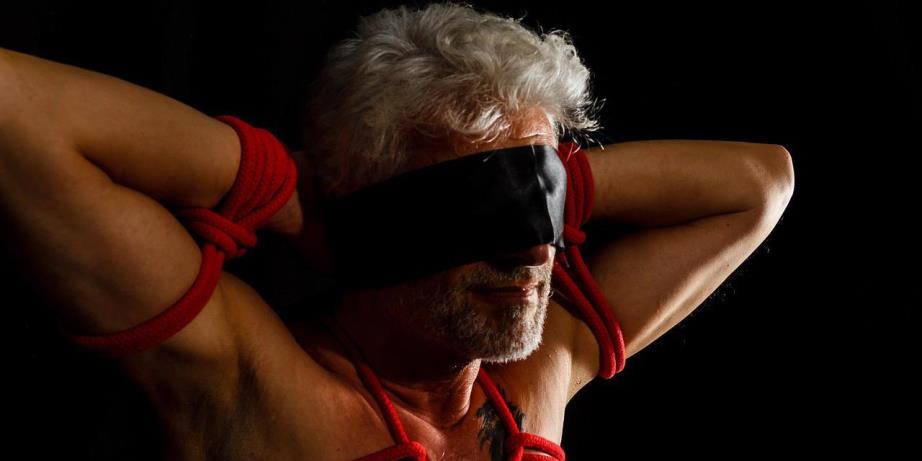 The use of blindfolds in sexual activities is part of the sensory deprivation realm, typically used in roleplay, fetish, or BDSM practices.
Taking away our sight usually heightens our other senses, such as touch, hearing, or smelling, and as such gives other or new dimensions to our sexual experience.

eBook | Click for details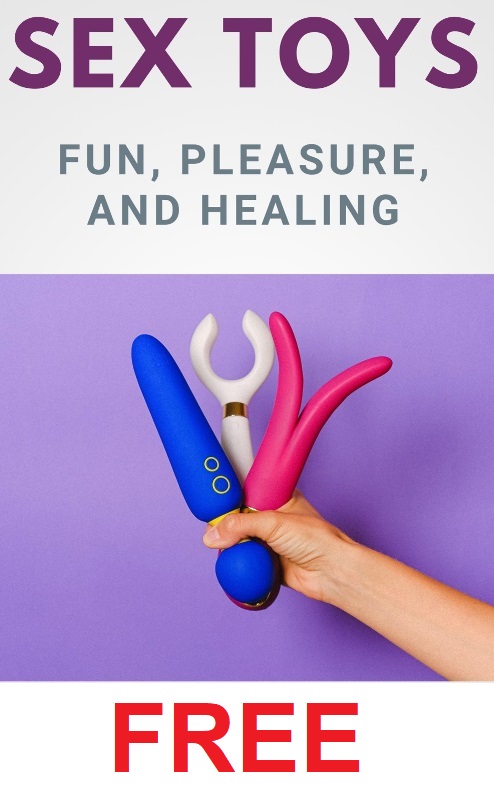 Using blindfolds as a sex toy can also be a means of dominance or submission play, which can give sexual pleasure and excitement to either the dominant or submissive partner, or to both.
You will often see that blindfolding games are used in conjunction with bondage activities. Mind that bondage is likewise a type of deprivation game, but then as a restriction of the freedom of movement.
Blindfolds can be professionally made and bought in a sex store, but common household i.e. clothing products such as ties, scarves, shawls, bandanas, hoods, and so on, could equally serve the purpose.
Of course, one could also simply close the eyes or turn of the light in the room, which, at least for the one who's blindfolded, comes more or less down to the same result.
---
---
Related Articles