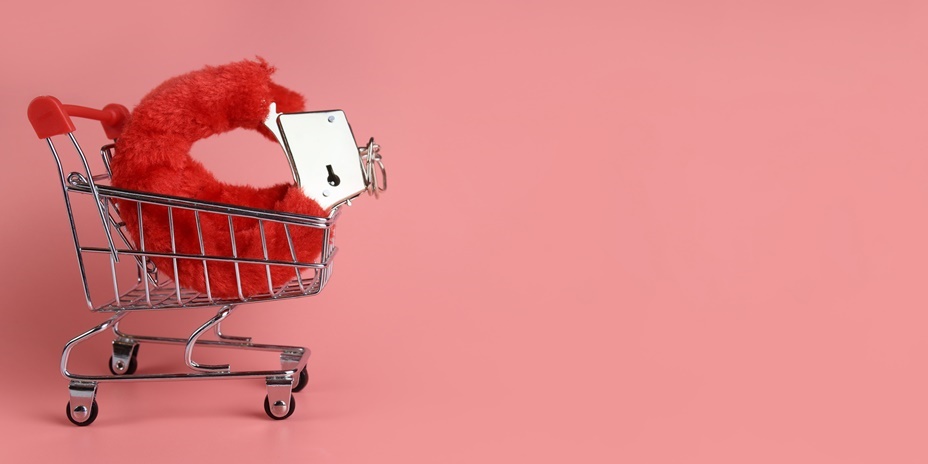 BDSM stands for Bondage and Discipline, Dominance and Submission, and Sadism and Masochism, and is an activity that typically includes fetishist, kinky, and sensual erotic elements. Mind that BDSM in itself is not necessarily about sexual acts, although the majority of practitioners do include (and want) sexual elements in BDSM play.
In the past decade, the introduction of BDSM elements in sex play has become increasingly part of the mainstream sexual experience, and the demand for information, knowledge, education, and BDSM sex toys and devices has been growing steadily among the general public.

eBook | Click for details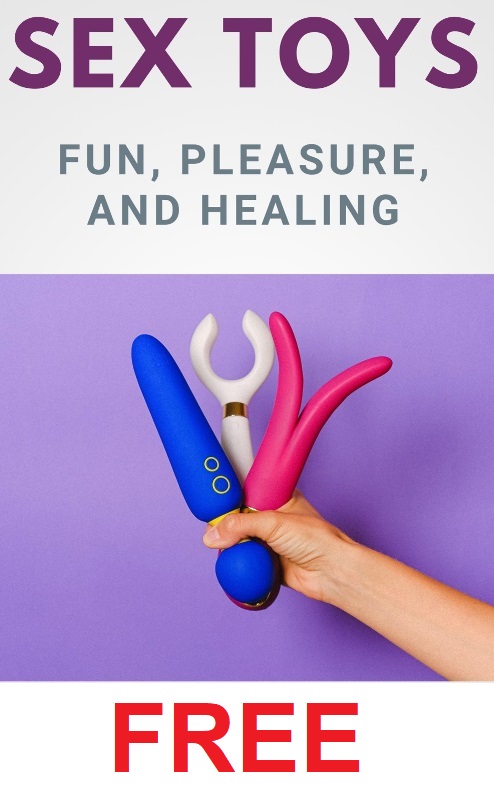 In fact, when you browse through an average sex toy i.e. adult toy shop catalog these days, you will unquestionably notice the abundance of sex toys and tools offered that address the BDSM domain. For instance, you will find a vast array of restraint toys, such as ropes, cuffs, blindfolds, spreader bars, collars, and leashes, but also tools that inflict pain or are meant to tease, such as whips, paddles, canes, and nipple clamps, among many other types of BDSM toys and devices.
Mind that each adult toy store typically classifies BDSM sex toys in their own way, and you may find them in shopping sections that carry names such as Bondage, Bondage Play, BDSM, Sensory Play and Deprivation, Kink and Fetish, or Kink and BDSM, and so on.
To make the choice of BDSM toys easier, sex toy stores often include offerings of BDSM Starter Kits or Bondage Starter Kits for those who just start out in the BDSM realm. These special kits contain a small selection of the most commonly used BDSM sex tools and devices, usually geared towards bondage and sensory play activities.
In any case, despite of its very specific name and the fact that BDSM is originally rather a lifestyle, the label BDSM is nowadays very often used as a more general umbrella label, that is, a catch-all phrase for many variations of non-traditional sexual activities that may involve power dynamics, fetishism, kink, cross-dressing, and so on.
BDSM practices may include, for instance, being tied up, role-play and fantasy, slave and master roles, humiliation and torture, edging and orgasm control, sensory deprivation and teasing, rewards and punishment, as well as inflicting or enduring pain combined with pleasure elements. Depending on the practice and the practitioners, varying levels of extremity may be the case.

eBook | Click for details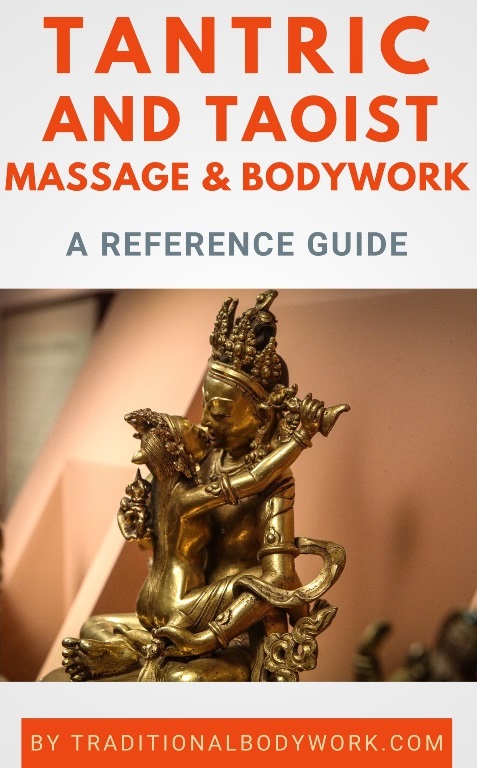 When practicing BDSM sex activities, a rather broad variety of topics is of importance, such as session consent (permission, agreement, or consensus), negotiations and BDSM contracts, safety and hygiene, tools and techniques, and gender issues, among other things.
For instance, mutual consent between adult sex partners plays a crucial role, and is essential for a safe and responsible experience. Many things are important here: will the session be naked or clothed, how long will the session take, are the genitals touched or otherwise engaged, is internal vaginal or anal work included, is mutual touch allowed, and is the goal to come to an orgasm, among other things, all to avoid embarrassing or perhaps traumatic misunderstandings.
It's also common to introduce a so-called safe-word that can be used (typically used by the one who will be dominated in the session) to be able to immediately abort an act or activity. It goes without saying that the participants in a BDSM scene or session need to handle the sex toys, tools, and devices responsibly by taking into account appropriate care, safety, and caution measurements.
---
---
Related Articles