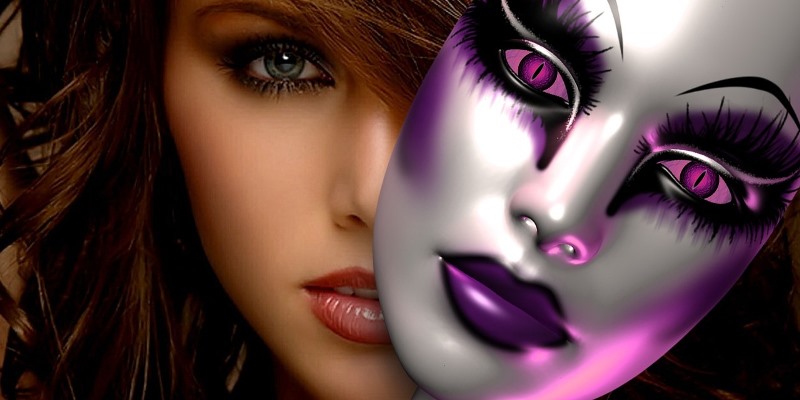 Fantasy and Roleplay massages generally fall in the Kinky and Fetish Massage category, and include a range of special attributes which are brought into an Erotic Massage session.

eBook | Click for details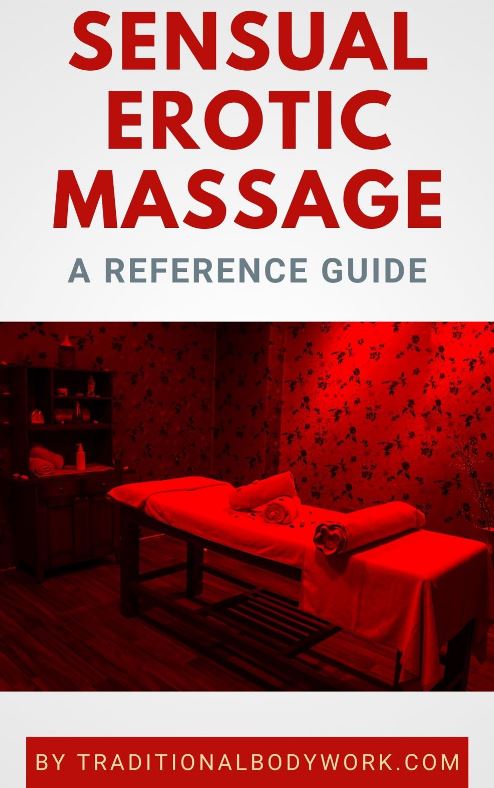 These special attributes are certain tools and accessories, such as latex clothing, costumes, uniforms, lingerie, food, medical equipment, handcuffs, masks, whips, and what not. Sometimes the location of the massage session mimics an actual situation, such as a hospital room, a prison cell, a classroom, and so on.
The massages included in fantasy and roleplay services are most typically Sensual Erotic Massage treatments, such as Body to Body Massage, Soapy Massage, Tantric Massage, and Sensual Oil Massage.
During the treatment session a role is played, such as a dominatrix or dominator, a sex slave, the role of a nurse, a schoolgirl, a teacher, a maid, gardener, or a police officer, and so on. A role can be played by the practitioner, by the client or by both.
Mind that roleplay and fantasy massages do not necessarily contain BDSM elements. That is, BDSM sessions or BDSM Massage treatments may include roleplay and fantasy elements, but that's not necessarily the case the other way around.
---
---
Related Articles