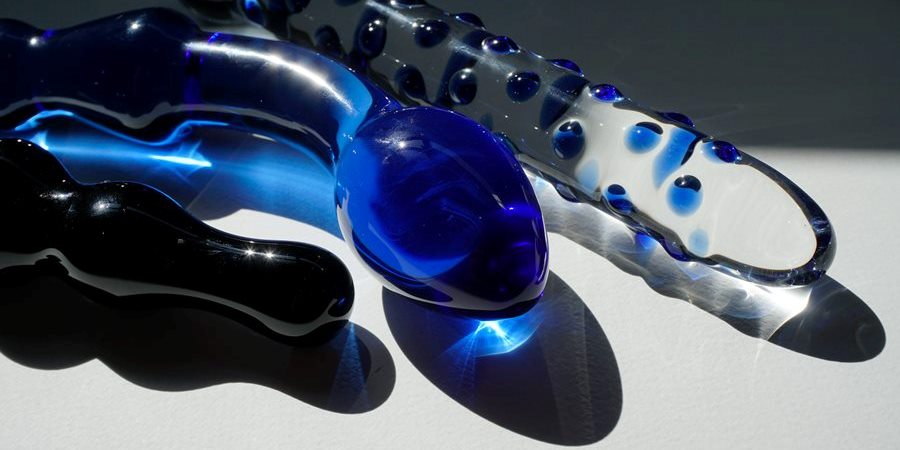 Sensual Erotic Massage is typically a manual activity, and masseurs and therapists commonly use (parts of) their bodies to apply pressure, acupressure, strokes, and so on.
Practitioners use the hands (thumbs, fingers, palms, and fists), forearms, elbows, or the entire body — for instance, in the case of a Body to Body Massage — but they may also use the knees, shins, and the feet during the session.

Our eBook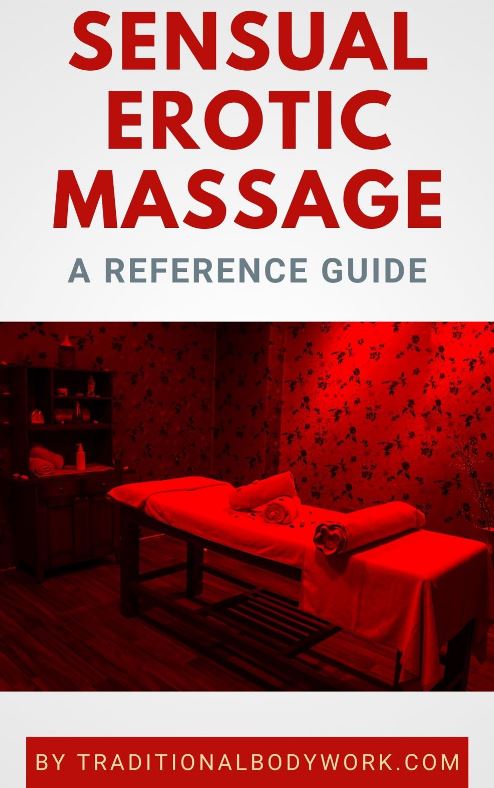 Apart from that, the masseur can also bring in extra tools and devices, such as hot herbal compresses, sticks or small wooden tools, or certain sex toys such as prostate massagers, dildos, wands, vibrators, and so on, to aid in the session or heighten sensual pleasure.
Typically within Sensual Erotic Massage treatments (warm) base oils and essential oils are used to aid in "gliding and sliding" in order to give the massage a smooth flow. Nonetheless, oils may also be applied with the idea of achieving healing benefits with the herbal ingredients.
Additionally, within BDSM, Kinky, and/or Fetish massages a vast range of props and tools may be used, such as uniforms, costumes, handcuffs, whips, blindfolds, specific fetish objects, and whatnot. Examples of massage modalities in this category are Kinkassage® and Bondassage®, which may use bondage equipment (ropes, tape, cuffs, etc.) and sensory deprivation tools (blindfolds, gags, etc.) in a treatment session.
Apart from massage oils and sex toys, specific other accessories may play an indispensable role in a massage session; think of lubricants, soaps, gels (such as in Nuru Massage), lotions, and creams, but also teasers and sensory play equipment, such as feathers, candles, and wax.
---
---
Related Articles