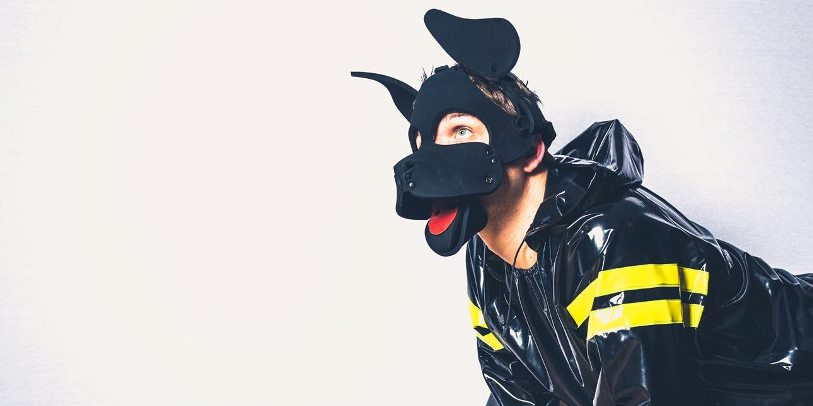 © Image from Sonny Ravesteijn
Kinky and Fetish massages and bodywork fit perfectly well in the further exploration of the Neo-Tantra paradigm: nothing is excluded, nothing is "bad" or "dirty," and all needs to be brought into full awareness.
But first this: a Fetish is Kinky, but Kinky is not necessary Fetish. It means that a Fetish is a sexual act or any other object that is necessary for the person to become aroused and enjoy sex, and a Kink, on the other hand, is a broader term that is about alternative sexual interests, preferences or fantasies, but which are not a necessity to become aroused.

eBook | Click for details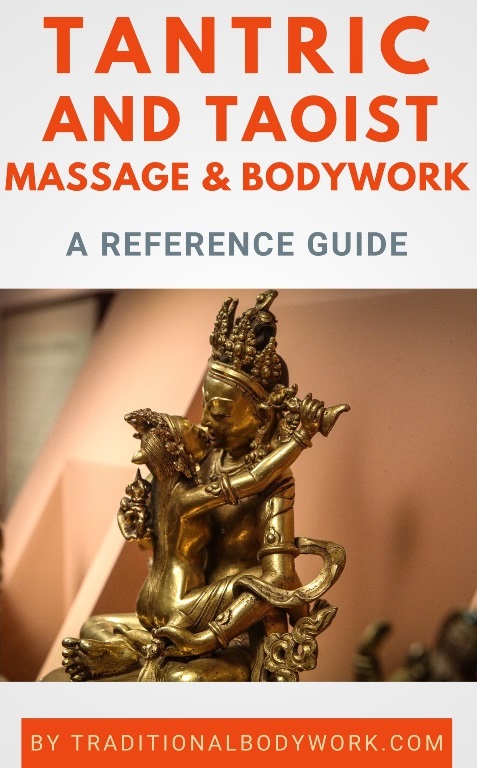 Kinky and Fetish massages fall in the Dark Tantra category, a Tantric realm that gained some traction in past years. It's basically a form of Red Tantra, where activities like bondage, sensory play, role play, sensation play, kink, fetishes and sadomasochistic practices, have an important role.
Nevertheless, one shouldn't confuse these treatments with pure Kink, Fetish or BDSM (Bondage and Discipline, Dominance and Submission, and Sadism and Masochism). Kinky and Fetish massages are sensual erotic massages done in a Kinky and/or Fetish setting with a very specific goal.
The Tantric idea and aim of Kink and Fetish practices is to transcend suppressed sexuality and trauma, to accept and embrace our sexuality (and enjoy it without shame), and circulate Tantric transformative and healing energy through the body to achieve health benefits.
Giving Kinky or Fetish massages and bodywork is of course something very different compared to a "normal" massage: the receiver needs to be very, very sure that the giver is going to take responsible care.
It's not for naught that you'll find some certified Kink and Fetish massage and bodywork trainings around, such as Bondassage®, Elysium® and Kinkassage®, all to make sure that sessions are given safely and professionally.
---
---
Related Articles