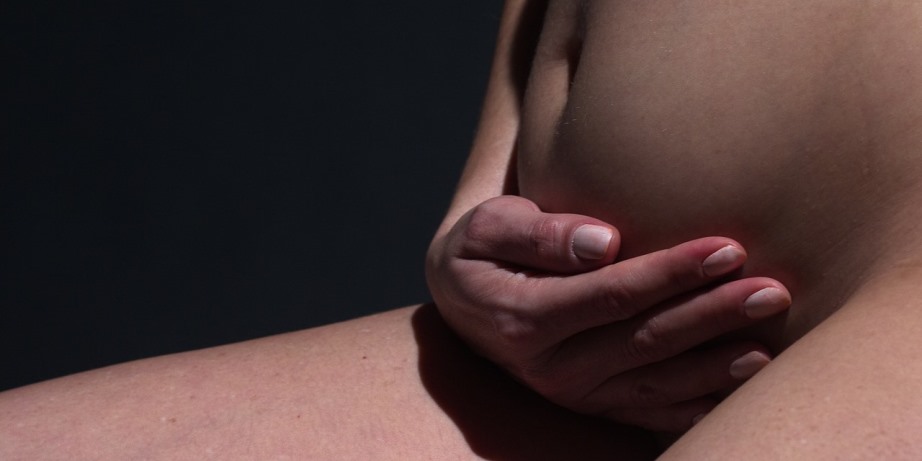 Sex toys can be used during pregnancy if you use them as instructed, and by taking the usual safety and hygiene measures with regard to adult toys into account. Of course, don't use them if it has been explicitly contraindicated by your doctor or gynecologist.
At any rate, it's always best to first check with your healthcare practitioner if and what sex toys can be used safely while you're pregnant. In general, almost all sex toys that felt good before and still feel good during your pregnancy are usually safe for you and your baby, with taking into consideration the usual precautions and contraindications for pregnant women.

Our eBook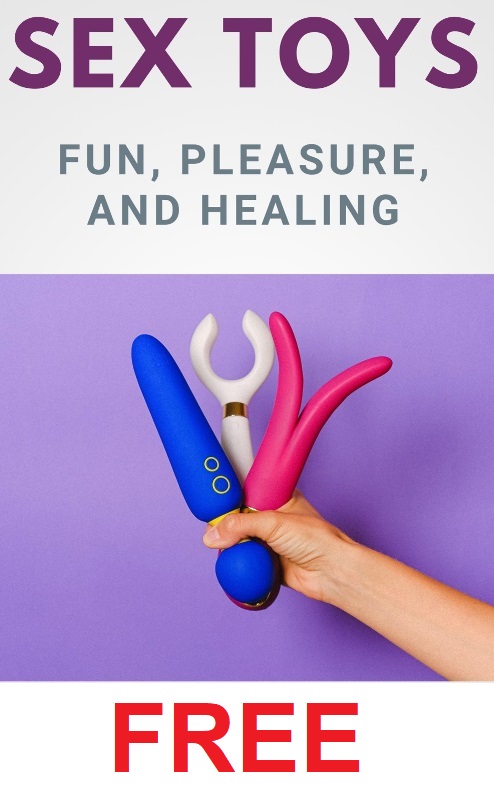 Sex toys such as vibrators, bullets, love eggs, wands, rabbits, and even dildos can be used for masturbation purposes, and moreover, during one's pregnancy the genitals and breasts are often very sensitive, which can enhance sexual pleasure considerably.
Nevertheless, mind that penetrating the vagina too deeply with a sex toy is never a good idea (even if you're not pregnant), but you don't need to worry about hurting the baby during vaginal play; the cervix (the "door" to the uterus) safely protects the uterus from the outside world.
It's advised to take extra caution with creams, lotions, and lubes (lubricants) that contain perfumed scents, flavors, coloring, or other artificial ingredients as they could irritate body tissues or cause infections, which can be particularly hazardous during your pregnancy.
A word of caution is also needed for the type of materials from which sex toys are made; some plastic toys can have composites that may disturb the hormonal balance in your body. Thus, make sure that you only use sex toys that are considered body-safe.
---
---
Related Articles