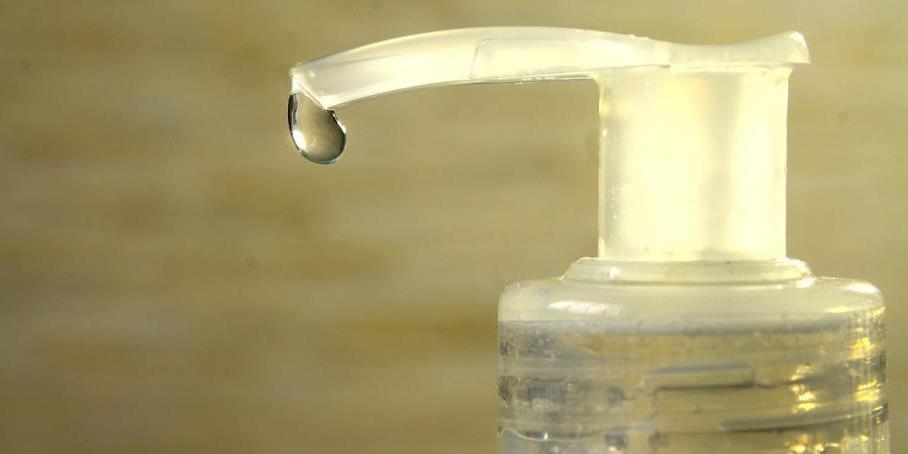 Lubrication is an essential element for sex toys that are inserted in the anal canal, rectum, or vaginal canal, or even for a range of toys that are used externally. Lubrication is primarily carried out to avoid damaging body parts. Dry insertion of devices may not only cause damage, which leads to increased susceptibility for infections, but it can also cause pains.
An additional advantage of using lubricants is that it can heighten sensory sensation, which increases sexual pleasure. They may also be used to enhance smooth "gliding and sliding" over body tissues, a practice typically used in massage treatments. In any case, lubrication is applied by using so-called lubricants, often simply called lubes.

Our eBook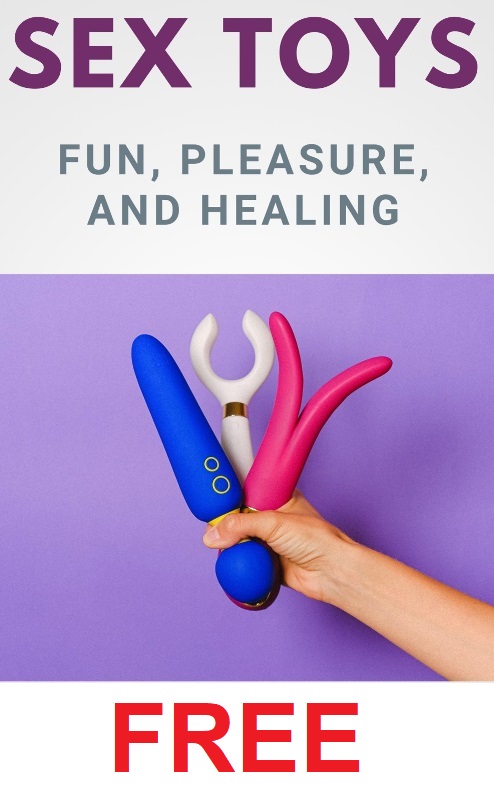 When choosing a lubricant it's important to make sure you're not allergic for ingredients of the lubricant. It's advised to first test a bit of the lube somewhere on your body to see how you react on it. If you're not allergic to natural lubricants, it may be a choice to use (clean) coconut oil or castor oil, and such.
Another risk of using lubes, which counts for both industrial and natural products, is that they can affect internal or external pH levels, which can cause skin or internal tissue health conditions and imbalances.
There are different types of lubes available for different body parts or different sexual activities, so check on choosing the right lube. Depending on the definition used, massage oils, gels, creams, lotions, and sprays are also considered lubes.
In general, silicone-based lubricants should not be used with silicone sex toys, because the lubricant will increasingly erode the toy. Oil and oil-based lubricants may also break down toys or equipment made from latex.
Apart from lubricants, some other items are considered "essentials" or "accessories" for sex toy use, such as condoms (notably when sharing sex toys), lube injectors or launchers, instructional material, batteries, chargers, gloves, storage bags and boxes, and sex toy cleansers.
---
---
Related Articles