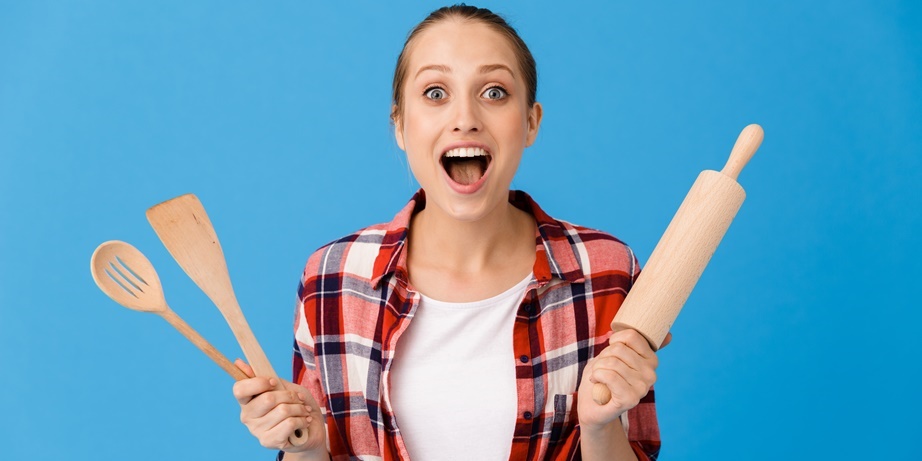 Sex toys can be made from ordinary and everyday household items. This is of course a cheap, fun, and convenient way to acquire and use sex toys, but there's a risk here of toys being unsafe, vulnerable for damage, or unhygienic.
One of the issues is that homemade sex toys don't come with an "instruction of use" pamphlet, and it's thus up to you to keep your toys integrity and hygiene up to date, in the way you think is fine; the latter may not always be the best way.

Our eBook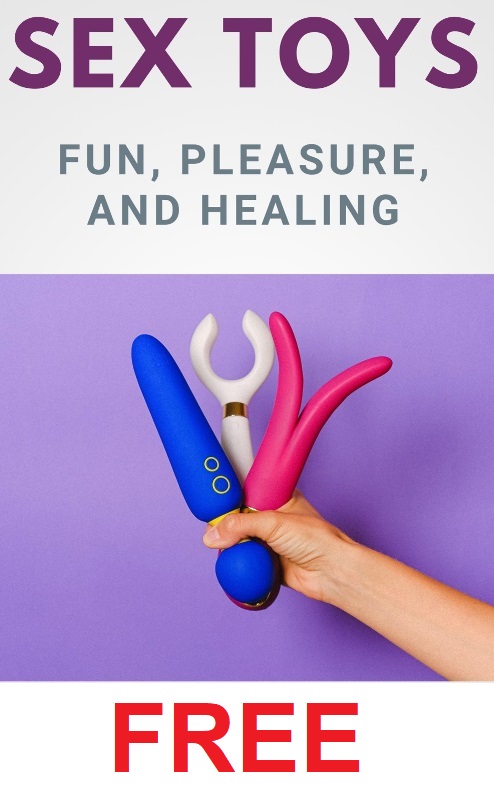 Another issue is that homemade sex toys have not been thoroughly tested before use. Because of this, using them may be dangerous, that is, they may harm the body, or they may break easily, which again can cause harm to body parts.
In any case, below we give you some examples of a variety of homemade sex toys. Mind that this is certainly not an exhaustive set of options, or a recommendation, but just to give you the idea.
For instance, food may be a candidate for homemade dildos. Think of carrots, corn, zucchini, or bananas. Food can also be used to smear on the body to enhance the sexual or erotic experience, or simply as a form of fun.
Belts, ribbons, scarfs, shawls, and Yoga straps, for instance, may be used in bondage activities or as blindfolds for sensory deprivation. Spatulas or wooden spoons can be used for spanking practices. Dusters may be used to tease, and your dog's collar and leash can serve as a restraint in movement deprivation practices.
Paper clips and clothespins can be used as clamps to pinch nipples, testicles, or the clitoris. Chairs, stools, couches, pillow, or props can be used as sex positioning tools for increased access and deeper penetration.
Water coming out of a pressure adaptable showerhead (if powerful enough) or an electric toothbrush may be used as a vibrator. And ice cubes and (warm or cold) water can be used for temperature and sensation play.
Perhaps superfluous to mention this again: we are hesitant about using homemade sex toys because of various safety concerns, and we generally do not recommend making and/or using them.
---
---
Related Articles