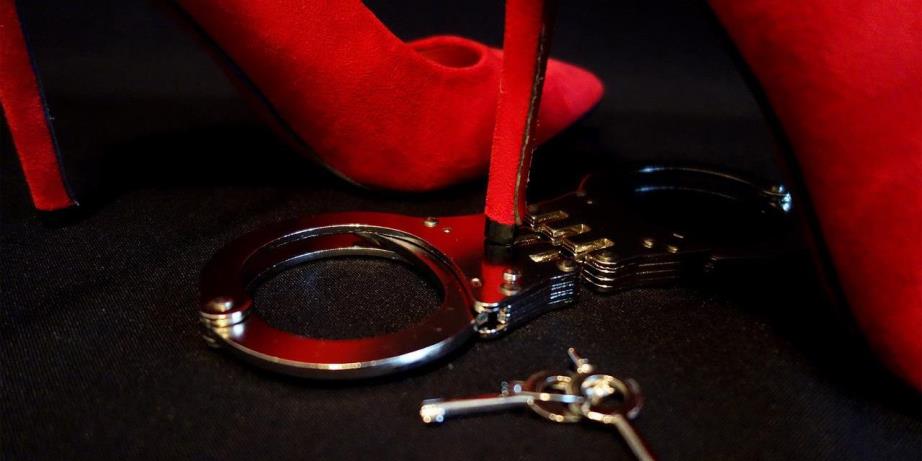 Although kink and fetishism are often named together in one breath, they are slightly different things. That is, a sexual fetish is kinky, but being kinky or engaging in kink doesn't necessary fall under the term fetishism.
As it is, a sexual fetish is a sexual act, an object, or both that is needed for the person involved to become sexually aroused and enjoy sex. A kink, however, is a broader term that refers to alternative sexual interests, preferences, or fantasies, not being a necessity to become sexually aroused or have an orgasm.

Our eBook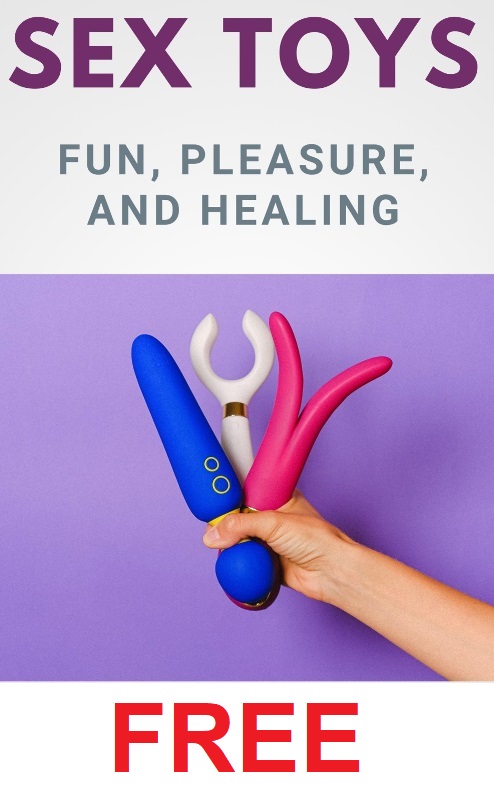 Another thing you will see is that kink and fetishism are often grouped together with BDSM. For instance, many adult toy stores list kink and fetish sex toys in the same category as toys used in BDSM practices, although neither kink nor fetishism necessarily falls under the term BDSM. However, engaging in BDSM is generally considered kinky, but then again, it's not automatically a fetish.
But let's just take an example: if I absolutely need to suck on a dildo to achieve a sexual orgasm, one would call that a fetish and kinky. Yet, if I just enjoy doing it because it heightens my sexual experience, but can still have an orgasm without sucking on the dildo, it's just a kink. Of course, dildo-sucking while having sex is not a BDSM practice, unless I also what to be spanked or "punished" with a dildo, for instance.
In any case, it's true that many sexual practices and sex toys that are used in kink and fetish play also fall in the BDSM category. Think of practices such as role play, fantasy, bondage, and sensory deprivation, and toys such as cuffs, whips, gags, costumes, masks, straps, and ropes, among other supports.
Then again, many objects used in sexual fetishes and kink are not classified as sex toys at all, but include rather ordinary things, such as high heels, feet, toenails, hair, (worn) underwear, glasses, gloves, pacifiers, diapers, and hats, to just name some examples.
---
---
Related Articles