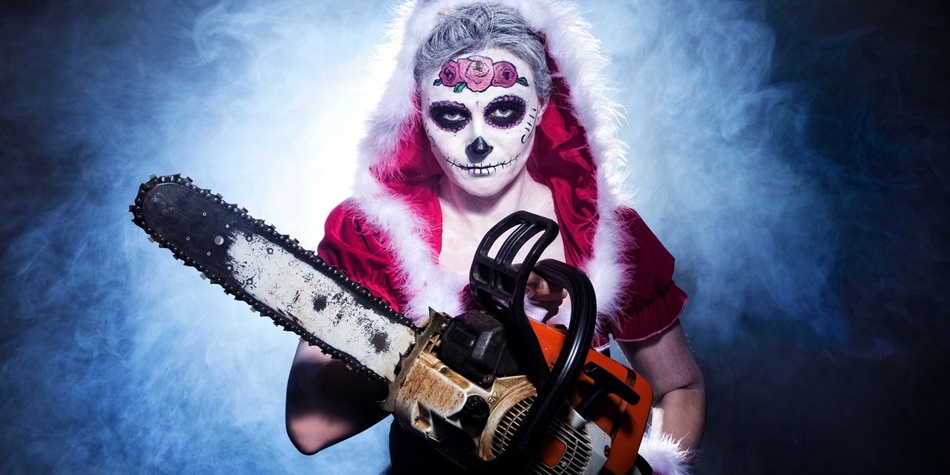 Fantasy and roleplay activities in a sexual context are generally considered kinky or fetish practices, and typically include the use of a range of specific sex toys and other adult devices.
Depending on the type of roleplay or fantasy, various types of sex toys and accessories may be brought into a session, such as latex clothing, costumes, uniforms, lingerie, food, high heels, handcuffs, masks, whips, medical equipment, that is, any tool or device that aids in enacting a role or sexual fantasy, or is deemed necessary to satisfy the particular fetish or fantasy.

eBook | Click for details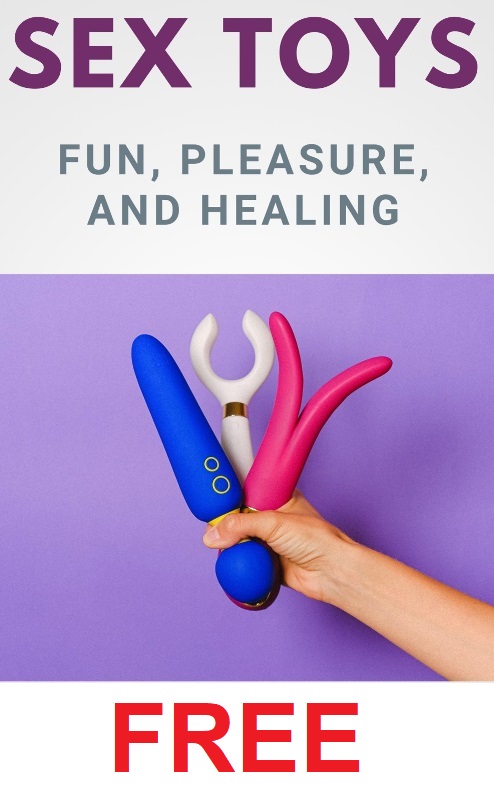 In addition, the location of sexual activities sometimes also mimics an actual situation in order to create, liven up, or reinforce the proper ambiance. Think of imitating a hospital room, prison cell, classroom, a mechanic shop, and so on, all depending on the type of roleplay.
During sexual roleplay and fantasy games a role (i.e. act) is performed, such as that of a dominatrix or dominator, a sex slave, the role of a nurse, a teacher, a maid, cook, gardener, prisoner, or a police officer, and so on. A role can be played by one of the partners or by both sexual partners.
Mind that sexual roleplay and fantasy practices do not necessarily contain BDSM elements. That is, BDSM practices may include roleplay and fantasy elements, but that's not necessarily the case the other way around.
---
---
Related Articles