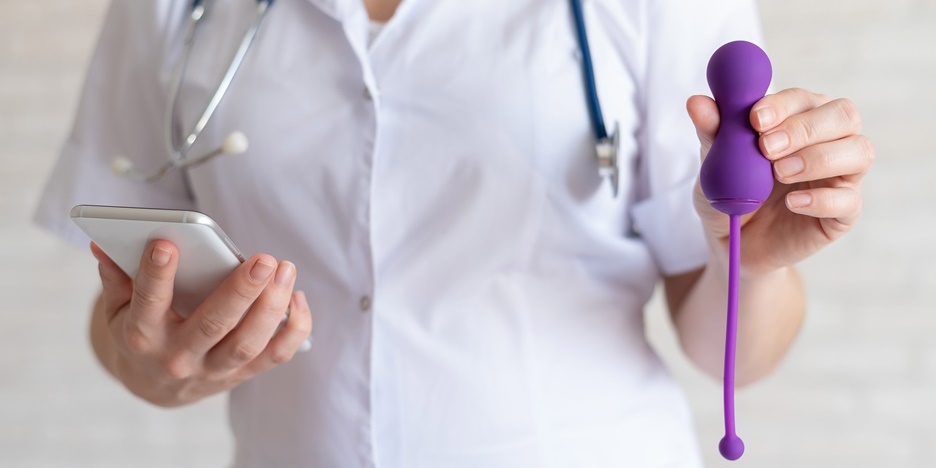 Apart from sexual pleasure enhancement, or perhaps straightforward sexual fun and entertainment, sex toys may be applied for medical use and/or therapeutic healing. In fact, some people may not be able to masturbate, have sex with a partner, or have satisfying sex without using certain tools or devices.

Our eBook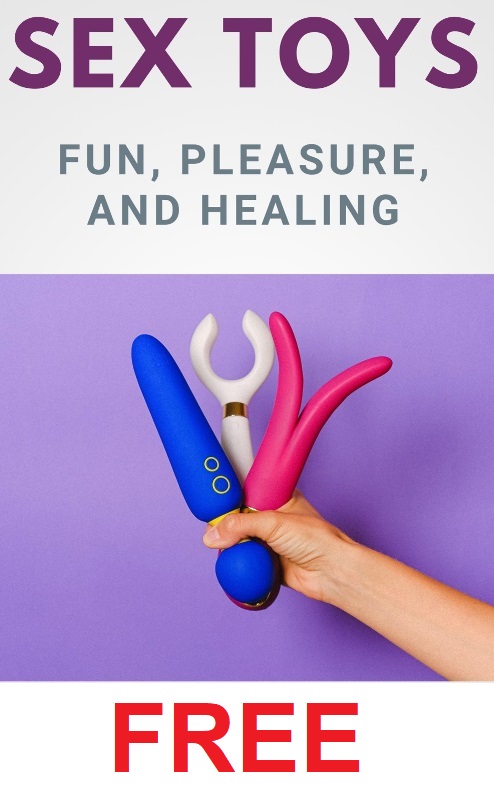 For instance, some men need to use a penis pump and/or a penis constriction ring to create a better or longer lasting erection, without which they couldn't have penetrative sex. And consistent vaginal dryness, for example, may be a reason for women to use lubricants, without which sex would be painful.
Men with an enlarged prostate may use a prostate dildo or prostate massager to drain excess prostatic fluid in order to relieve certain symptoms. Women may need a clitoris pump to enhance blood flow to the area to increase arousal or lubrication, or even to enable them to experience an orgasm.
Then again, some devices that are categorized as sex toys are not used for sexual pleasure enhancement per se; think of so-called Kegel toys, which are applied to strengthen the pelvic floor muscles in order to counteract issues like urinary and fecal incontinence, abdominal organ prolapses, and reproductive problems, among others.
By contrast, other devices, such as vaginal dilators, are used to structurally stretch the pelvic floor muscles and connective tissues in order to reduce vaginal entry pain or hypersensitive vaginal tissue.

Our eBook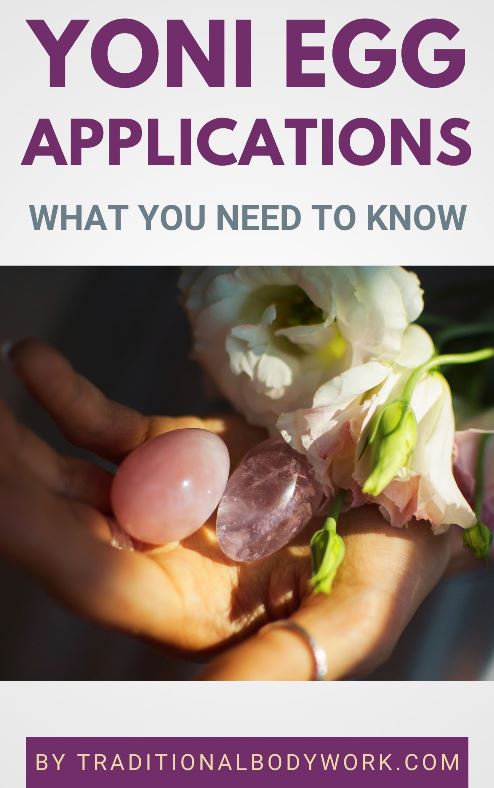 But there are many more situations where sex toys may play a crucial role. For instance, people that suffer from low sex drive (low libido), genital arousal disorder, diabetes, high blood pressure, prostate disorders, side-effects of medications, limited mobility, sexual trauma, or decreased sensation in the genitals may need or profit from sex toys use.
Additionally, studies show that sex toys may encourage more general health benefits, such as improvement of sleep quality, decrease of menopausal symptoms, increased blood flow to the genitals improving some genital conditions, better natural vaginal lubrication, anxiety and stress release, better overall sexual function, among other things.
---
---
Related Articles