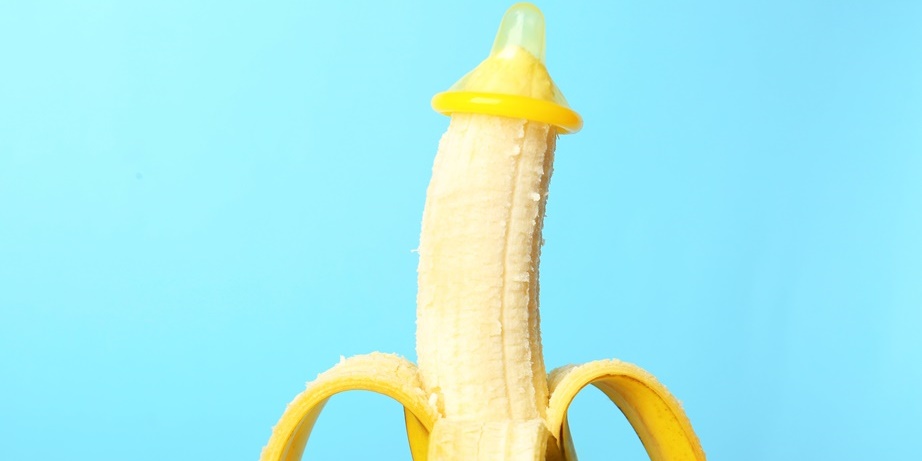 Food may be applied as a sex toy. That is, it can, for instance, be used to smear on the body to enhance the sexual or erotic experience, to increase bodily sensation, or simply as a form of fun.

eBook | Click for details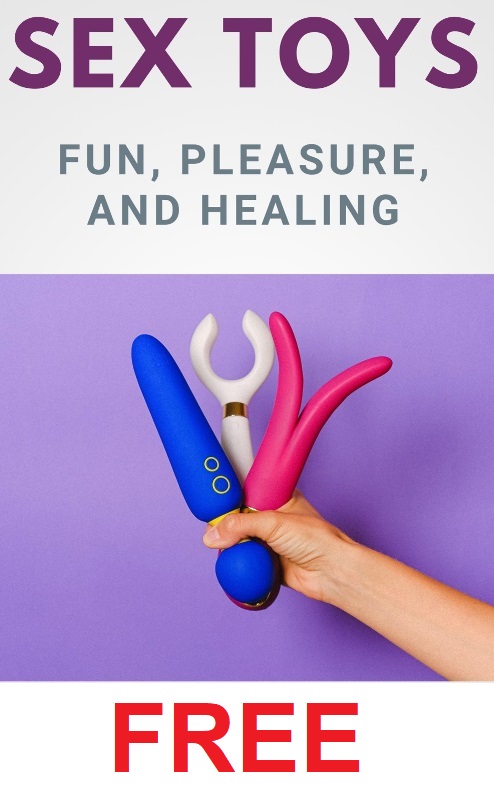 Think of spreading honey, jelly, whipped cream, champagne, or chocolate sauce, and such, on the body or on body parts to be "eaten off" or "licked off" by a partner. Or perhaps using ice cream or ice cubes as a form of temperature play.
Food can also be used for penetration. Think of using cucumber, carrot, banana, and zucchini, which simulate a penis. If it's smart to do so is another question: food is not made for sexual penetration, and it may also contain pathogens causing infections.
Apart from the above, you can also find special edible sex toys for sale, such as edible dildos, cock rings, and paints, flavored lubes, gummy lingerie, candy nipple tassels, and whatnot.
---
---
Related Articles