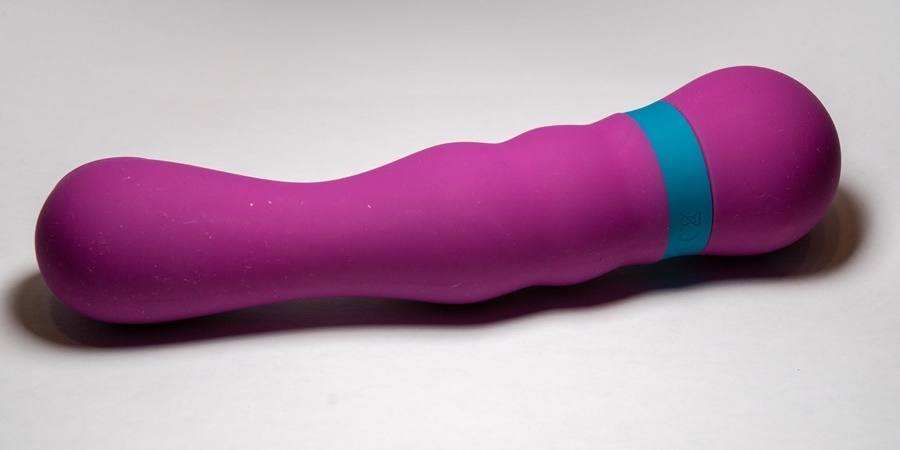 Vibrators (or massagers) are electric-powered sex toy devices that pulsate, throb, or thrust, typically used as a tool to give pleasurable sexual stimulation to the clitoris, vulva, vagina, penis, scrotum, anus, rectum, G-Spot, or P-Spot (prostate).

Our eBook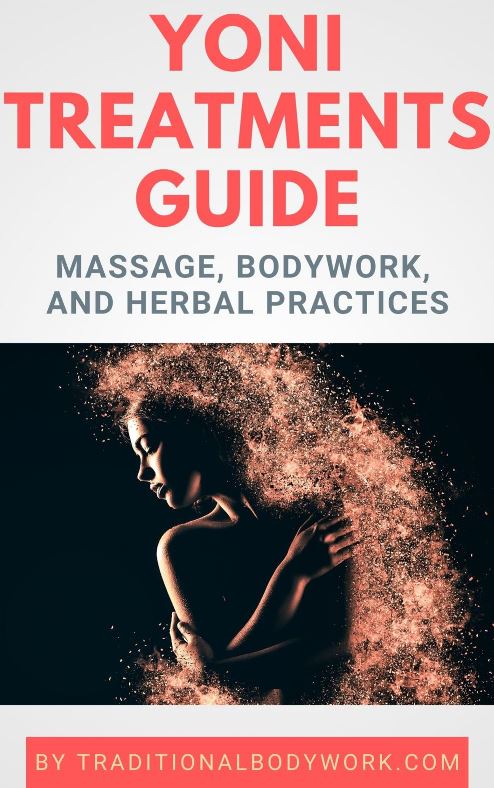 They are used alone for masturbation purposes or between partners to stimulate each other's genitals, although they can also be used for other body parts. Vibrators are sometimes medically recommended for women who experience difficulty to reach an orgasm through manual masturbation or sexual intercourse.
The number of different shapes, colors, materials, models, and the types of functions and programs of vibrators is huge. Some vibrators operate on batteries while others can be connected to the electrical power grid, and again others have remote control functions, are specifically designed for the clitoris or anus, or can be used hands-free, and so on.
Some well-known specialized vibrators are the Rabbit, the Bullet, and the Wand Vibrator.
---
---
Related Articles