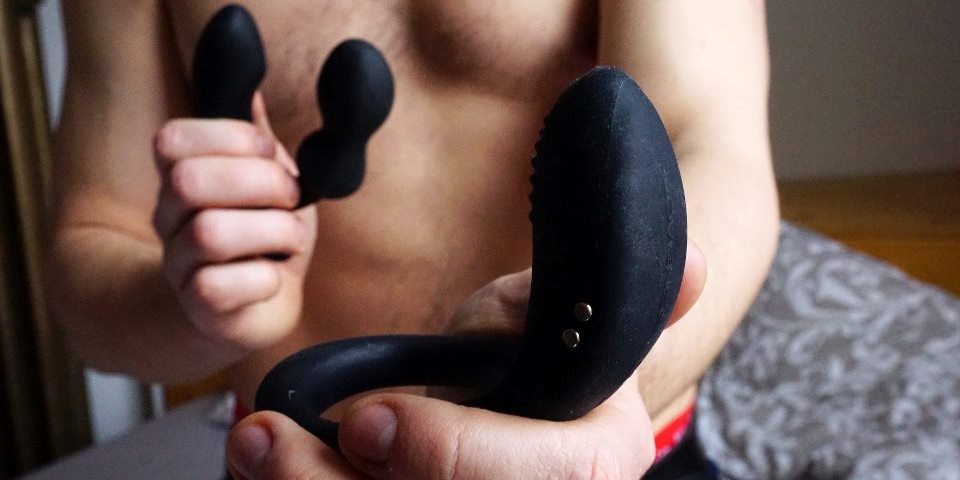 Sex Toys can play a role in Ejaculation and Orgasm Control. For instance, some men claim that cock rings (penis rings or constriction rings) can help in preventing Premature Ejaculation (PE). Do mind, however, that there's little scientific research done on this topic that can support the efficacy of this practice.

eBook | Click for details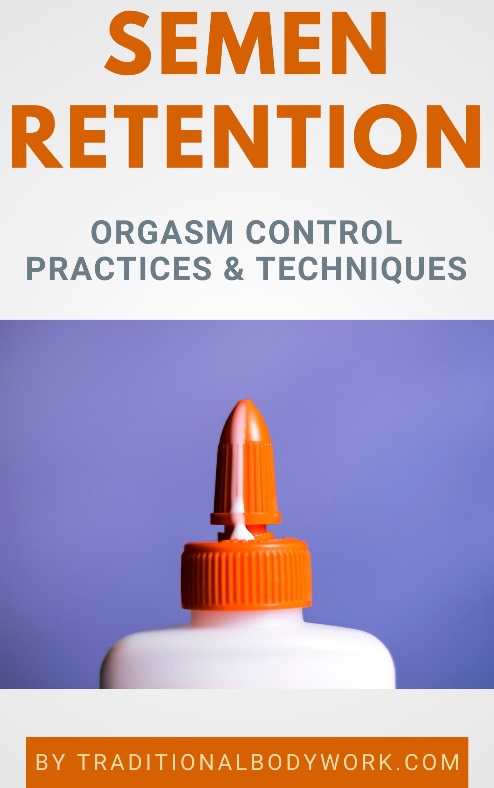 In any case, cock rings can help to maintain a longer and harder erection, and also seem to lead to more intense orgasms. Another sex toy that can come to help for men who cannot achieve a (hard enough) erection is the penis pump, also called a Vacuum Erection Device (VED).
Other tools used are, for instance, desensitizers, typically in the form of sexual lubricants, creams, or lotions that reduce feelings of friction and sensitivity of the penis, and as such can help to prevent Premature Ejaculation or increase the duration of Semen Retention.
Some other sex toys applied within masturbation and/or partner-sex activities that involve more intense orgasms or even Full Body Orgasms are Yoni Eggs or Jade Eggs, pleasure wands, prostate massagers, vibrators, dildos, and Ben Wa balls, to give some examples.
Sex toy devices and tools may also be used within Taoist and Tantric Sex practices to move and circulate Sexual and Vital Life Energy through the body, to experience more sensual and sexual pleasure, or to find and release sexual tensions.
Alternatively, sex toys may be used specifically to perform certain exercises for sexual health benefits, such as Pelvic Floor Exercises. For instance, stronger pelvic floor muscles play an important role in ejaculatory control and firmness of erections.
---
---
Related Articles