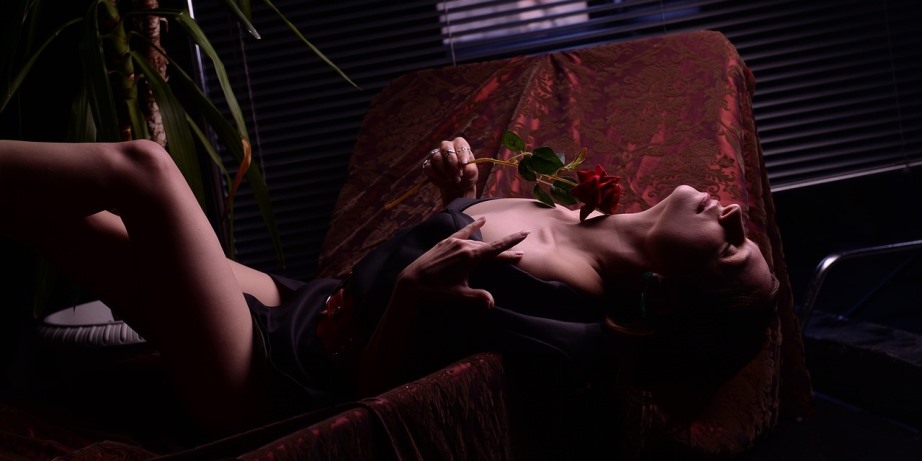 Tantric Full Body Orgasms are usually associated with internal (non-ejaculatory), energetic orgasms that extend across the entire body, instead of only being localized in the genitalia.
According to Tantric concepts, non-ejaculatory Full Body Orgasms distribute sexual energy through the entire body and transform it into other "essences" and higher forms of energy, which are crucial for overall health, longevity, and spiritual attainment.

Our eBook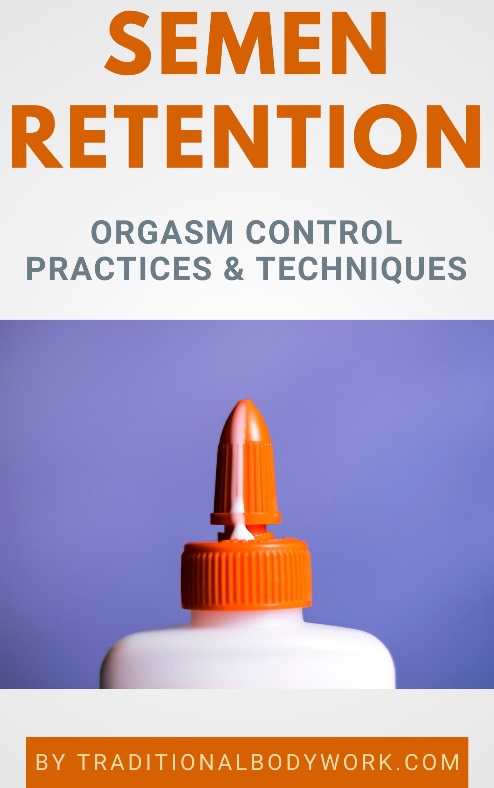 It's also thought that non-ejaculatory orgasms (notably those for men) are less prone to cause fatigue and loss of vitality. By contrast, they are thought to promote overall vitality and increase sexual pleasure.
It's the reason why Tantric Sex aims at controlling (premature) ejaculation, and tries to prolong it, or focuses on having internal Full Body Orgasms. Breathwork, Edging, and Semen Retention techniques play a crucial role in such practices. Additionally, female G-Spot Orgasms and male P-Spot (prostate) Orgasms typically qualify as a means to achieve Full Body Orgasms.
In general, Full Body Orgasms are described as being stronger, more intense, more pleasurable, with a longer duration, and more widespread through the body. Other accounts state that Full Body Orgasms feel like multiple, continuous waves of orgasms felt through the whole body, which cause the entire body to shudder. Moreover, Full Body Orgasms are also linked to the idea of multi-orgasmic states.
Durations range from "a bit longer" to "several minutes longer" than traditional ejaculatory orgasms, aside from descriptions like "total bliss," "heavenly," "timeless," "transcendental," and "completely revitalized," among other superlatives.
---
---
Related Articles