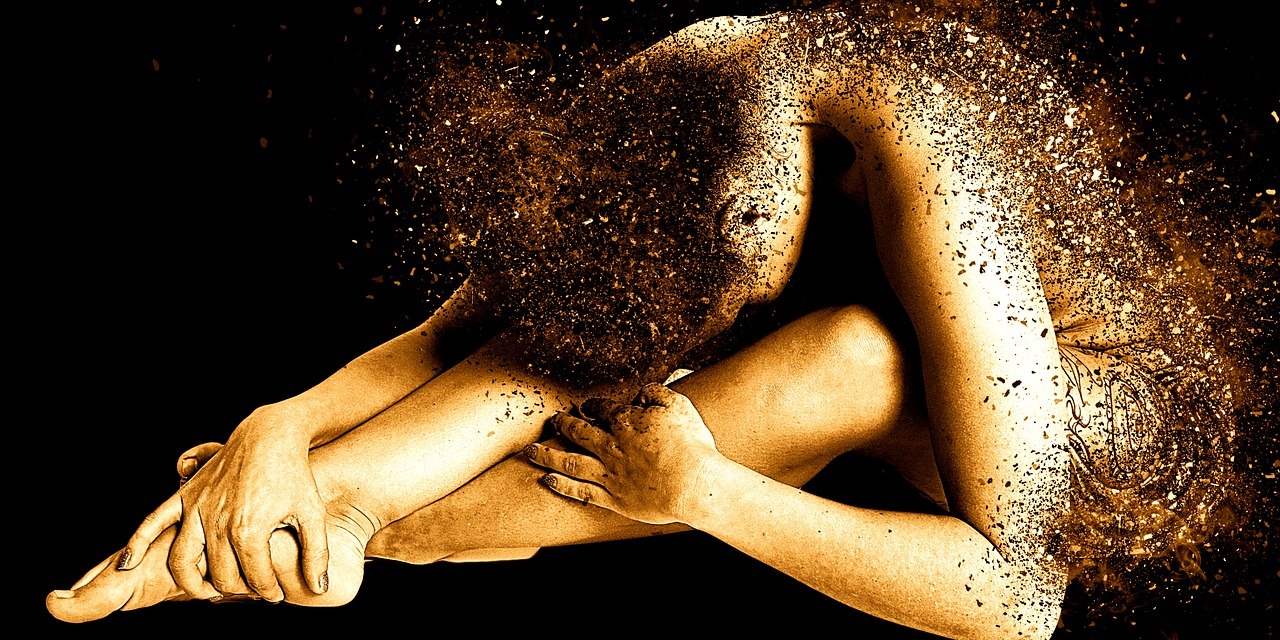 Offerings of Tantric massages have seen enormous growth in the past ten years. Yoni Vaginal Genital Massage is perhaps a relative late-comer in the list of public Tantric massage offerings, but today it has become a relatively accepted, sought-after, and much offered genital massage treatment modality.
Yoni Massage is a Tantric Massage experience that is about bringing a woman's sexuality to life, using a combination of therapies. It's an exploration of the woman's genitals and her sacred femininity. A Yoni session is a therapeutic opportunity for women to open up emotionally and spiritually, releasing traumatic and emotional tensions and frustrations.
Yoni, Yonee, or Yonic sessions can reveal new capacities, like new types of orgasm, multi-orgasmic states, and blissful experiences through deep surrender accompanied by a gentle, non-judgmental, and supportive space giving room for a pleasant, safe healing experience.
Often a woman discovers not only a new perception of her own sexual energy and expression, but also a completely renewed awareness of her (place in the) world.
There's some discussion as for whom should ideally give the massage – a man or a woman, but in practice we see that treatments are offered by both men and women, gay, bi or heterosexual. It greatly depends on the woman receiving it, that is – what she prefers, or with whom she feels safer being able to trust and open up more in the session.
There are basically two approaches to a Yoni Massage session: the first one has an explicit therapeutic treatment focus, the second approach is directed at immediate pleasure, say—the sensual erotic experience. Nothing wrong with the latter, simple sexual relaxation and pleasure is only natural and certainly has its healing quality also.
A good Yoni massage should ideally start with minimally a full body Tantric Massage session. Immediately heading on to the vulva or internal parts of the vagina will certainly not do the job!
Related Articles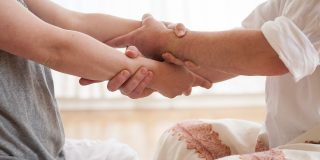 Tantra Workshops, Tantra Massage Courses and Tantra Yoga Classes in Thailand
Yoni Massage Treatment Services in Thailand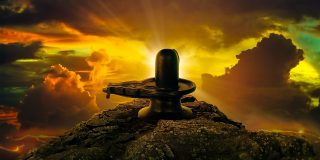 Goal and Benefits of Hindu Tantric Lingam Massage
Article Categories: Tantric Massage and Genital Treatments
Tagged: Asian Genital Treatments, Emotional Release, Genital Massage, Genital Treatments, India, Neo-Tantra, Tantra, Tantric Massage, Topic Emotional Release, Topic Genital Massage and Treatments, Topic Tantra & Neo-Tantra
---
Featured Topics