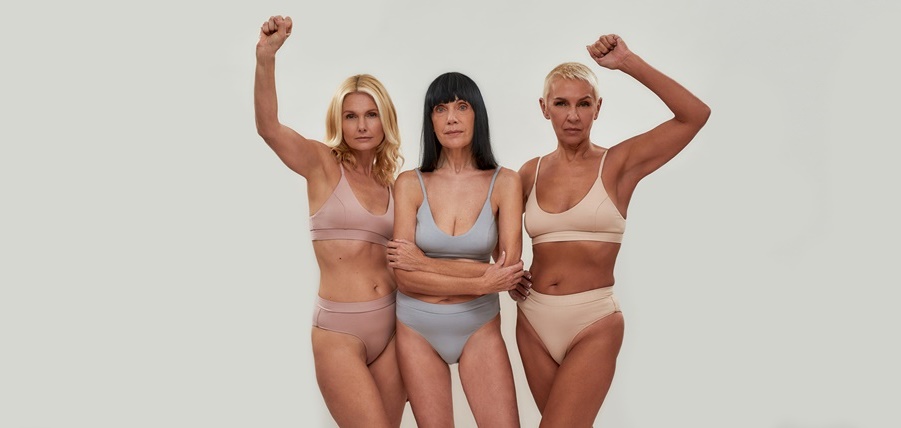 Bodysex® is a practice by and for women, originally designed by Betty Dodson. It aims at supporting women to connect to their bodies, their erogenous zones, and sexual orgasms to heal shame, enhance pleasure, and encourage self-love as an antidote against the experience and effects of inequality, discrimination, and sexual repression.

Our eBook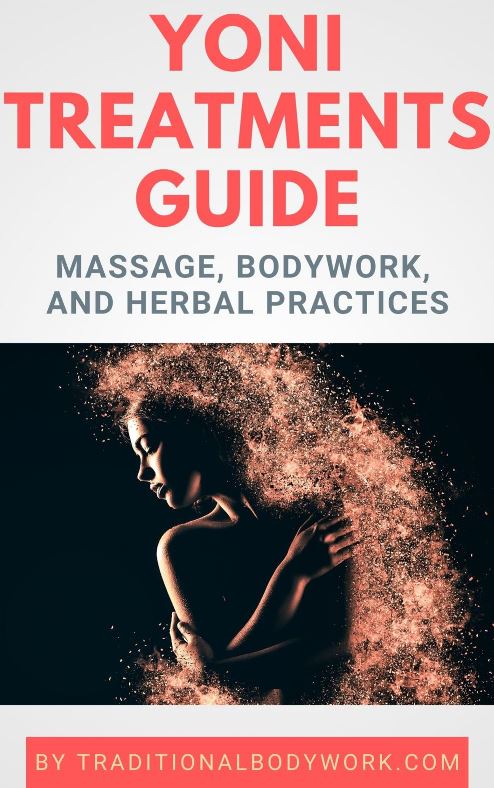 The Bodysex practice includes a variety of activities i.e. rituals, which are typically embedded in Bodysex workshops where women share, learn, and experience in a group setting.
For instance, Genital Show & Tell is the activity in which women display their vulvas to overcome genital shame, the latter a common cause of blocking their orgasm. It's also a means to better understand the basic anatomy and varieties of the female genitals, and find the parts that bring to orgasms, while claiming one's body for one's own pleasure.
Another ritual is the Rock n Roll Orgasm Technique, which is about learning how to build more energy and intensity behind an orgasm. It's the foundation of the "combination orgasm" aka the Betty Dodson Method, which includes clitoral stimulation with vaginal penetration.

Our eBook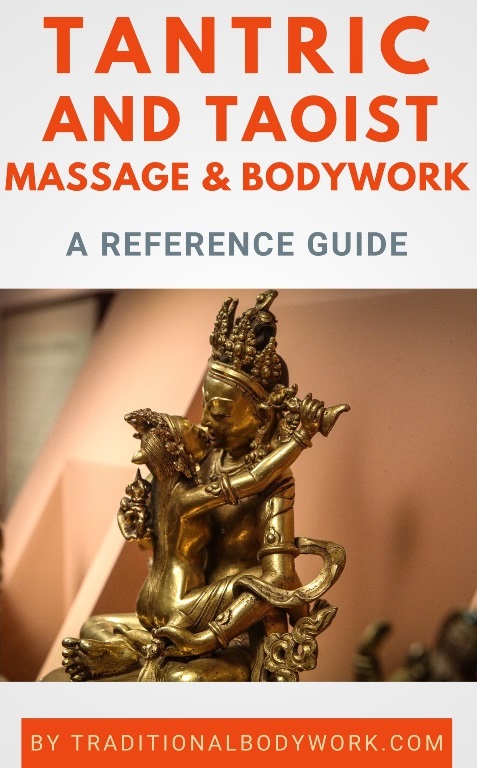 In fact, through the Rock n Roll Orgasm Technique women learn how to stimulate their sex organ, engage the pelvic floor muscle, and move energy through their body to either achieve their first orgasm or enhance their current orgasm. Masturbating together in a group setting is one of the ways to explore this.
Encouraging sexual fantasies is another pillar of Bodysex®. The idea here is that when women learn to engage their mind with a sexual fantasy, it helps them to connect and stay with their body so that they can achieve an orgasm and deepen their experience of pleasure.
In any case, if you want to learn more about the Bodysex project, you may want to visit the Bodysex website.
---
---
Related Articles