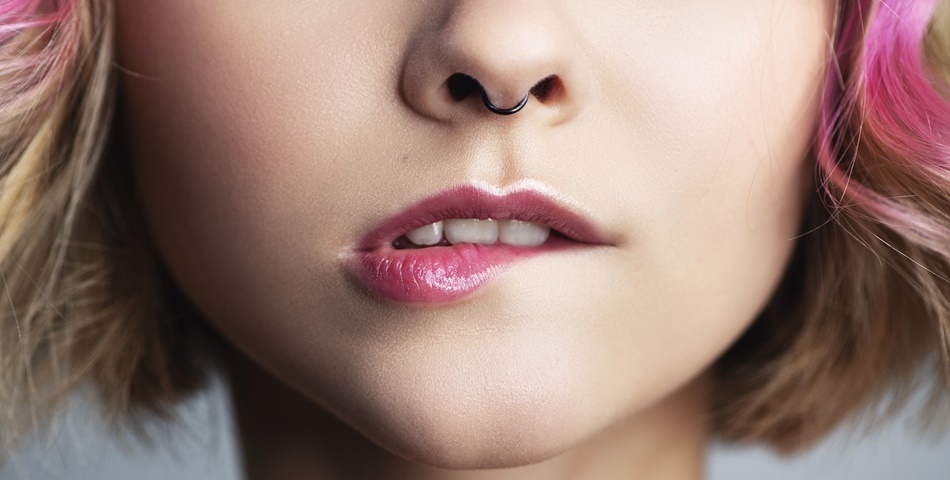 The term Orgasmic Mapping is often used in the context of Yoni Orgasmic Mapping, which is in fact a specialization of Yoni Mapping, and an embodied sexuality practice within the Neo-Tantric, Sacred Sexuality, and Somatic Sexuality paradigm.

eBook | Click for details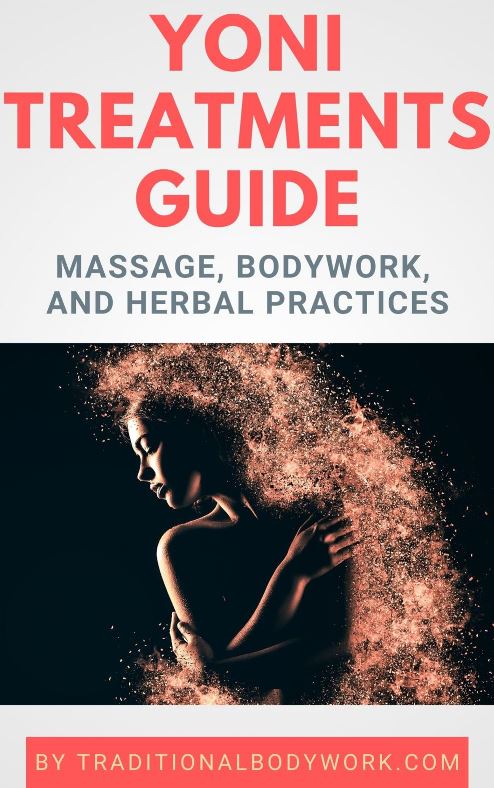 In Yoni Mapping — carried out alone or with a Yoni Mapping therapist — one typically explores the vulva and vagina up to the cervix to find areas of numbness, contraction, disconnection, and tension on the physical and subsequently on the emotional level in order to stimulate a sexual healing process.
Yoni Orgasmic Mapping then — which may be part of a Yoni Massage session — is the specific exploration of the vulva and vaginal area with touch and pressure (sometimes with inclusion of certain sex toys) to discover or awaken extended erogenous zones — not only the clitoris — which include the various special pleasure spots, such as the A-Spot, C-Spot, G-Spot, K-Spot, O-Spot, and more.
An Orgasmic Mapping session intends to widen and increase a woman's orgasmic potential, but during the session itself one may already experience various Yoni Orgasms, including ejaculative and non-ejaculative orgasms, and Squirting.
---
---
Related Articles