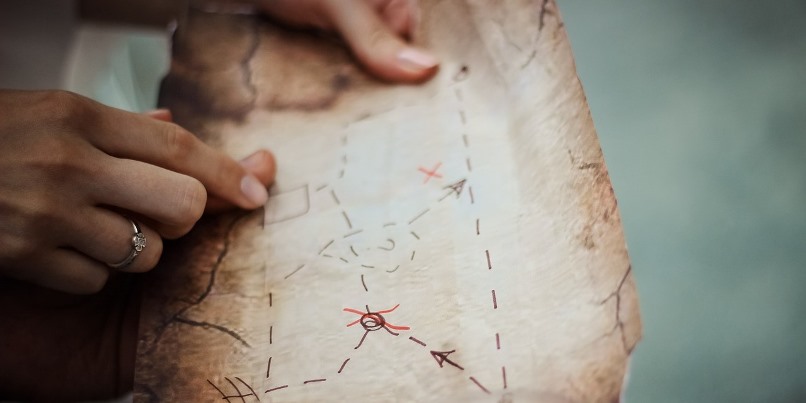 Genital Mapping is an important Neo-Tantric therapeutic method, used within somatic sexual healing, and perhaps best known from Sexological Bodywork and Somatic Sex Education. Although Genital Mapping is typically done together with a therapist, it can be done alone also.
It's a method to reveal and understand which (parts of) genital areas are tense, painful to the touch, disassociated, blocked, or insensitive. These points or areas are thought to be signs of some form of physical or emotional trauma or stress.

Our eBook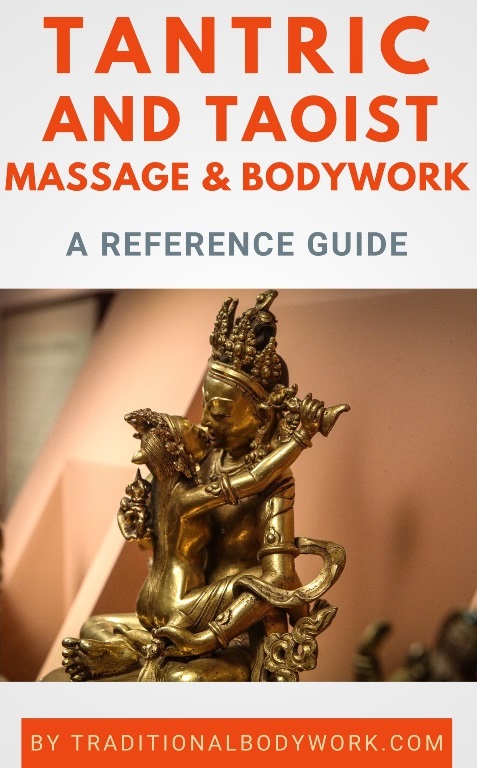 By bringing awareness to these areas, a start can be made to come to an understanding and healing subsequently, allowing a client to reconnect with their body and emotions and again experience sensitivity and pleasure.
Some different forms of mapping are recognized and practiced, such as Yoni Mapping, Lingam Mapping, Anal Mapping, Pelvic Mapping and Prostate Mapping. Note also that mapping can be done manually or by use of certain tools, such as, for instance, a prostate massager, a Yoni Egg, or Yoni Wand.
After the actual mapping activity and analysis — and apart from coaching, counselling or professional psychological help — a range of massage and bodywork treatment modalities can come to help to resolve issues, such as Yoni Massage, Tantric Massage, Breathwork, Pelvic Floor Bodywork, Karsai Nei Tsang, Chi Nei Tsang Abdominal Massage, or any other genital or abdominal work that is deemed efficient.
---
---
Related Articles