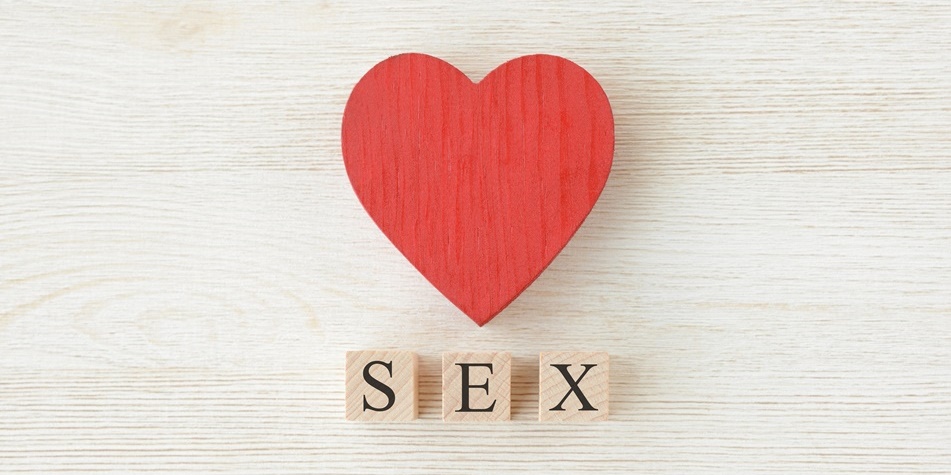 Nowadays, you read and hear a lot about Somatic Sex Coaching. But what exactly is implied here? In this post, we're going to take a look at what it's all about.
Sex Coaching
Let's first define what a Sex Coach is or does before we go to the somatic part.
Now, a Sex Coach is a (trained) professional who tries to help those who experience an undesirable decrease in sexual activity within their relationship, or helping those who have specific sexual dysfunctions or disorders.
Although Sex Coaching is usually focused on the more physical aspects of sexuality and lovemaking, a Sex Coach will also address intimate, emotional, and spiritual issues, which typically play an equally important role in resolving sex problems.
Communication, education, understanding one's sexual potential, and engaging in trauma and sexual healing are often likewise vital elements in Sex Coaching.
Somatic
The word somatic, which comes from the Greek root word soma, and when used in relation to healing disciplines, alternative medicine, or bodywork, typically refers to or intends to affect the body as opposed to the mind, psyche, or emotions. It can also refer to bodily movement, by the way.
Somatic Sex Coaching
Taking the above into account, Somatic Sex Coaching can be defined as a more "embodied practice," one that approaches Sexology and Sex Coaching from a more "holistic" viewpoint, trying to bridge the body-mind dichotomy to help people to overcome difficulties in their sex lives.

eBook | Click for details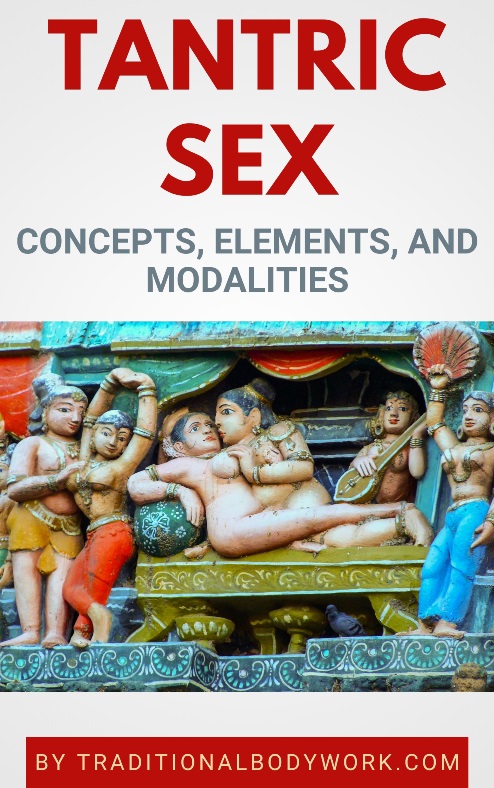 In practice it means that sessions are not only "talk" about mental and psychological inner processes, but also focused on actual bodily sensations and experiences. In fact, the Somatic Sex Coach will try to bring mind, emotions, and body into renewed connection, intimacy, communication, and balance.
The Somatic Sex Coach or Somatic Sex Counselor may use a wide range of methods and techniques to achieve this goal, such as exercises, breathwork, movement, and touch.
Different embodied concepts and practices may be brought into sessions, such as Sexological Bodywork, Tantra, Surrogate Partner Therapy, Massage, Yoga, and Taoist Bodywork, to give you some examples.
---
---
Related Articles