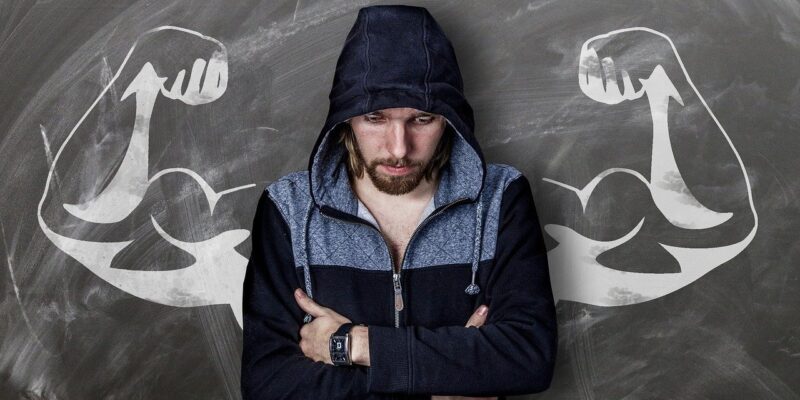 Traditional therapeutic Manhood Massage and Bodywork is especially popular in Asia and particularly in Southeast Asia, in countries such as Thailand, Malaysia, Indonesia, and Singapore.
For instance, in Thailand we find treatment modalities such as Jabkasai Testicles Massage and Karsai Genital Detox Massage, in Malaysia the Urut Batin Manhood Massage, and in Singapore the Juagen Manhood Massage.

Our eBook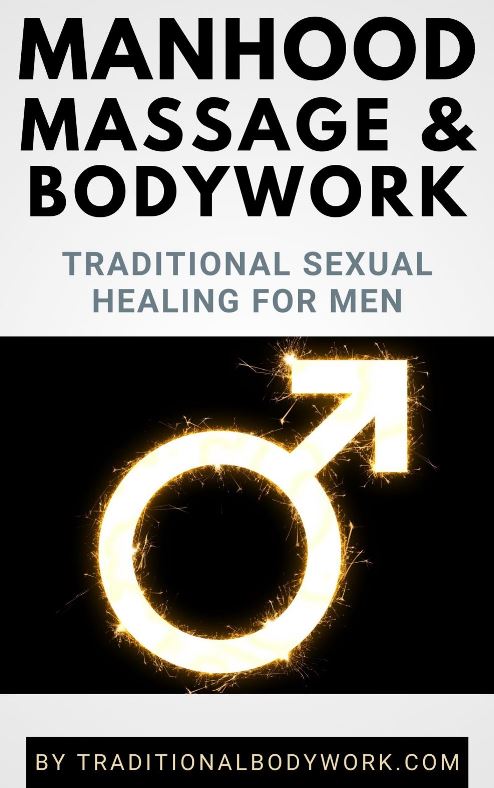 In the past decade, Manhood therapeutic work has increasingly spread to other countries across the world, notably to the West, that is, in Europe and North America, where we'll find aforementioned treatment modalities practiced, but also recently developed Neo-Tantric modalities such as, for instance, De-armoring Massage, Tantra Massage, Lingam Massage, Genital Mapping, and Sexological Bodywork.
In the most narrow sense, Manhood Massage and Bodywork focuses on working with the penis only, but depending on the intention, competence and background of the massage therapist, Manhood Massage and Bodywork covers a much wider realm with treatments for the testicles, urinary tract system, prostate, abdominal organs, including full-body therapeutic work, emotional and spiritual healing.
Manhood Massage promotes a better sexual "performance" in the sense of more natural pleasure and comfort for both partners, and at the same time aims at curing or resolving various health issues related to a man's sexuality in general, such as infertility, low libido issues, sexual trauma release, erectile dysfunctions, orgasm disorders, and prostate related problems, to name some of the most common sexual issues.
As it's believed that a substantial part of physical sexual or genital health issues arise from insufficient emotional digestion or suppressed sexuality, much work is done with the goal of supporting trauma, emotional and stress release or relief, trying to help men to find a better balance between physical, mental, emotional and spiritual aspects of their being.

Our eBook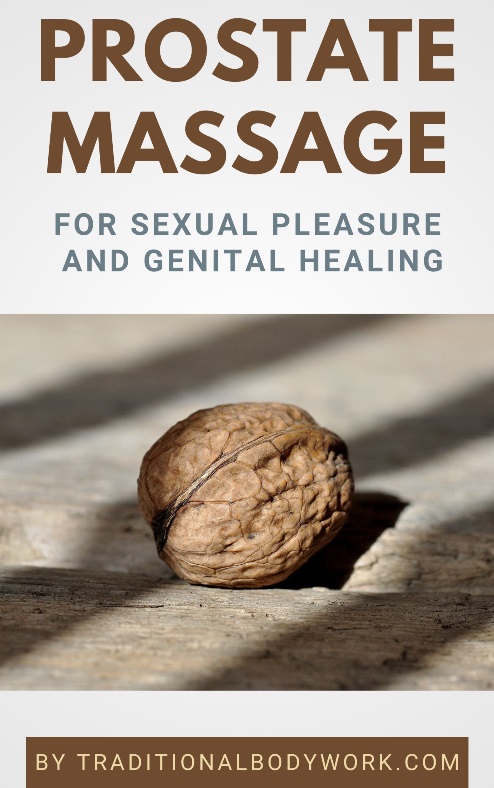 Manhood in traditional societies was/is associated with qualities such as courage, strength, and sexual potency, the latter having a direct relationship with reproductive health, that is, to be able to have a large family with lots of children which was (and often still is) seen as highly desirable for reasons of social status or livelihood.
Manhood Massage also incorporates the idea of men who try to re-own their Manhood by re-integrating and re-assimilating their sexuality (or sexual side) into their lives to become a "whole person" again that functions normally, fully and naturally — say, healthy — without suppressing or isolating the sexual aspects of their being.
Today, it's sometimes difficult to distinguish between simple Happy Ending Massages and real therapeutic Manhood work because it has become increasingly fashionable to call all sensual or happy ending massages of "therapeutic quality." Of course, having a pleasurable Erotic Massage — with or without an orgasm — has its own qualities, notably as an immediate yet temporarily outlet of built-up stress, but structural Manhood Massage and Bodywork has basically very little to do with that.
---
---
Related Articles