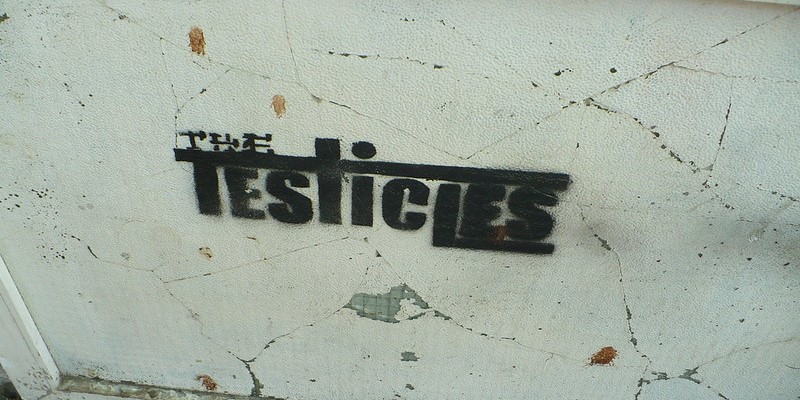 It's thought that Testicles Massage, Jabkasai or Jap Kasai Therapeutic Massage has been practiced in Thailand for many centuries already and that it originated from China. The treatment is done directly on and around the testicles and on the lymphatic system in the groin and pelvic area. Mind that the penis isn't touched.
Jabkasai has obvious similarities with Karsai Nei Tsang Genital Detox Massage and could be seen as the "male version" of traditional Yok Thong Uterus Massage.
The idea behind Jabkasai is to stimulate the reproductive function and internal organs. It's a healing modality with focus on stimulating blood supply in the genital region, resolving impotency and erection dysfunctions, relieving painful testicles, prostate problems, frequent urination, premature ejaculation, and fertility problems.
---
---
Additional benefits are relief of lower back pains, improving overall blood circulation, and resolving problems with metabolism.
Treatment offerings are rather scarce and in Thailand serious treatment services are basically only available in Chiang Mai and Bangkok. Note however that many offerings in Thailand today include an Erotic Prostate Massage, at times "slipping into the gray area" of just a sexual pleasure massage.
Nevertheless, the goal of a Jabkasai session is not specifically aimed at inducing or provoking an orgasm or ejaculation, but it's accepted if it happens during the treatment.
A session should not be done on a full stomach and one shouldn't eat at least 60 to 90 minutes before the massage. If possible, empty your bowels in advance.
Related Articles
---
Featured Topics