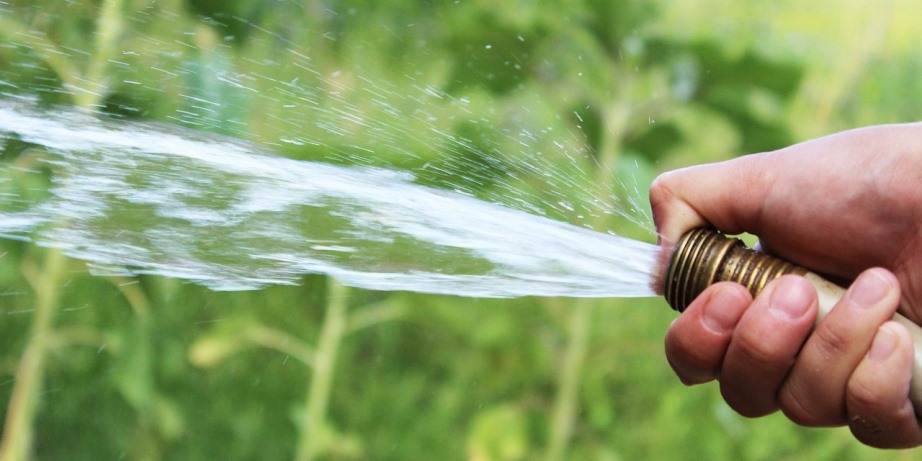 Although there's an obvious relationship between Premature Ejaculation (PE) and Semen Retention (SR), it doesn't necessarily imply that a man who wants to resolve PE is interested in explicit SR practices. But then again, someone who's interested in SR will want to resolve PE.

Our eBook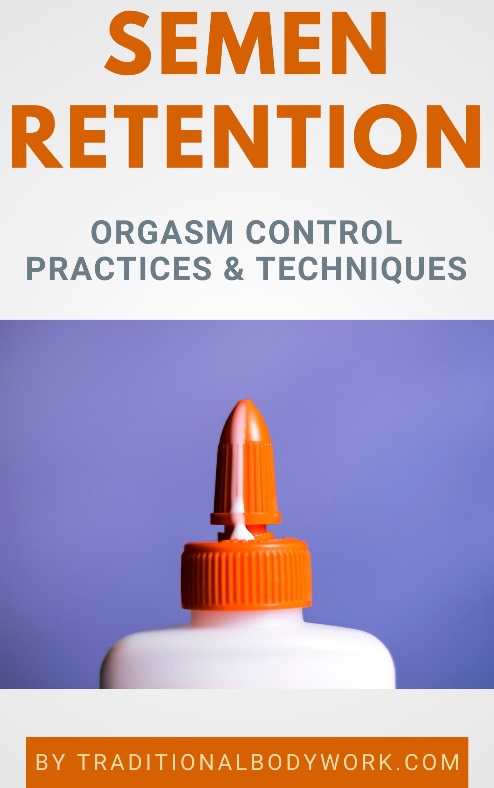 PE is the inability to delay ejaculation in a satisfactory manner and at will, that is, in the experience of the man, or his partner, ejaculation happens too quickly. By contrast, if an ejaculative orgasm occurs at the moment one desires then there's typically also semen expulsion involved. It means that, in the latter case, there's no SR because SR is obviously about retaining semen in the body.
However, those men who want to practice SR generally don't want to ejaculate at all — although they usually do want to experience a non-ejaculatory orgasm — but retain semen in their body for a variety of purposes, such as for health or spiritual benefits. By contrast, those who suffer from PE cannot retain their semen; if they want to do so, PE issues will first need to be resolved.
Nevertheless, the interesting thing herein is that practicing Semen Retention techniques can be a great help to overcome or diminish PE issues, because a great number of those techniques is aimed at not ejaculating. As it is, SR usually starts with practicing non-ejaculation; it's only later that other SR techniques come into play that work with (the energy in) retained semen.
In any case, there are a broad variety of SR methods and techniques, and in many cases one can always find one (or more) that work(s). It's certainly worth a try.
---
---
Related Articles