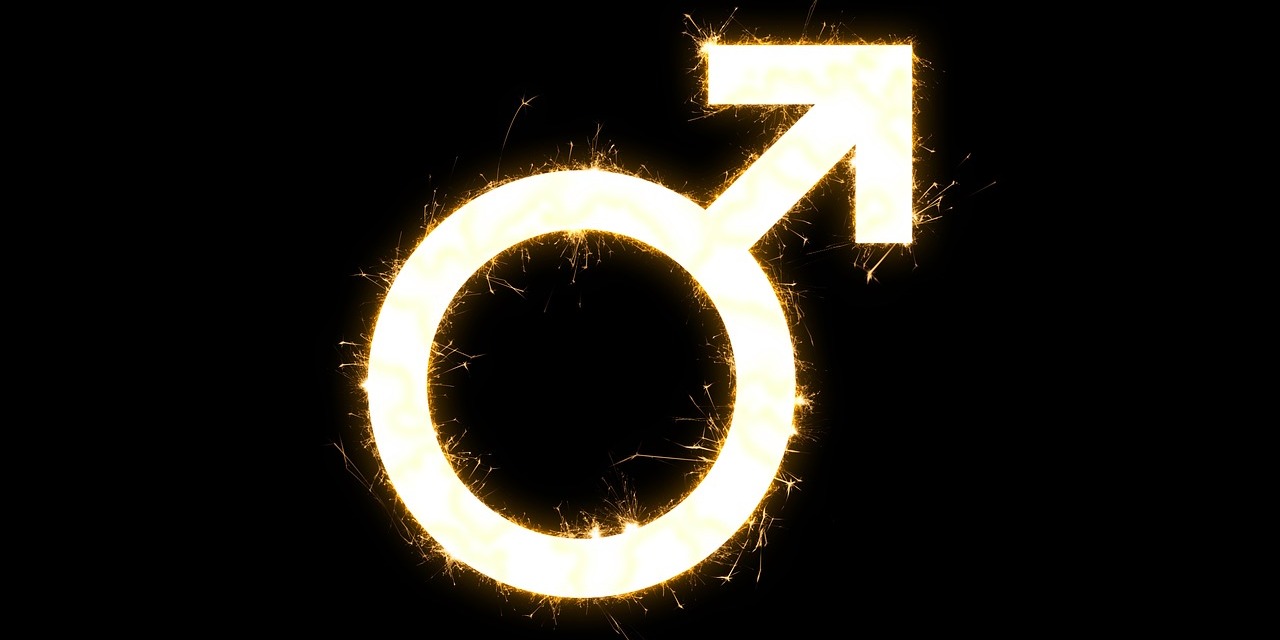 A Jabkasai Testicles Massage — sometimes also called Jabkasai-Prostate Massage — is an ancient genital therapeutic treatment practiced in Thailand and is linked directly to sexual and reproductive health benefits. We find Jabkasai also written as Japkasai, Jab Kasai, Jap Kasai, or Jab Karsai.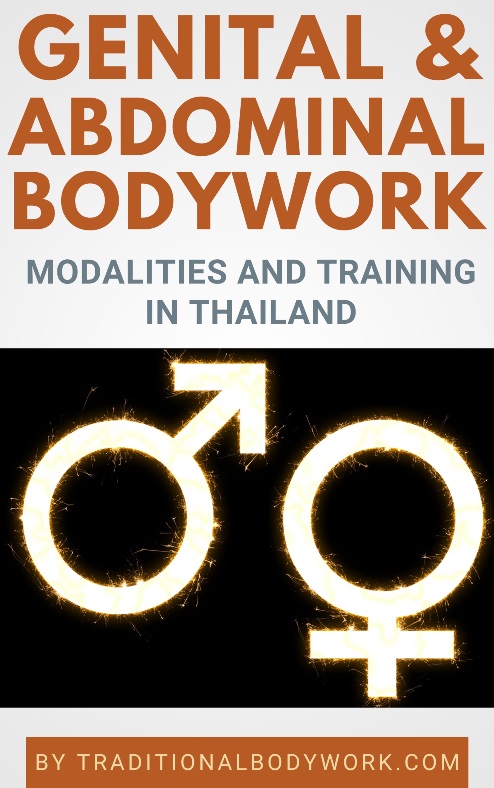 The treatment is done directly on and around the testicles. The penis, to be clear, isn't touched, the therapist is fully dressed and only the customer will be fully or partially naked. The massage might cause sexual excitement, and even an ejaculation, which is accepted as part of the experience and a normal side-effect of the treatment.
Although technically only a testicles massage, the treatment is increasingly offered in combination with a Prostate Massage, as such the massage is quite often positioned as a Jabkasai-Prostate Massage.
The goal of a Jabkasai treatment is to stimulate the reproductive function and internal organs. It's a Thai healing modality with a strong focus on resolving impotency, erection dysfunctions, frequent urination, premature ejaculation, and fertility problems.
Additional benefits are believed to relieve lower back pains, poor blood circulation and problems with metabolism.
It's not easy to find serious (non-erotic) therapeutic treatments, as most of the offerings on the web point clearly to the happy ending sphere. Anyway, below we've listed some of the therapists we've found that seem to offer authentic therapeutic Japkasai treatments, of which in fact, all are active in Bangkok.
For other genital or internal organs massage treatment services in Thailand, such as Karsai Nei Tsang, Uterus massage, Chi Nei Tsang, and so on, see the related articles mentioned below this post.
Jab Kasai Massage Providers in Thailand
---