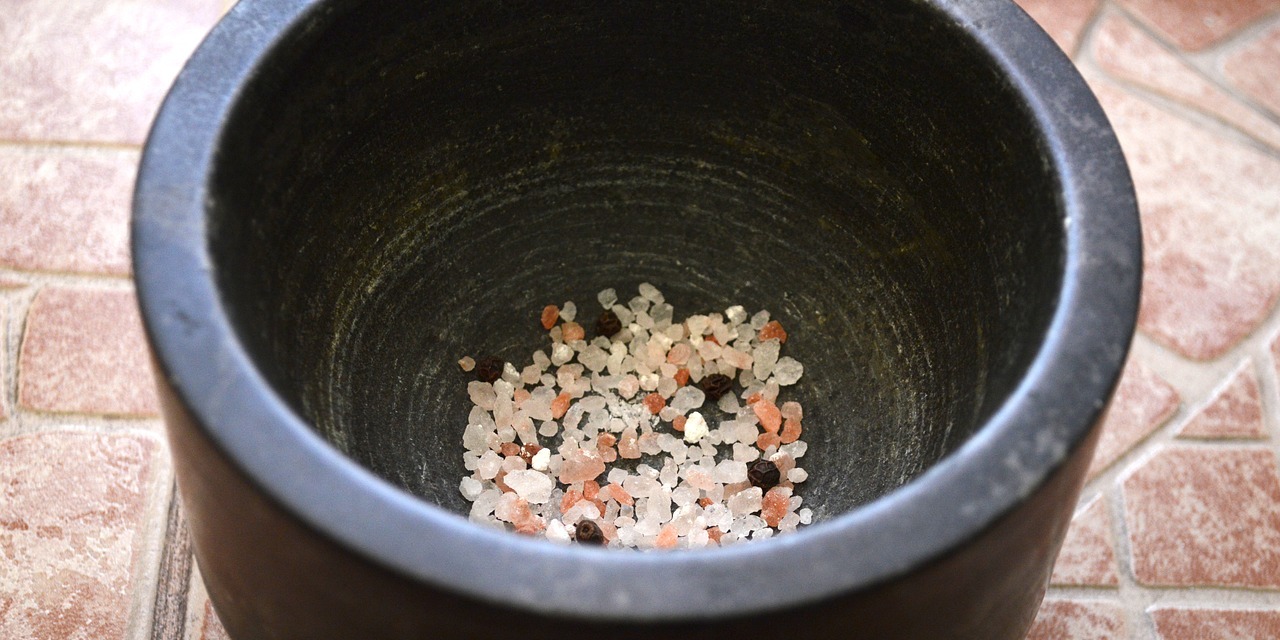 In Thailand, hot salt-filled clay pot compress massages are typically used as a restorative treatment in the postnatal period, and more generally—for health issues and discomforts with the abdominal, digestive or genital organs.
The compress is made by placing sea salt and medicinal herbs into a ceramic pot. The pot then is heated and subsequently wrapped in a cotton cloth. Sometimes medicinal leaves are used also, wrapped around the pot under the cotton cloth.
Sessions usually take somewhere between ninety minutes and four hours, depending on extras applied such as massage, steaming, acupressure, and the like.
Heated salt pot massage treatment offerings are increasingly popular and on the rise, but still relatively difficult to be found, and below you'll find a selection of the treatment providers in Thailand we've spotted.
Salt Pot Massage Treatment Providers
---