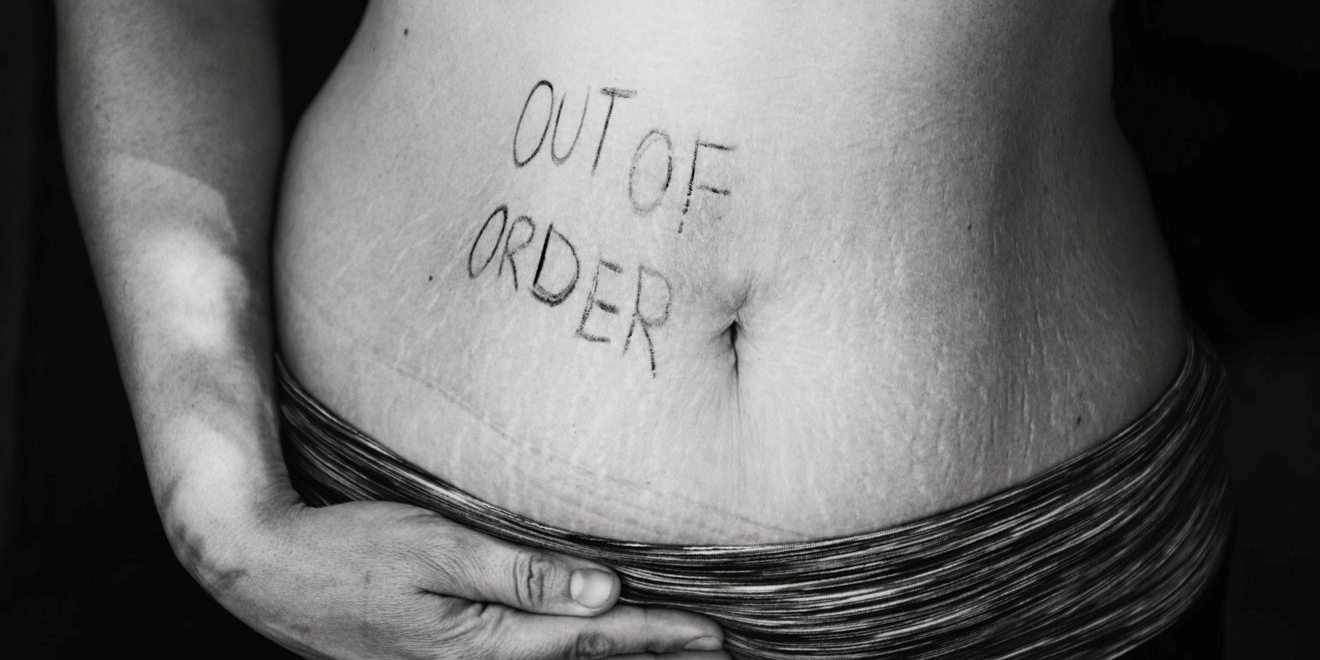 Chi Nei Tsang or Thai Abdominal Chi and Internal Organs Massage is a healing massage modality combining traditional Chinese, Thai Massage, and Taoist meditation techniques while focusing predominantly on the abdominal area.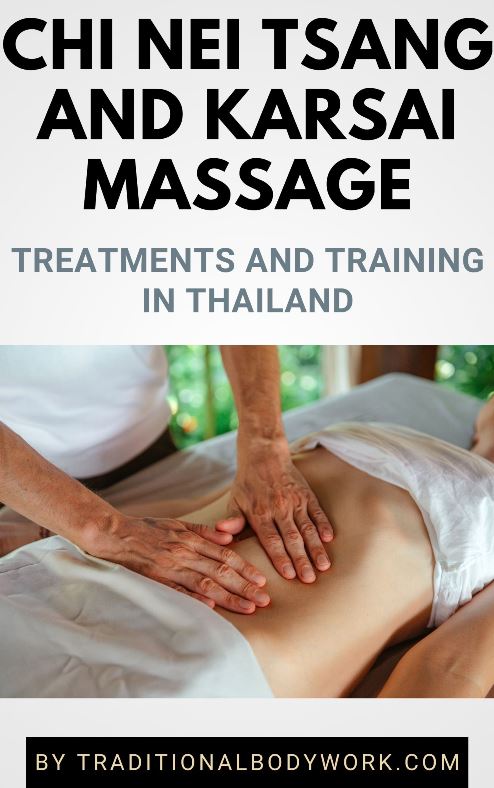 This type of massage is strongly based on the assumption that unresolved emotional issues are stored in the digestive system, and that insufficient or poor "emotional digestion" is one of the main causes for a variety of illnesses or discomforts.
Chi Nei Tsang treatments aim at clearing energy blockages within the abdominal area and the internal organs, thereby improving the free flow of internal energy, proper functioning of internal organs and vital functions, and emotional balance.
Other advantages are the possible relief of digestive problems, such as Irritable Bowel Syndrome, bloating, and constipation. The treatment also eliminates toxins in the gastrointestinal tract, while promoting lymphatic drainage.
Sessions are carried out with the receivers lying down in the supine position (face up) on a massage table or a mat on the floor. Receivers should wear comfortable clothes and can receive the treatment while being clothed or with direct touch of the abdominal area.
General contraindications for Chi Nei Tsang treatments are an active menstruation, pregnancy, fever, or an active cancer. It's also advised not to eat in the ninety minutes before your session, although drinking is no problem.
Below you'll find details about the best known and most important Chi Nei Tsang treatment and service providers in Thailand. Many treatment providers are located in Chiang Mai, but quite a number of Wellness and Detox retreats and resorts on the holiday islands of Thailand also offer Chi Nei Tsang sessions, notably on Koh Phangan.
Chi Nei Tsang Massage in Bangkok
Chi Nei Tsang Massage in Chiang Mai
Chi Nei Tsang Massage in Chiang Rai
Chi Nei Tsang Massage in Koh Phangan
Chi Nei Tsang Massage in Koh Samui
Chi Nei Tsang Massage in Phuket
---