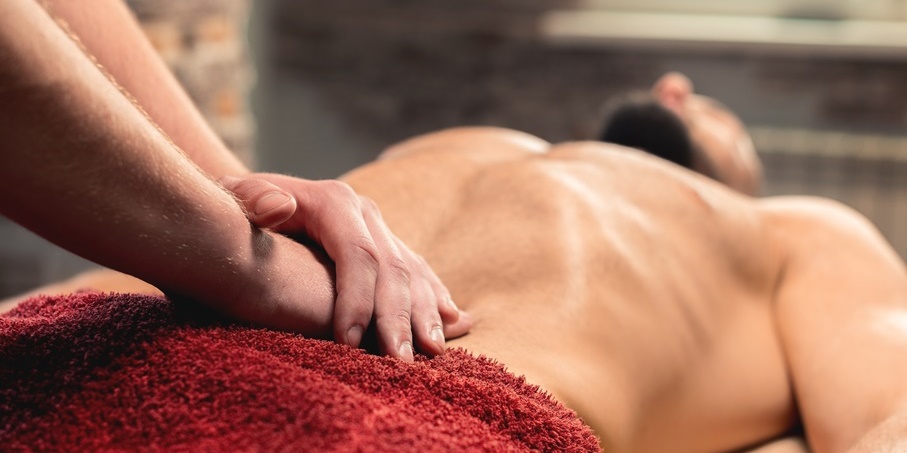 Maybe the first question that comes to mind when you read the title of this post is if there's a difference between Thai Abdominal Massage and Chi Nei Tsang. Well, there is and there isn't. Let me explain.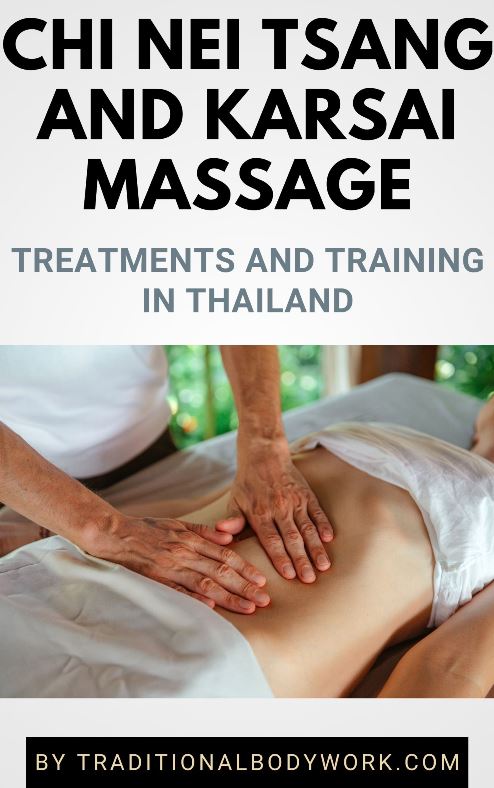 Mantak Chia, the founder of the well-known Tao Healing Garden in Chiang Mai is the creator of Chi Nei Tsang. He didn't develop something totally new though.
As stated on his Chi Nei Tsang official website : "Chi Nei Tsang, or CNT, is an ancient form of detoxifying, energizing, abdominal massage. It blends Chinese and Thai Massage and meditation techniques, making it truly different from any other healing modality."
In fact, Thai Abdominal Massage has always been part of Traditional Thai Massage. Yet, it's not necessarily a distinct massage treatment modality, but rather holistically integrated in Thai Massage treatments and sessions. As we know, Thai Massage is a full body massage, typically working on and with all parts of the body of the receiver, and as such also with the abdomen.
Of course, there have been and still are Thai therapy specialists, as there have always been, who are experts when it comes to certain parts of the body, let's say neck and shoulder specialists, knee specialists, foot specialists, genital organ specialists, and so on — and also abdominal specialists.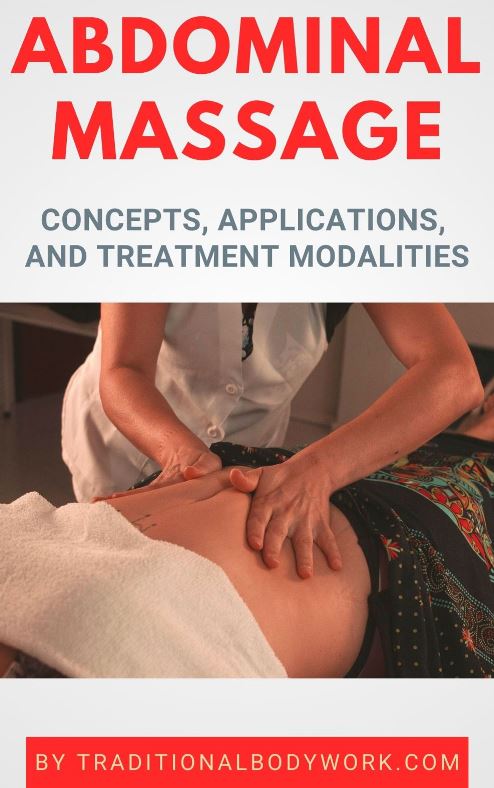 And then, with Mantak Chia, Chi Nei Tsang emerged as a distinct abdominal and internal organ hybrid therapeutic treatment, mixing, combining and integrating concepts, methods, and techniques originating from Thai Traditional Medicine, Traditional Chinese Medicine, Taoism, and Thai Massage.
Subsequently, a smart marketing and advertising campaign increasingly promoted Chi Nei Tsang as the Thai Abdominal Massage modality, and today it has almost become synonymous with any kind of Thai Abdominal Massage.
But anyway, below then finally our overview of the massage schools and training providers in Thailand with whom you can study Thai Abdominal Massage and/or Chi Nei Tsang Massage.
Thai Abdominal Massage and Chi Nei Tsang Training Providers
---