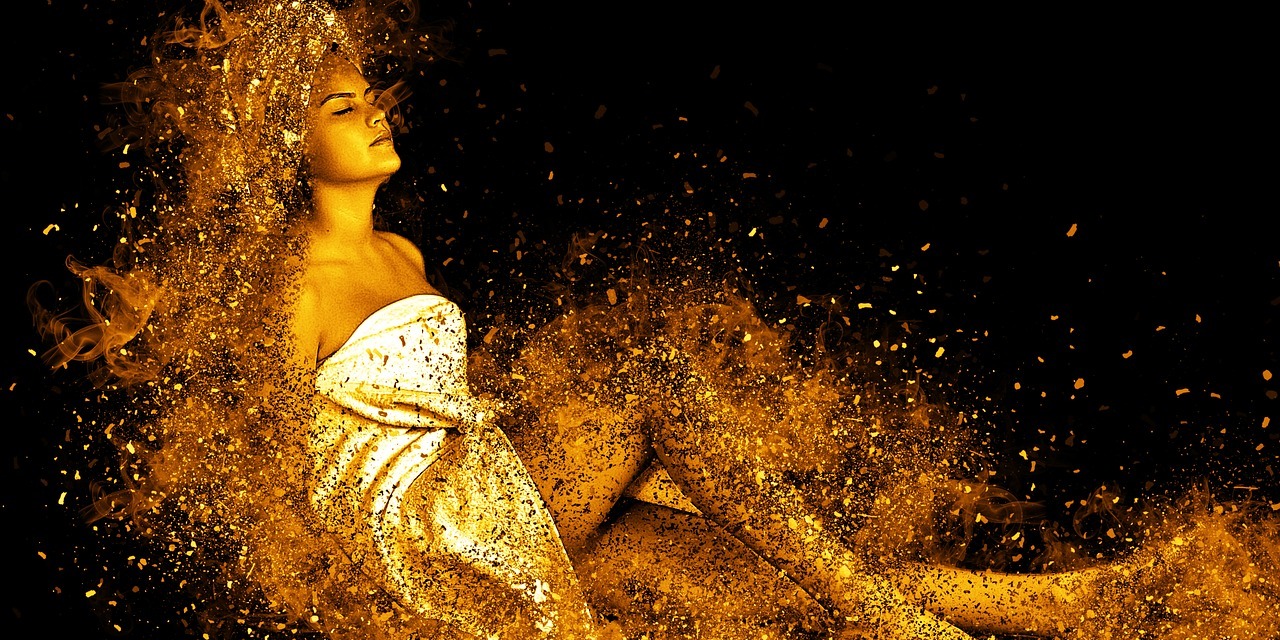 In this post we offer you a list of Thai Traditional Postpartum care and treatment training courses being offered in Chiang Mai.
Mind that Traditional Postpartum care in Thailand (also called Yu Fai) is part of the discipline of Traditional Thai Midwifery. Yu Fai is related to "regaining heat" after delivery and… applying Thai Massage, and should not be confused with Traditional Prenatal or Pregnancy Thai Massage (which is also part of Traditional Midwifery practices).
Yu Fai practices include so-called 'lying by fire,' dietary restrictions, hot herbal packs massage, herbal steam treatments, hot baths and taking in hot drinks, and other activities that prevent 'heat loss,' and last but not least… giving Thai Massage.
For more information about Thai Traditional Post-partum care, please read our previous article Traditional Thai Postpartum Treatments in Thailand | Yu Fai.
Baan Hom Samunphrai
An established school located a bit outside of Chiang Mai city (Hang Quae) with on-site accommodation options. Offers Thai Abdominal Massage i.e. Chi Nei Tsang, Thai Foot Massage & Reflexology, Th
[More details...]

homprang.com

facebook page
Ban Sabai Resorts & Spa
Ban Sabai Resort and Spa is a full service Spa and Wellness center that additionally offers a broad variety of massage and bodywork training classes, Spa, Detox and Yoga Programs, and Vipassana and Mi
[More details...]

bansabairesorts.com

facebook page
Chiang Mai Spa Academy (CMSA)
The Chiang Mai Spa academy is a school focused on the education and training of beauty and spa therapists. The academy in Chiang Mai offers a vast range of Thai Healing Arts and Western style Spa cour
[More details...]

cmspaacademy.com

facebook page
Chiang Mai University – Faculty of Medicine
The Faculty of Medicine of the Chiang Mai University (CMU) has attached to it a Center of Thai Traditional and Complementary Medicine (TTCM). Its main tasks are research on Thai traditional and altern
[More details...]

excellent.med.cmu.ac.th

med.cmu.ac.th/2013

med.cmu.ac.th/en/academic-departments-2/center-for-medical-excellence/ttcm.html
Jongrak Massage School
At Jongrak's, specialized in Lanna Folk Healing, private Thai Massage study is possible, and groups don't exceed 4 students. The school also offers in-depth Thai Traditional Medicine colle
[More details...]

jongrakmassageschool.com

facebook page
Ong's Thai Massage School
Ong's massage school in Chiang Mai offers a broad diversity of courses with a duration generally from 1 up to 5 days. Training modalities range from Thai Massage, Herbal Compress Massage, Reusi
[More details...]

ongs-thaimassageschool.com

facebook page
Pi Jem Thai Massage
Pi Jem offers treatments, courses and classes in Chiang Mai. She's a specialist in Thai abdominal massage, Nuad Karsai, Thai Womblifting and Thai Postpartum massage.
[More details...]

facebook page

facebook page
Sensip Training
Sensip Training is active in both Thailand (Chiang Mai, since 2008) and in France (Aubenas, since 2015). The subsidiary in Chiang Mai was founded by Ajarn Thanaphorn Saebun, who's licensed by th
[More details...]

sensiptraining.com

en.sensiptraining.com

facebook page
Spa Mantra
Spa Mantra is a Thai Spa and Wellness center and a branch from the ITM Chiang Mai Thai Massage school. Connected to the Spa treatment center is a Thai Massage and Bodywork academy with both Western, T
[More details...]

spamantra.com

yoofai.com

facebook page
Thai Massage School of Chiang Mai (TMC)
The Thai Massage School of Chiang Mai, also known as TMC Chiang Mai or the Thai Massage School of Thailand, was founded in 2001. The Thai Massage School of Thailand was founded one year later in 2002.
[More details...]

tmcschool.com

facebook page
Thai Oasis Spa & School
Oasis Spa is a group of Spas with branches in Chiang Mai, Phuket, Pattaya, and Bangkok. Education is fundamental for Oasis Spa. They offer a wealth of Thai, other Asian, and Western spa, beauty and bo
[More details...]

oasisschool.biz

facebook page

oasisspa.net
The School of Massage for Health | SMH
The School of Massage for Health in Chiang Mai provides a vast array of Thai Massage courses and other Thai bodywork programs. Also offers teacher training programs.
[More details...]

thaimassagesmh.net

northernthailand.com/thai-massage/index.html

facebook page
Timmy's Thai Massage Training Center
Timmy's place offers a broad variety of Thai Bodywork courses. She's a specialist in Thai postpartum treatment of women (Yu Fai) and preparation of herbal products. Besides that, she offer
[More details...]

timmy.thaistylemassage.com

facebook page

facebook page

facebook page

facebook page
Wat Po Thai Traditional Medical and Massage School
The Watpo Thai Massage School in Bangkok, the name also spelled as Wat Pho or Wat Po, is without any doubt the most famous Thai Traditional Medicine institute in the world. The school is closely conne
[More details...]

watpomassage.com

facebook page

facebook page
---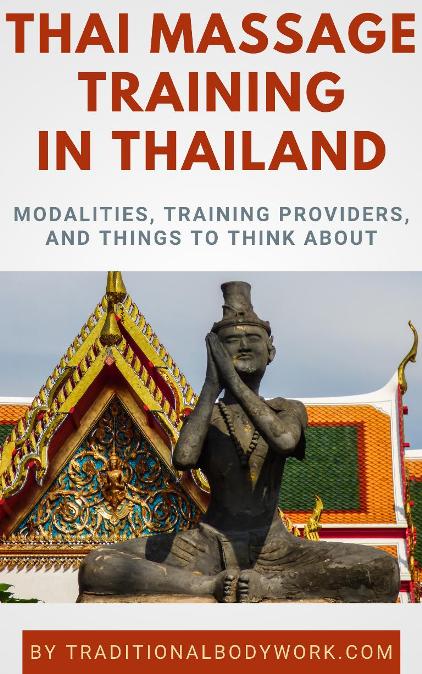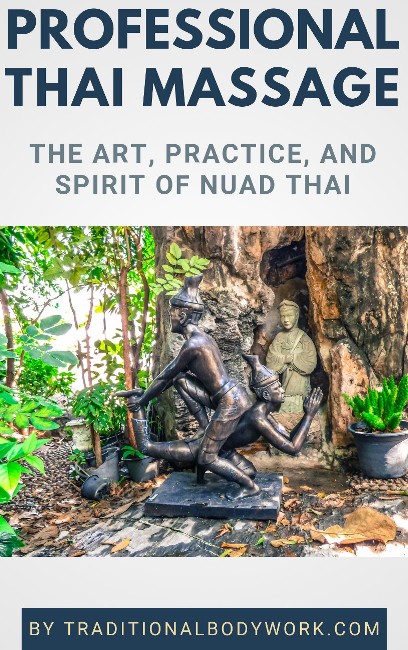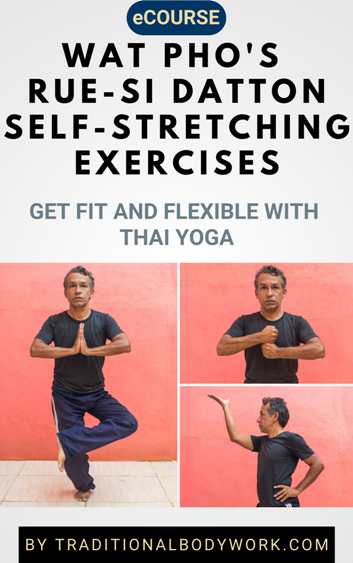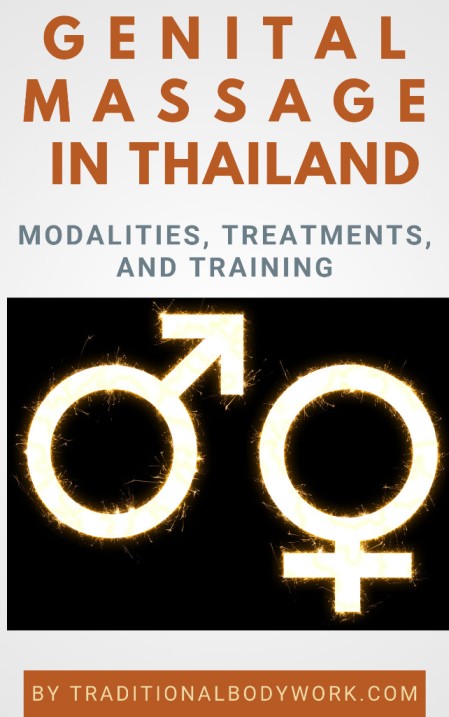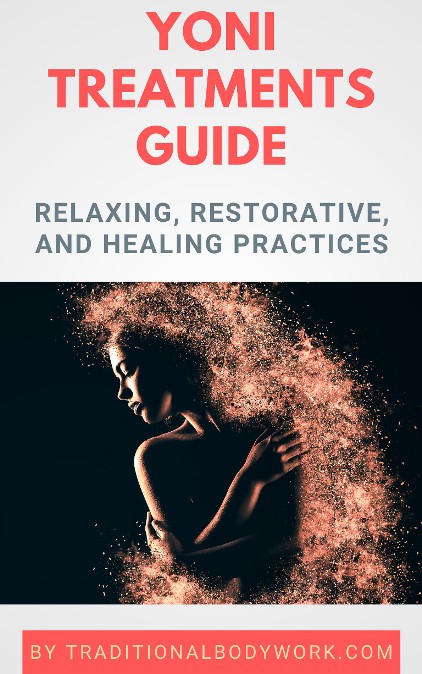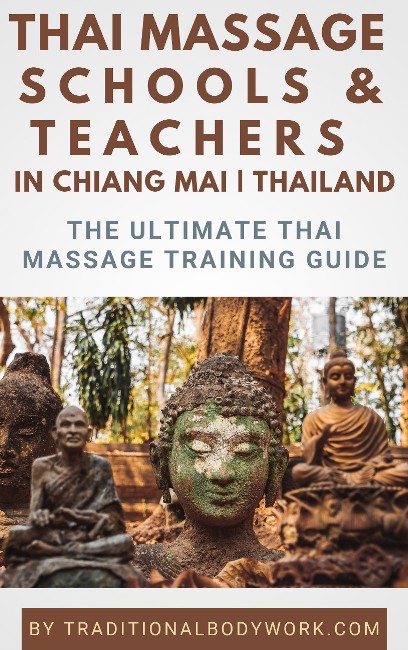 ---
Related Topics