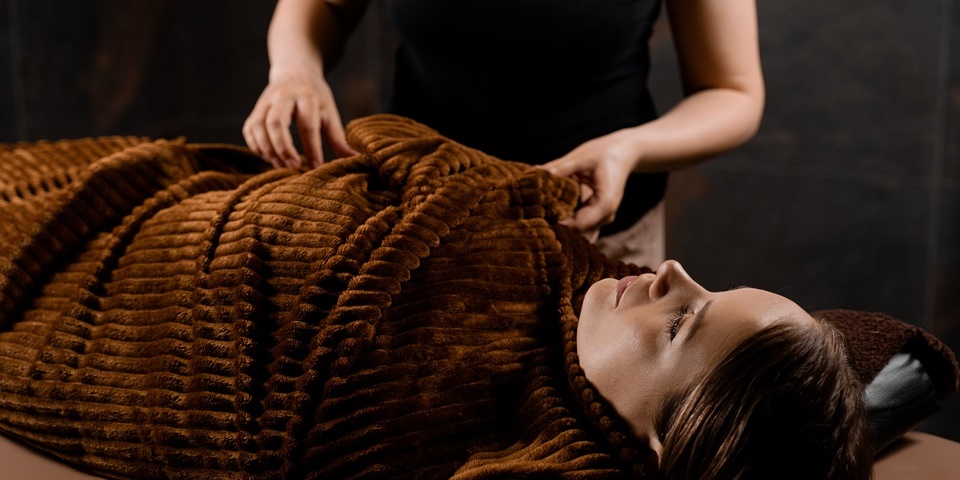 In this post, we offer you an overview of Thai Traditional Postpartum care training courses and workshops that are offered in Chiang Mai, Thailand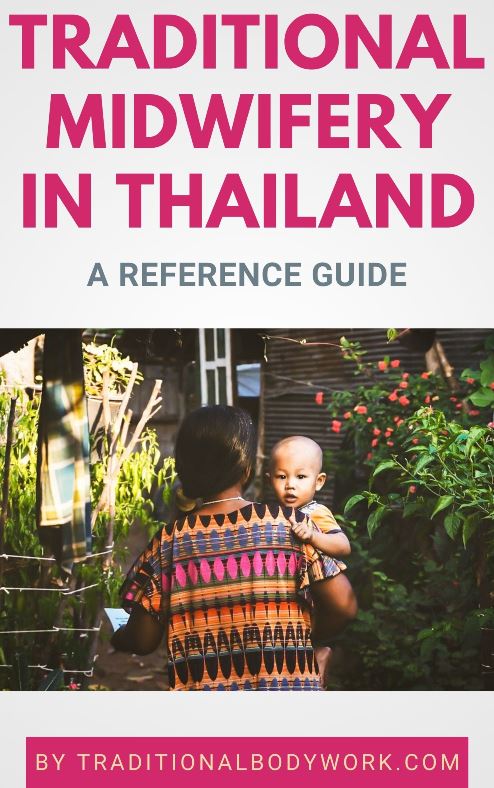 Mind that Traditional Postpartum Care in Thailand — also called Yu Fai — is part of Traditional Thai Midwifery (Moh Tum Yae).
Yu Fai includes a range of treatments that focus on rest and "regaining heat" after delivery, and additionally applying Thai Massage sessions. It should not be confused with Traditional Prenatal Massage (i.e. Pregnancy Thai Massage), which is also part of Traditional Thai Midwifery practices.
Yu Fai practices include so-called "lying by fire," dietary restrictions, hot herbal packs massage, herbal steam treatments, hot baths and taking in hot drinks, and other activities that prevent "heat loss," and last but not least … giving Thai Massage.
For more information about Thai Traditional Postpartum Care, you may read our post Traditional Thai Postpartum Treatments in Thailand | Yu Fai.
Yu Fai Postnatal Trainers in Chiang Mai
---