Thai Massage for Pregnant Women (or Thai Prenatal Massage) is part of Traditional Thai Midwifery education and practices. Nevertheless, there are a number of schools and teachers in Thailand that offer explicit Thai Massage courses and workshops addressing Thai Massage during pregnancy.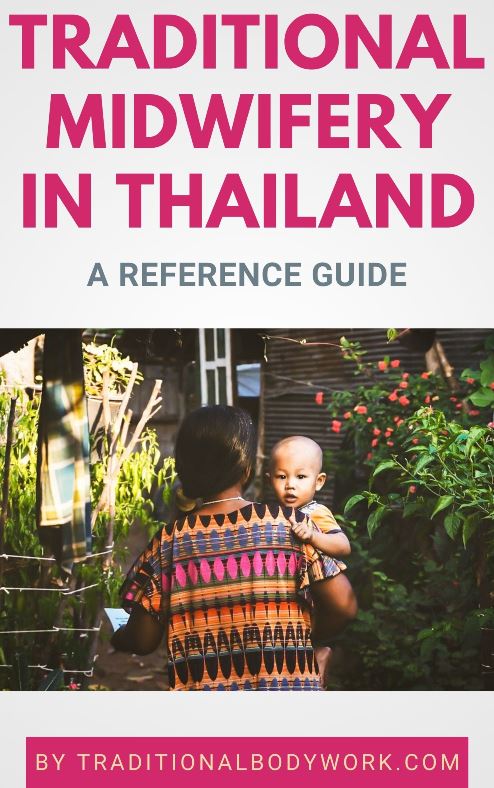 In this post we offer a list of schools and centers in Chiang Mai that teach Thai Prenatal Massage. The majority of training is about learning how to give Thai Massage in the side-position, that is, doing sessions where most of the massage is done with the receiver lying on his or her side, and not on the stomach or back.
Some courses and workshops also address making herbal packs and applying hot herbal compresses and/or explain more in-depth the concerns when it comes to giving massage for women during their pregnancy.
For more information about Thai Midwifery practices in Thailand, you may read our previous article Traditional Thai Midwifery in Thailand | Moh Tum Yae.
Thai Pregnancy Massage Courses
---
---