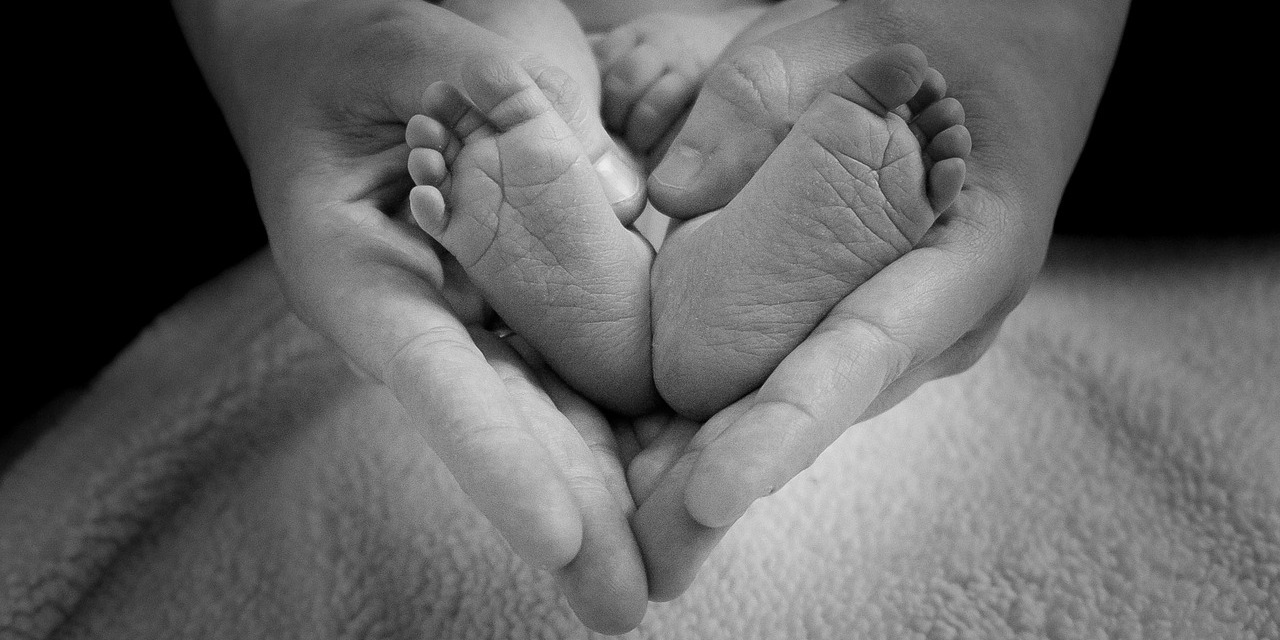 Massage can help to stimulate an infant's muscular and nervous system, help prevent any malformation, and can assist in a healthy development of the child's body, mind and spirit.
Moreover, infant massage calms the child by reducing anxiety and stress, improves immunity and self-esteem, stimulates better sleep, relaxation, focus, appetite, and reliefs children common ailments such as abdominal and stomach discomfort, fever, or excessive crying.
Learning Thai Baby or Infant massage is especially interesting for parents, because the gentle, caring and warm touch of a parent strengthens the bond between parents and child.
Infant massage is often applied using relaxing or soothing oils and creams. With older children, a Thai Massage without oils can become more suitable. Mind that young children often have less ability to concentrate or focus for a longer period and massage sessions generally are much shorter than those given to teens or adults.
There are not many Thai Massage schools in Thailand offering specialized Thai Baby or Infant massage courses, but for those interested in this modality there are certainly a few options. Below you'll find a list of the schools we've encountered.
The Chiangmai Classic Art Thai Massage School is a Thai Massage school in Chiang Mai (Thailand) for Japanese students. The website is in Japanese only.
[Read More...]
The International Wellness Association of EduQ Thailand, among other education programs, offers a variety of workshops for Parent-Child bonding and Wellness. EduQ offers
[Read More...]
The association (IAIM) works worldwide in more than 50 countries, including Thailand and Singapore. Because of the strong focus of this organization on infant massage, th
[Read More...]
Ong's massage school in Chiang Mai offers a broad diversity of courses with a duration generally from 1 up to 5 days. Training modalities range from Thai Massage, H
[Read More...]
The Prawphai Thai Massage and Spa Training Center in Bangkok offers both Thai Bodywork and Western Spa training.
[Read More...]
Spa Mantra is a Thai Spa and Wellness center and a branch from the ITM Chiang Mai Thai Massage school. Connected to the Spa is a Thai Massage and Bodywork academy with bo
[Read More...]
The School of Massage for Health in Chiang Mai provides a vast array of Thai Massage courses and other Thai bodywork programs. Also offers teacher training programs.
[Read More...]
Timmy's place offers a broad variety of Thai Bodywork courses. She's a specialist in Thai postpartum treatment of women (Yu Fai) and preparation of herbal pro
[Read More...]
The Watpo Thai Massage School in Bangkok, the name also spelled as Wat Pho or Wat Po, is without any doubt the most famous Thai Traditional Medicine institute in the worl
[Read More...]
---
---
Related Topics