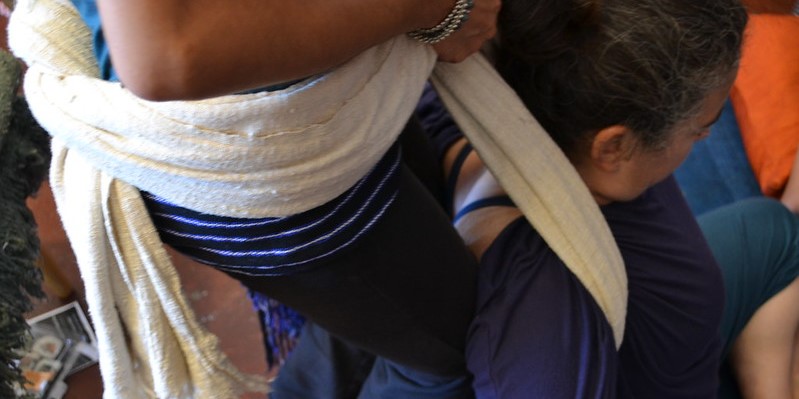 © Image from Wendy Kenin
The Rebozo is a long flat, wide and traditionally hand woven clothing fabric, similar to a shawl or scarf, mostly worn by women in Mexico, although its use has also spread to more southern countries, up to Ecuador. It's typically made from cotton, wool, silk, or rayon.
Origins and Application of the Rebozo
The origins of the Rebozo are rather unclear, although it's generally thought that it came into use in the early beginnings of the colonial era of the Americas (16th century). Nevertheless, there are also original indigenous garments that have the same characteristics as the Rebozo, such as the ayate, the mamatl, and the tilma, which are used in the same way as the Rebozo.
The Rebozo is used in various ways, such as folded or wrapped around the head or upper body (protection against the sun), to provide warmth, or as an accessory. It's also used to carry babies, objects and large bundles, notably popular among indigenous women. And last but certainly not least, the Rebozo is a very important tool in traditional indigenous midwifery practices, notably in Curanderismo healing.
Pregnancy, Labor, and Postpartum Period
In Mesoamerican traditional medicine, the Rebozo is used as a band or belt as support for a woman in her later pregnancy, as a support and massage aid for women in labor, and for belly binding (abdominal binding) and massage therapy in the postnatal period.

eBook | Click for details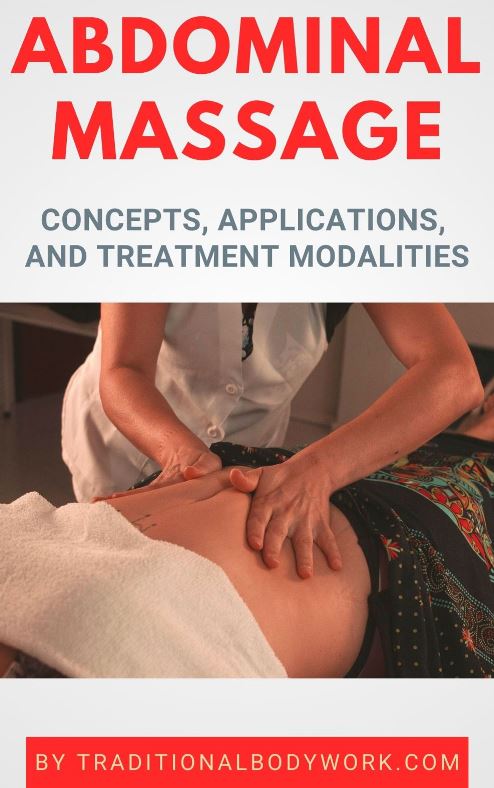 During labor the use of the Rebozo allows for "sifting" (also called Rebozo Manteada), which includes Pelvic Release Massage, jiggling i.e. rhythmic rocking movements and positioning with the goal of bringing (pain) relief to muscles and ligaments around the abdominal and pelvic region, and subsequently making childbirth easier both for women and their unborn babies.
In the postpartum period, the Rebozo can be used for abdominal binding (tummy wrapping), postnatal massage, or simply to carry the baby.
Rebozo massage techniques in combination with Maya Abdominal Massage or other Sobada massages, may also be used to help the new mother to realign, tone, and recover the internal abdominal organs to the pre-pregnancy state, notably as an aid for the womb (uterus) and pelvic floor area. The Closing of the Bones ceremony is a well-known ritual that addresses the latter application.
Other Rebozo Applications
The Rebozo is also used to reduce headaches by tying it firmly around the head. Additionally, the Rebozo is used in indigenous traditional dances and even as a blanket or shroud (for burial purposes).
---
---
Related Articles