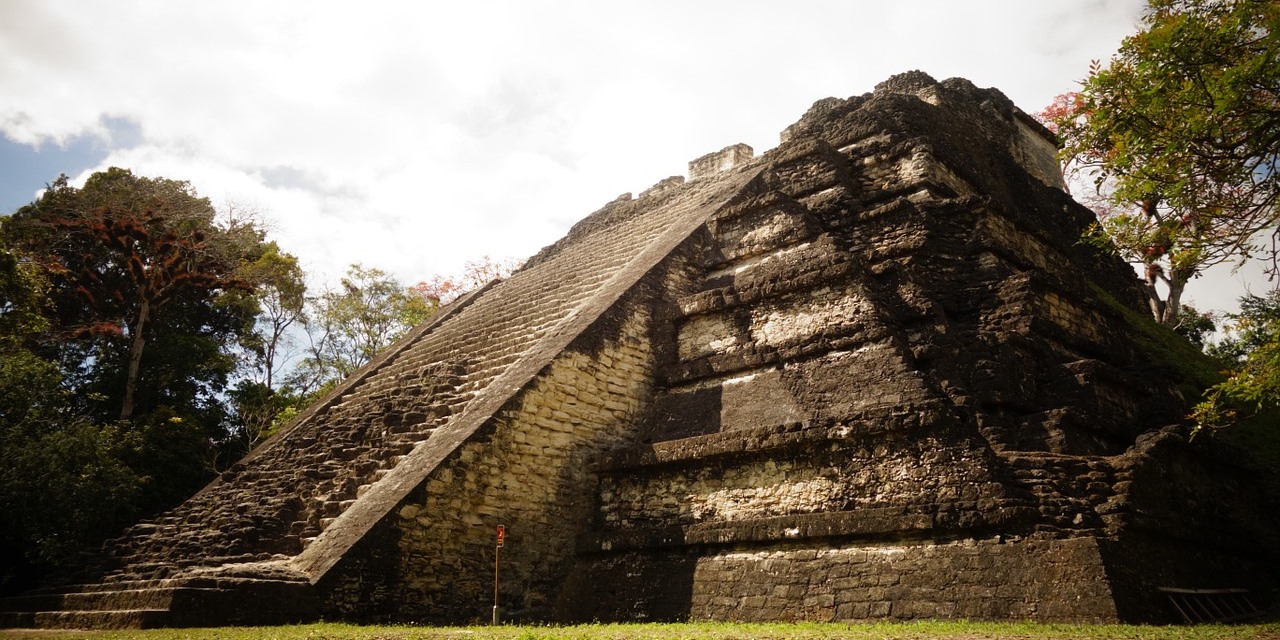 Maya Abdominal Massage is an external internal organs and abdominal massage technique supposedly developed by the ancient Maya peoples, and can be applied for adults, men and women, and for children. Its main objective is to guide, realign i.e. reposition the internal abdominal organs into their correct, proper position to promote optimum functioning, health and well-being.
Treatment and Health Benefits
Like many other traditional abdominal and internal organs massage modalities, like for instance Chi Nei Tsang Abdominal Massage, the treatment tries to promote the flow of blood, lymph, nerve activity and internal (life) energy, the latter called Chi, Qi, Prana, or Lom in Asian traditional medicine systems. By detoxification of the blood stream, and relieving physical and emotional congestion, tension and blockages, various diseases and discomforts can be cured or alleviated.
Although Maya Abdominal Massage can help with, for instance, indigestion, menstrual cycles, bladder infections, prostatitis, congestion, gastritus, anxiety, emotional and trauma release, headaches, scar tissue, and many other issues, it has gained special popularity as a so-called Fertility Massage, addressing the position of the uterus and the ovaries and the health problems that can be caused by those being displaced.
A Maya Abdominal Massage can be accompanied by Faja (a traditional lower abdomen support wrap), Pelvic Steams (traditional Maya herbal pelvic steam bath), Castor oil packs, Nutritional and herbal support, and Lifestyle education, making it a truly holistic healing modality.
A Bit of History
The Maya people were a varied group of indigenous people who lived in areas of what is now Mexico, Belize, Guatemala, El Salvador and Honduras. They had a rather sophisticated and complex civilization, well-known for their arts and architecture (temples and pottery, for instance), agriculture, mathematics, calendar, and astronomical system.
The Maya civilization as a predominant influence in the region existed roughly between 750 BC to 900 CE, about a 1000 years, but when the Spanish invaders came around 1500 CE the Maya people were spread, living in agricultural villages and communities, while their great cities and civilization were buried in the tropical rain forest. Maya Abdominal Massage is said to have originated as one of their healing techniques, among other therapies, notably herbal applications, still existing today.
In the 1980s during a 12 year apprenticeship, Dr. Rosita Arvigo, an American, learned these these techniques from Don Elijio Panti a traditional healer of Belize. She developed her own flavor and style to the traditional technique and developed Arvigo® Therapy, also called the Arvigo Techniques of Maya Abdominal Therapy®.
The Arvigo Institute is based in New Hampshire and gives workshops worldwide in traditional healing as well as in Arvigo® Therapy. Today, Arvigo Abdominal techniques are used around the globe.
---
---
Related Articles