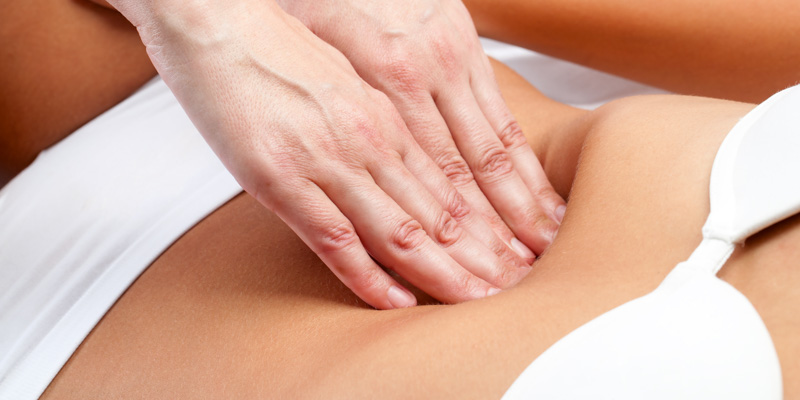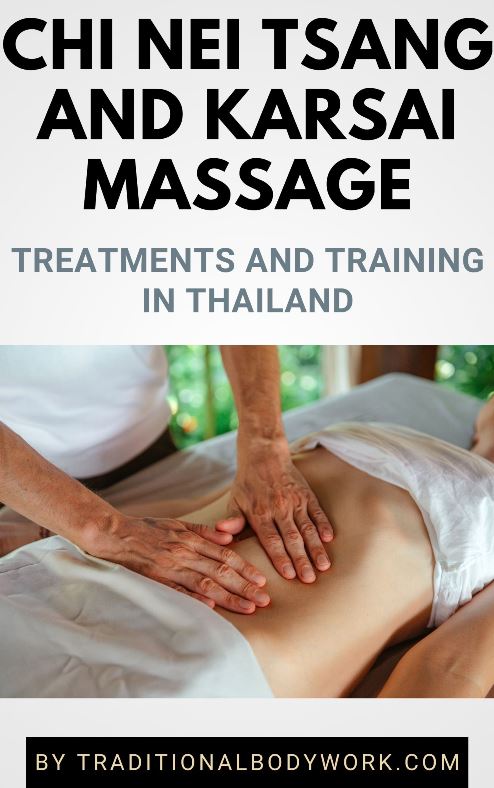 Chi Nei Tsang or Thai Abdominal Chi Massage is an ancient form of detoxifying, energizing, abdominal massage that blends Chinese, Taoist, and Thai massage and meditation techniques.
The modality was created by Mantak Chia, the founder of the Tao Healing Garden in Chiang Mai, Thailand. With Mantak Chia, Chi Nei Tsang emerged as a distinct abdominal and internal organ hybrid massage modality, a therapeutic treatment that integrates concepts, methods and techniques from Thai Traditional Medicine, Traditional Chinese Medicine and Thai Massage.
Certainly, one can learn Chi Nei Tsang with Mantak Chia at, for instance, the Tao Healing Garden in Chiang Mai. But today, there are several other Thai Massage schools and teachers in Chiang Mai that offer Chi Nei Tsang courses and classes.
Below the complete list of Thai Massage training centers in Chiang Mai where you can study Chi Nei Tsang Massage.
Chi Nei Tsang Trainers in Chiang Mai
---
---