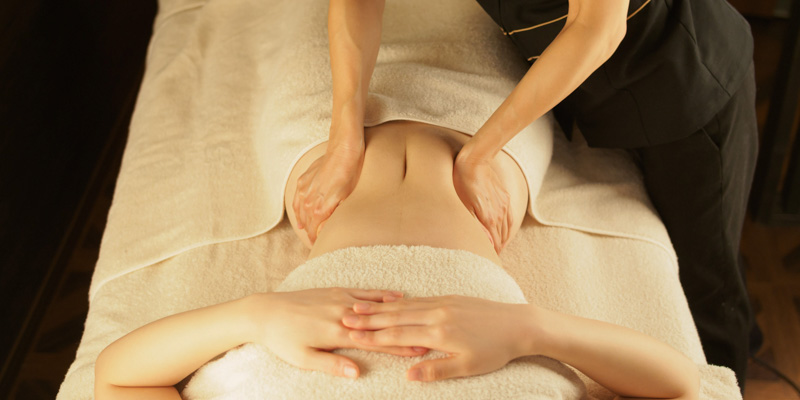 Urut Weteng is a Malaysian-Indonesian abdominal massage modality. Urut is Malay for "Massage," and Weteng means "Stomach" or "Abdomen."

Our eBook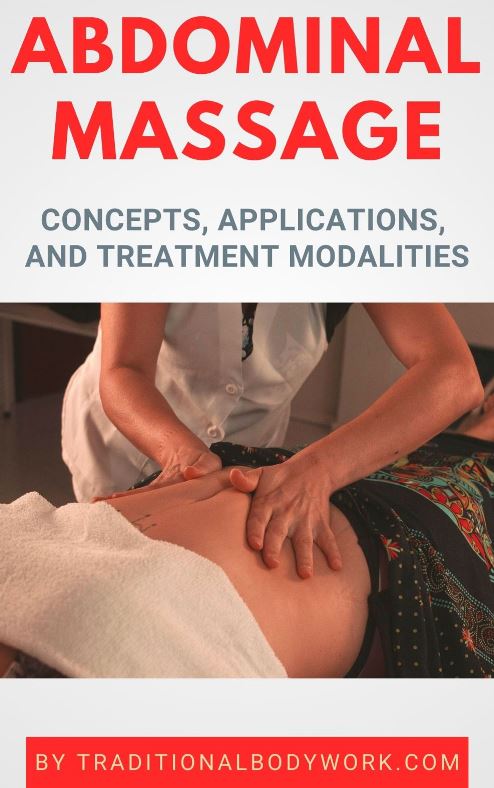 Although very little information can be found about this specific abdominal massage modality it seems to be a blend of Indian, Chinese and Balinese influences, using deep tissue massage techniques and long sweeping massage strokes.
The Urut Weteng Massage is said to concentrate on the abdominal area to free emotional and physical stagnation.
In addition, Yogic and breathing exercises are incorporated, including the application of warm and cool herbal packs (on a basis of Castor Oil) to increase blood flow to the abdominal organs, to boost energy, eliminate toxins and promote healthy organ and colon function.
---
---
Related Articles