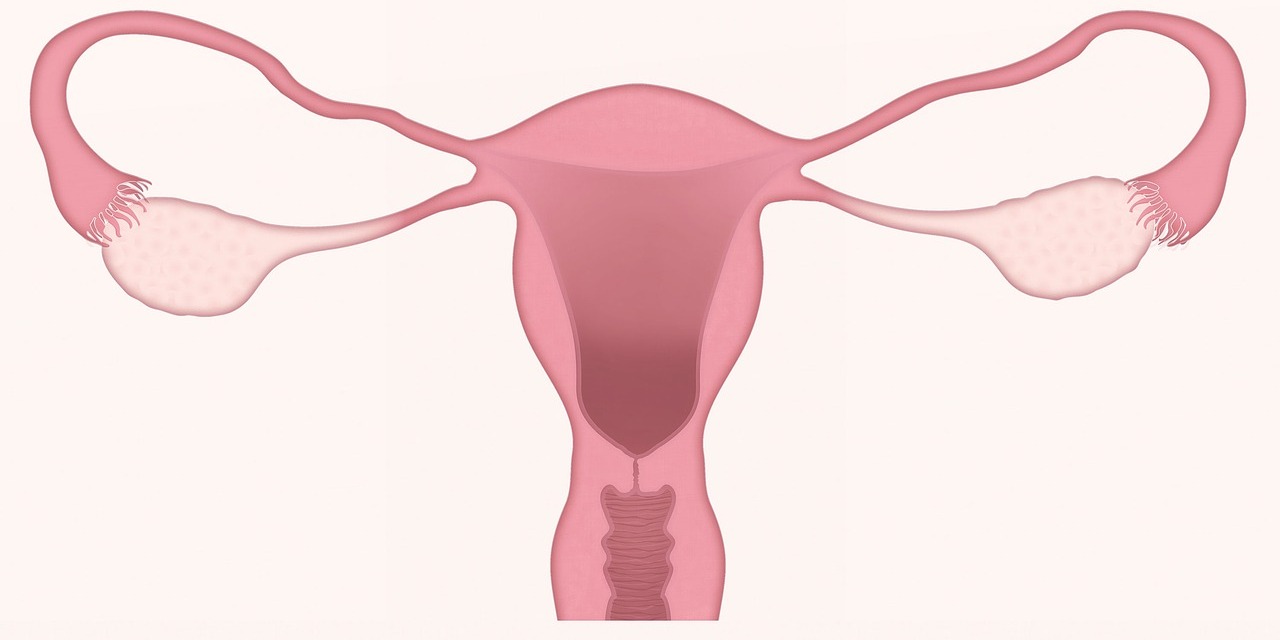 Sengkak Massage — sometimes also called Sengkak Fertility Womb Massage — is primarily about re-setting the uterus (or womb) in its normal, natural position. It's a traditional Malay-Indonesian genital treatment well-known in Malaysia, Singapore, and Indonesia.
The treatment is typically applied for women who prepare their bodies for pregnancy or who experience difficulties getting pregnant, or for women after delivery to re-position and help shrink the uterus back in its natural prenatal state.
The Treatment
The treatment typically addresses the lower abdominal and pelvic area, including the womb, hips, and sacrum. It's often preceded by a full body massage, including the use of hot stones, herbal compresses, or herbal steam treatments to relax or soothe the abdominal area and or external vaginal area.
In some cases a Castor Oil treatment is added to promote blood circulation, relieve pains, inflammations, and irritations and in general to improve ovarian and uterine health.
The session duration is about one hour to an hour and a half, and the treatment is done for women who are not pregnant, with the additional note that it can only be given as from the last day of the menstruation until the new ovulation period.
In any case, one should always consult a medical doctor and get a recommendation before taking a Sengkak uterus treatment.
Benefits of Sengkak Massage
Reduces menstrual pains and abdominal cramps;
Relieves bloating;
Regulates the menstrual cycle;
Regulates menopausal problems;
Alleviates diarrhea or constipation;
Improves fertility;
Re-positions a low or tilted uterus;
Supports contracting and shrinking the uterus after delivery;
Treats frequent urination;
Prevents and helps prolapse and endometriosis;
Breaks down stagnant blood and tissues;
Improves fresh blood-supply for the uterus;
Promotes hormonal balance;
Reduces stress and stress hormones.
---
---
Related Articles