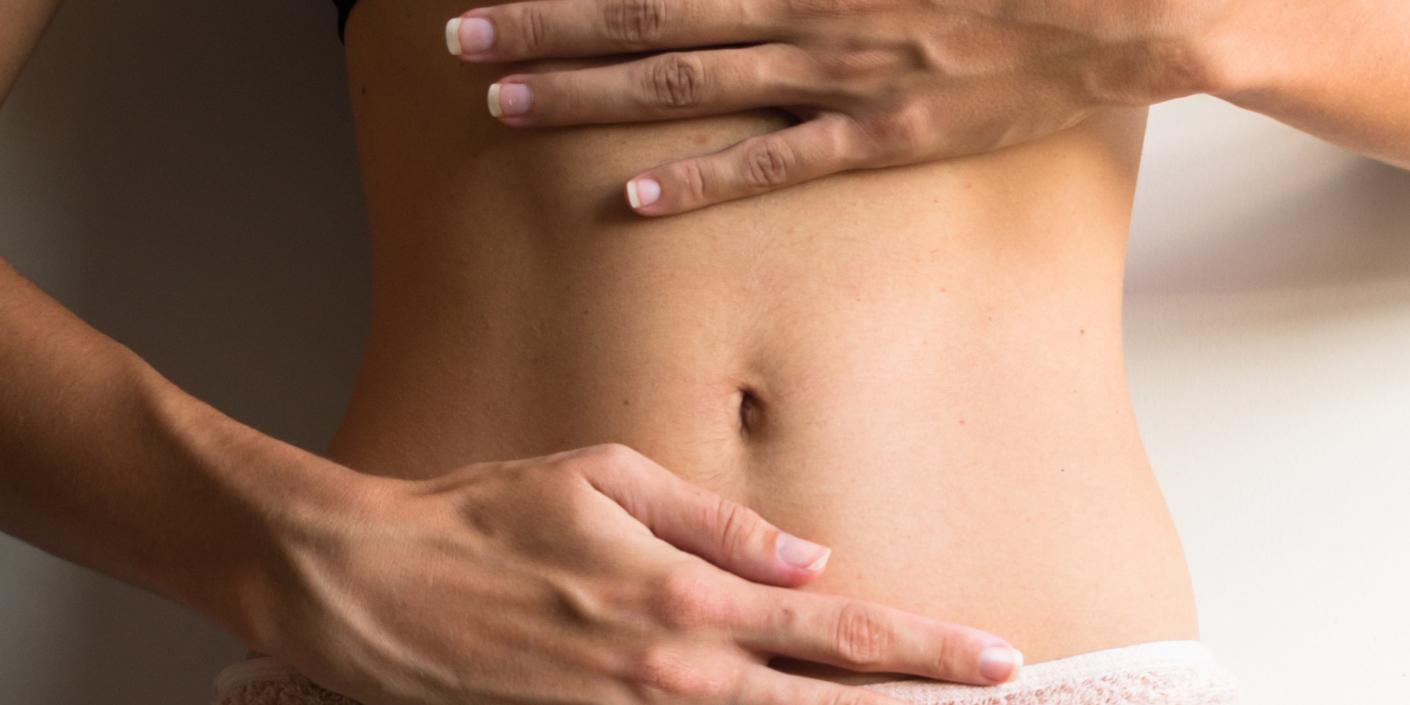 The Sirichan Medical Massage School in Chiang Mai (Thailand) has developed a restorative abdominal massage therapy called Wissum Nuad Tong Boran, which is a blend of ancient Lanna Abdominal Massage and Chi Nei Tsang.
This abdominal detox therapy is originally designed for women and combines targeted abdominal massage with a hot herbal treatment to loosen and free the stomach from stress, painful tensions, emotions and blocked energies, to name some applications.
The treatment is directed on clearing the abdomen, which is considered the source of many disorders. It's a modality that can be applied as a general healing treatment, but also as a prenatal or postnatal massage.
Some other benefits of this abdominal massage are toning and tightening of the skin of the abdomen, relaxing the nervous system, detoxifying the organs, alleviating menstrual cramps, digestive distress, and muscular pains, stimulating the lymph and blood circulation, strengthening the immune system, and realignment of internal organs for better organ functioning.
---
---
Related Articles
---