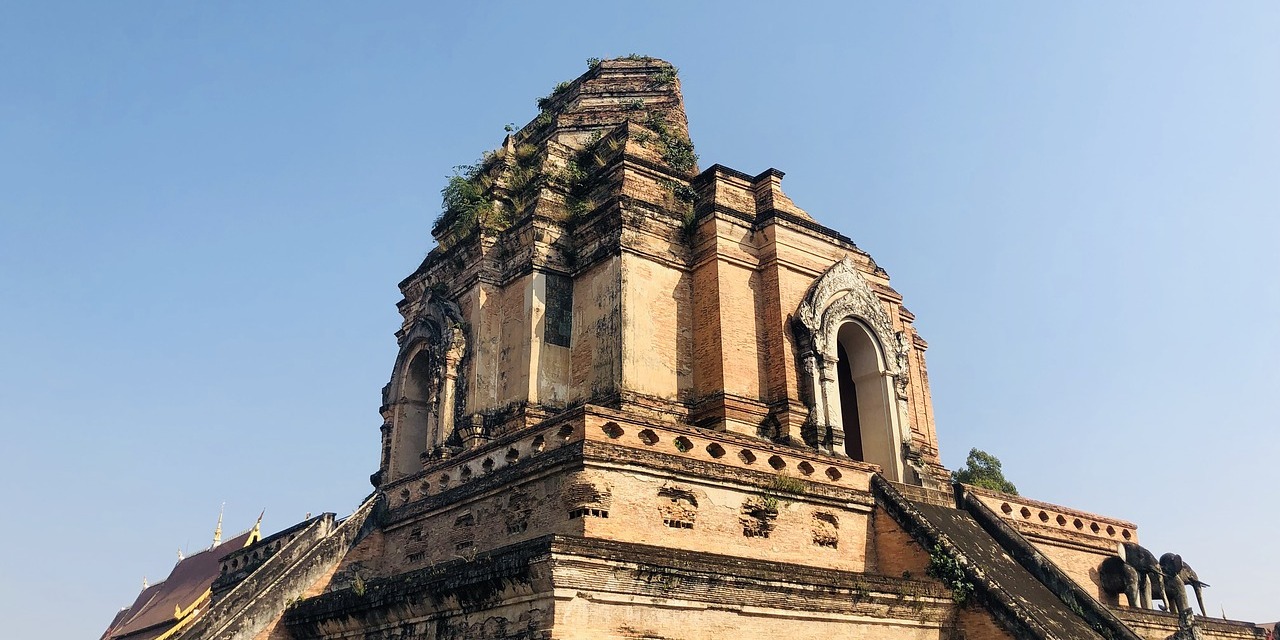 The Sirichan Thai Massage School is founded and run by teacher Ajahn Sirichan Nooy, a doctor and therapist in Traditional Thai Massage. She also runs the Sirichan Clinic of Thai Traditional Massage and Thai Medicine.
All her treatments are therapeutic. Ajahn Nooy heals by mixing various modalities, according to needs, including the use of Thai Massage, Tok Sen, Body Balance and Bone Setting, Walking Massage (Thai Barefoot Massage), Cupping, Amata Rot, Tok Sen, and Abdominal Massage, to name some modalities she applies in her treatments.

Our eBook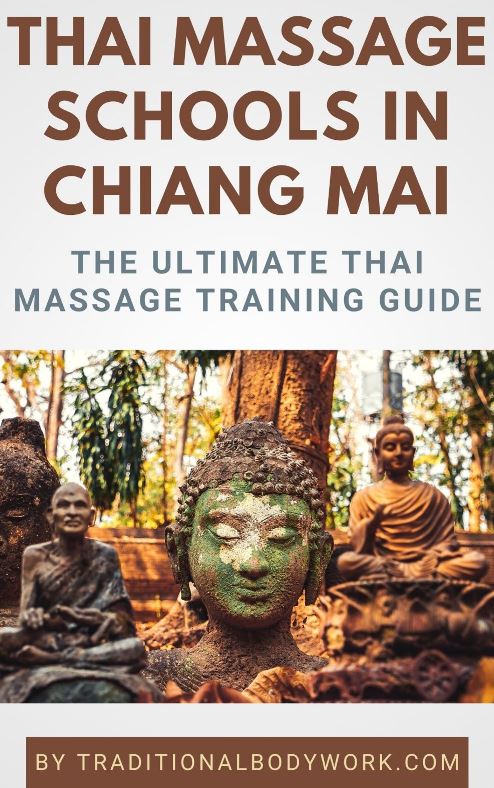 According to Dr. Nooy, she teaches exactly that what she does in her treatments, that is, using old-school Thai Massage techniques, scanning the body to spot issues, following the healing process during the session, and mixing different Thai modalities.
What I value highly of Ms. Nooy is her concern about the way Thai Massage is changing into almost unrecognizable commercial features, and her efforts to keep the real tradition alive and use and teach Thai Massage as it really is. We do think that every serious Thai Massage practitioner should read the About Us section on her website.
I also really enjoyed the following comments on her Is it for you? page:
For whom it is not?
You should not register:
— If you are not able to remember and repeat a short sequence of massage movements.
— If you constantly need to question the reasons for applying such and such technique.
— If you want to learn massage for relaxation.
— If you would be scared to perform the movements as they are taught.
Before we list the training courses offered, the following: Dr. Nooy's training courses are based on real study cases. In a regular class, someone will lay down on the mat. Nooy will do a check-up in order to spot issues, then teach how to treat the issues found. As such, there are no sequences printed in a book. The course is not so much about learning a new massage sequence, as it is about really healing someone under Dr Nooy's supervision.
The training program is built as a 4-weeks training immersion with every week another set of teachings (all year round):
Week 1 – Walking Massage mixed with Nuad Thai Boran (5 days)
Week 2 – Body Balancing & Bone Setting (5 days)
Week 3 – Tok Sen mixed with Nuad Thai Boran (5 days)
Week 4 – Amata Rot (5 days)
Additionally, there are some specialized modules offered:
Face Massage (5 days)
Restorative Abdominal Massage (25 days)
---

---
---
Related Articles