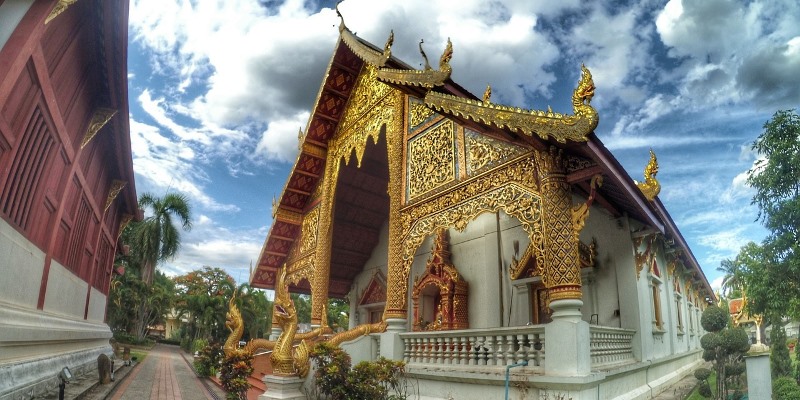 In this post, we give you an overview of the best known and most popular Traditional Thai Massage schools and teachers in Chiang Mai.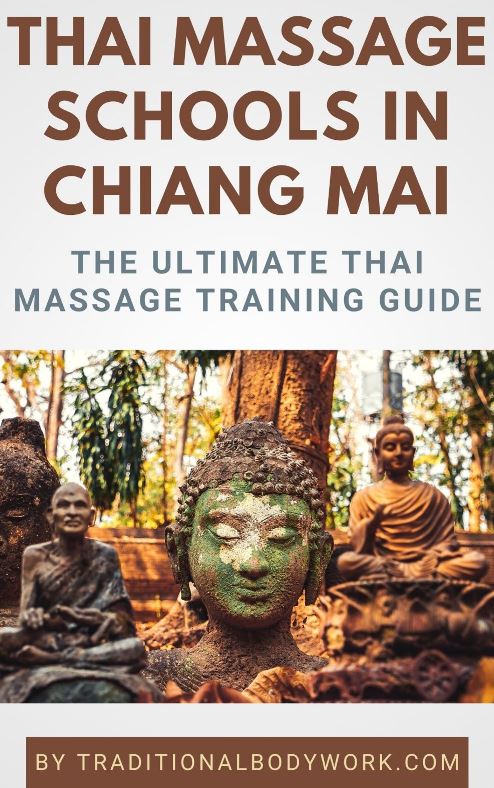 Mind that "most popular" or "best known" doesn't necessarily mean "the best." It only points to the fact that the training centers mentioned have acquired some fame or name throughout past years.
It simply means that the trainers in this list may offer a very broad variety of Thai bodywork course programs, or have won course academy awards or prices, apply a smart commercial and marketing policy, or perhaps have exceptional teachers specialized in certain therapeutic topics, or… boast in-depth, instructor or spa training programs, and so on.
What Thai Massage training, teacher, or school is "best for you" depends "on you" and of course… not on this list. To help you decide what school in Thailand is the perfect match for you, you may check our article Best Thai Massage Schools in Thailand.
---