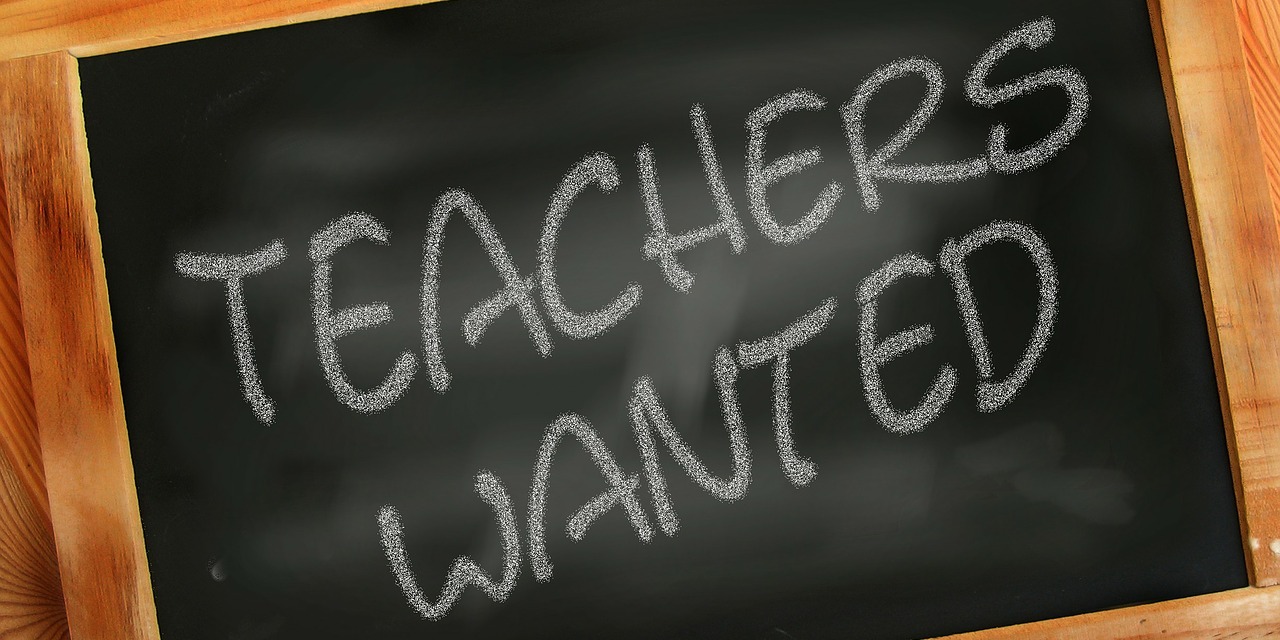 For those Thai Massage students or practitioners who want to become a Thai Massage instructor, there are a number of schools and training centers in Chiang Mai that offer so-called teacher Training Programs.
Some of the schools mentioned below, like for instance TMC and ITM Chiang Mai, additionally offer the option to become an affiliate teacher, that is—after graduation one is able to teach the Thai Massage curriculum of the school and handout affiliated school certificates to students.
With other Thai Massage schools or institutes, there's no factual or formal affiliation, but rather a lineage adoption, being able to reference the lineage. An example of this is the Sunshine Network where one can become a Sunshine Network Thai Yoga Massage instructor.
Anyway, if you're interested in an instructor training program, simply read well the conditions and options with the chosen school or center. Below you'll find the training institutes that offer Thai Massage teacher training courses in Chiang Mai (including Chiang Rai).
For more info on Thai Massage Teacher training you may also read our articles Thai Massage Teacher Training Around the Globe and Thai Massage Teacher Training Schools & Courses in Thailand.
---