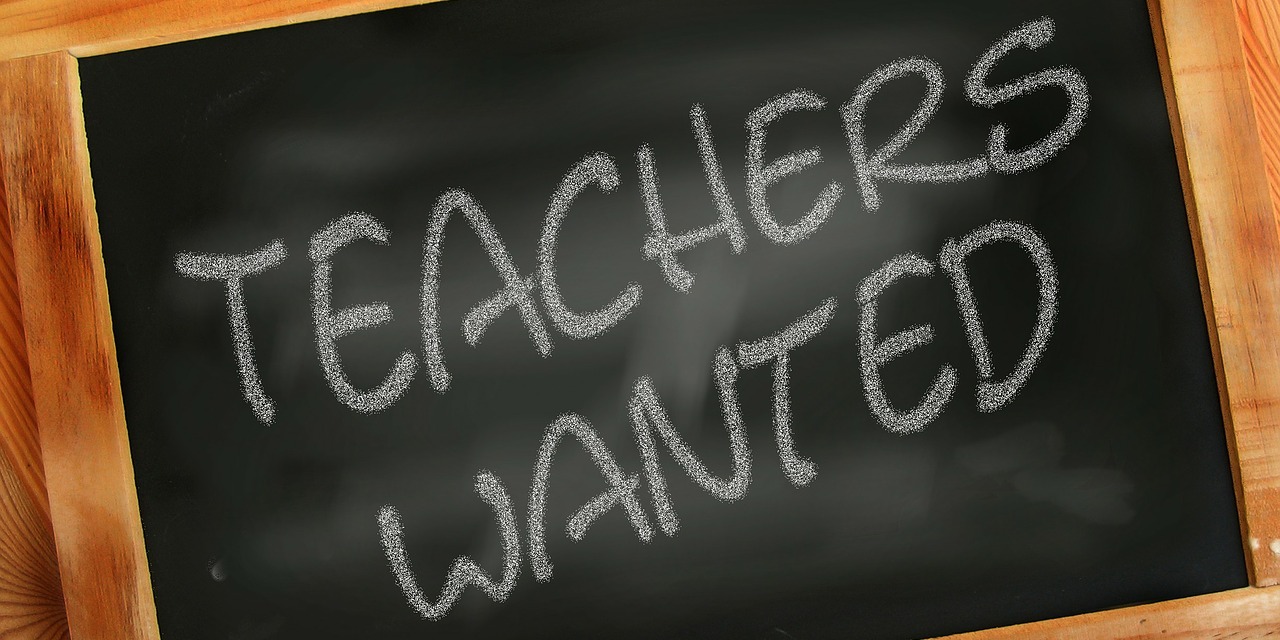 For those Thai Massage students or practitioners who want to become a Thai Massage instructor, there are a number of schools and training centers in Chiang Mai that offer so-called teacher Training Programs.
Some of the schools mentioned below, like for instance TMC and ITM Chiang Mai, additionally offer the option to become an affiliate teacher, that is—after graduation one is able to teach the Thai Massage curriculum of the school and handout affiliated school certificates to students.
With other Thai Massage schools or institutes, there's no factual or formal affiliation, but rather a lineage adoption, being able to reference the lineage. An example of this is the Sunshine Network where one can become a Sunshine Network Thai Yoga Massage instructor.
Anyway, if you're interested in an instructor training program, simply read well the conditions and options with the chosen school or center. Below you'll find the training institutes that offer Thai Massage teacher training courses in Chiang Mai (including Chiang Rai).
For more info on Thai Massage Teacher training you may also read our articles Thai Massage Teacher Training Around the Globe and Thai Massage Teacher Training Schools & Courses in Thailand.
An established school located a bit outside of Chiang Mai city (Hang Quae) with on-site accommodation options. Offers Thai Abdominal Massage i.e. Chi Nei Tsang, Thai Foot Massage & Reflexology, Th
[Read More...]
The Body & Mind Wellness Studio is founded by Sararut ("Sara") Pilakun and offers Yoga classes, Thai & Western massage therapy sessions, Thai & Western massage training and meditati
[Read More...]
The Chiang Mai Massage School, run by Manoch Poompaijit, focuses mainly on Thai students. The school offers a wide range of in-depth practitioner and teacher trainings and aims primarily at teaching T
[Read More...]
The Chiangmai Classic Art Thai Massage School is a Thai Massage school in Chiang Mai (Thailand) for Japanese students. The website is in Japanese only.
[Read More...]
The CLS Massage School is located in Chiang Mai, and profiles itself as a Thai Therapy and Thai Spa massage school. There is on-campus residential accommodation available. Thai Spa Courses & Work
[Read More...]
Good Luck Pengsri is a Thai Massage therapist and instructor based in Chiang Mai. He is an experienced – more than 15 years – therapist and teacher in the Nimmanhaemin area. He initially learned t
[Read More...]
IDI Thai Massage is a Thai medical clinic and school in Chiang Mai that offers Thai Massage courses and Thai Yam Khang (Fire Therapy) training. In addition, comprehensive Thai Traditional Medicine cou
[Read More...]
ITM is a private vocational Thai Massage school located in Chiang Mai. The school is a family run business and was founded in 1992 by Chongkol Setthakorn. ITM is one of the best known Thai Massage sch
[Read More...]
The founder and owner of this Thai Massage school in Chiang Mai is teacher Chaweewan Vitfan. The school offers a broad variety of Traditional Thai massage and bodywork courses.
[Read More...]
Loi Kroh Massage, founded in 1999, is one of the established Thai Massage schools in Chiang Mai. Apart from their in-depth Thai Massage training programs, the school is renowned for their Thai Yoga Re
[Read More...]
Ong's massage school in Chiang Mai offers a broad diversity of courses with a duration generally from 1 up to 5 days. Training modalities range from Thai Massage, Herbal Compress Massage, Reusi
[Read More...]
The center in Chiang Mai, also called Thai Massage & Folk Healing Training Center, is founded and operated by Sararut "Sara" Pilakun. Sara also runs the Body & Mind Wellness Studio.
[Read More...]
Sensip Training is active in both Thailand (Chiang Mai, since 2008) and in France (Aubenas, since 2015). The subsidiary in Chiang Mai was founded by Ajarn Thanaphorn Saebun, who's licensed by th
[Read More...]
The Sunshine Massage School in Chiang Mai is a reputable Traditional Thai Bodywork training center, not only known in Thailand, but also within the global Thai Massage community. The school offers so
[Read More...]
Provides Thai Massage services, instruction and teacher training on the temple grounds of Wat Si Goet on Ratchadammoen Road.
[Read More...]
The Thai Massage School of Chiang Mai, also known as TMC Chiang Mai or the Thai Massage School of Thailand, was founded in 2001. The Thai Massage School of Thailand was founded one year later in 2002.
[Read More...]
© The Fine Art of Thai Massage School The school, located a bit outside of Chiang Mai city, is founded and run by Terdchai Chumphoopong aka Mac. Apart from Thai Massage training he offers a teacher
[Read More...]
The School of Massage for Health in Chiang Mai provides a vast array of Thai Massage courses and other Thai bodywork programs. Also offers teacher training programs.
[Read More...]
The Sunshine Network Lahu Village (Huay Nam Rin) in the Chiang Rai province in Thailand is the headquarters of Asokananda's Sunshine Network. The place provides Thai Yoga Massage retreat program
[Read More...]
Tok Sen Massage Kru Dao Chiang Mai offers Tok sen treatments and training in the Mae Rim area, Chiang Mai. The center is run by Khun Dao and Khun Maew and is considered one of the best in Tok Sen Lann
[Read More...]
---
---
Related Topics