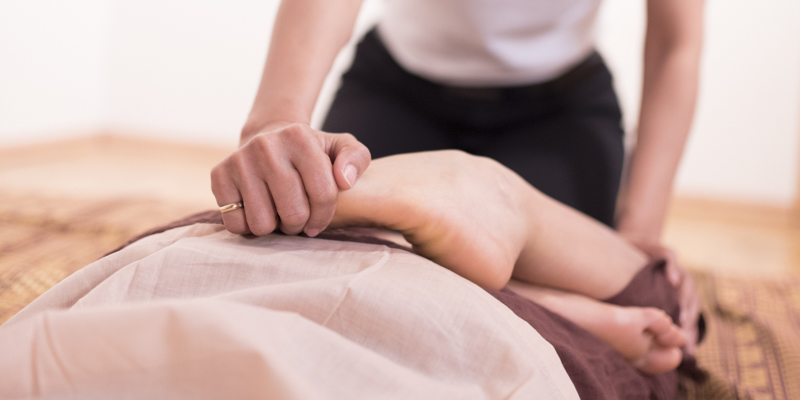 If you are a Thai Massage instructor and you would want to get your Thai Massage training courses or workshops accredited, you will need to dive rather deeply into the applicable regulation in the country you practice or will practice.
Moreover, be aware that getting one or more of your trainings accredited, doesn't automatically mean they will be of the same legal value if you teach them in other countries or even in other states within your own country.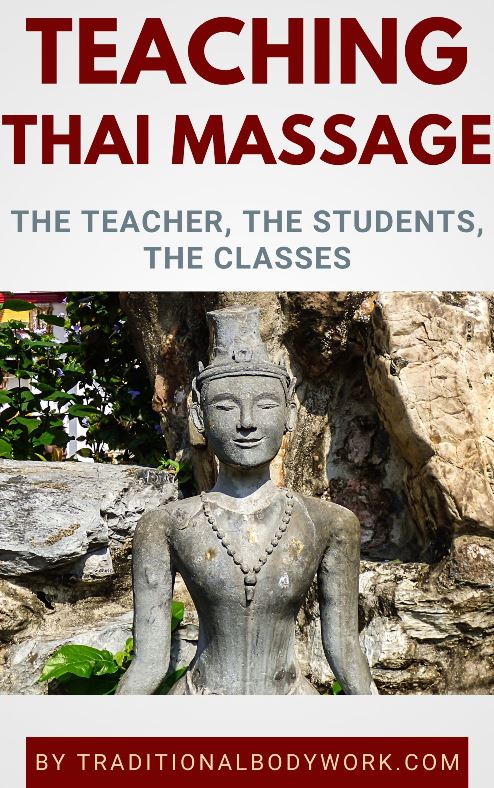 Now, training course, workshop, or education accreditation is most of the time done by an "accrediting organization" which is appointed by a country's or state's government. It's often a Ministry of Education or — if a training course is in the health-sphere — a Ministry of Public Health that appoints or accepts accrediting organizations. The appointed accrediting organization then acts as a kind of subsidiary of the government.
For you as a Thai Massage teacher to become accredited means that your organization, you, your training courses and/or workshops need to be recognized officially by an accrediting organization as having met the qualifications for performing a particular activity or job.
The accrediting organization will then issue a certificate, labeling and registering you as an accredited "Certified Practitioner," "Certified Instructor," or "Certified School," and so on.
Mind that the requirements to become a so-called "Approved Training Provider" or "Accredited Training Provider" are often quite rigorous or, if not, at least rather laborious. Think of stuff like having a college degree, having a certain number of years therapist and/or teaching experience, handing in extensive course documentation, such as course descriptions, learning outcomes, course outline, student references, and so on.
It all depends, and some requirements are rather or-or and not and-and, so you will need to inquire meticulously what would be the case for you.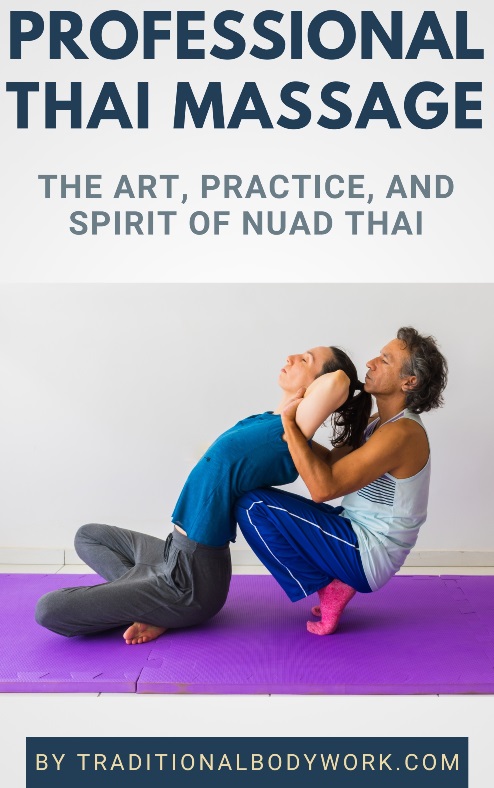 Obtaining the status of accredited school or teacher can be of utmost importance to get new or keep existing Thai Massage students.
Certainly, not all students want or need an accredited certification of the courses followed, but a part of those students that want to enroll for your trainings do that because of Continuing Education requirements (meaning they are already therapists and are legally obliged to stay up-to-date) or because they have a certain career path figured out for themselves.
And, what's more, is that, in some countries or states, an instructor is not even allowed to teach Thai Massage legally if he or she is not certified as a massage therapist or teacher by an accrediting organization.
For what it is, it all depends on where you would want to teach, and accreditation can be of almost no importance, or by contrast, absolutely indispensable before being able to establish yourself as a Thai Massage instructor.
---