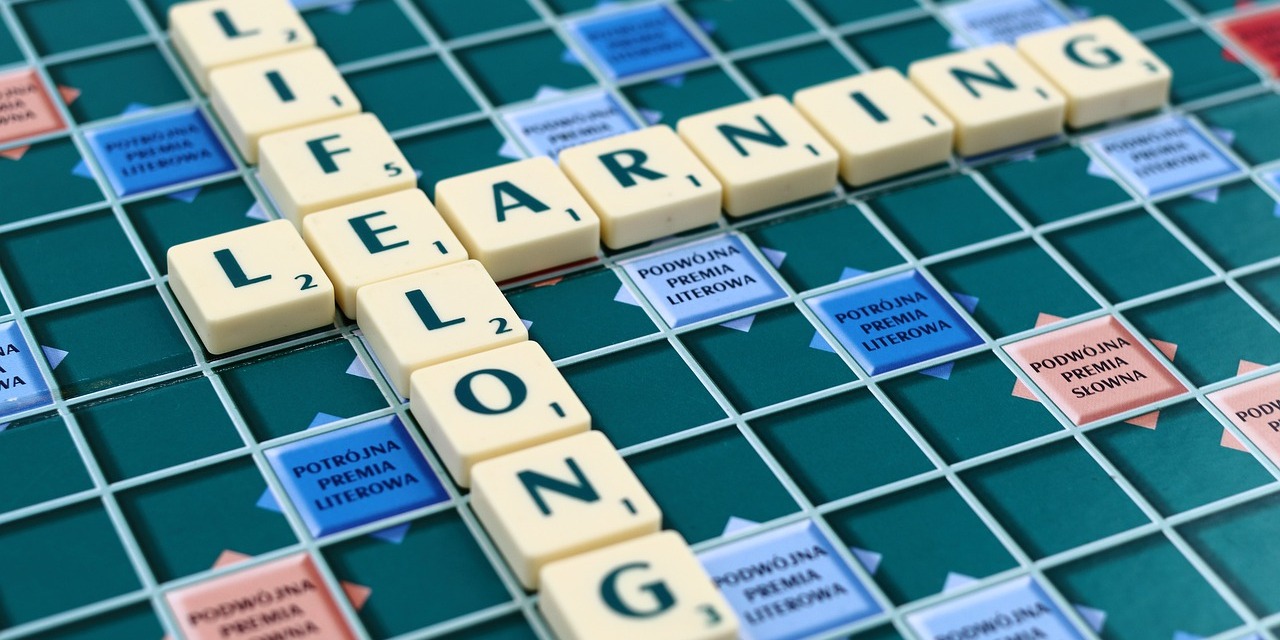 Many massage licensees are required to participate in so-called Continuing Education (CE) or Continuing Professional Development (CPD) activities to keep on being a legit licensed therapist. The amount of mandatory continuing education (in hours and per period) depends on individual country regulations, and sometimes even on the states or provinces within a country.

eBook | Click for details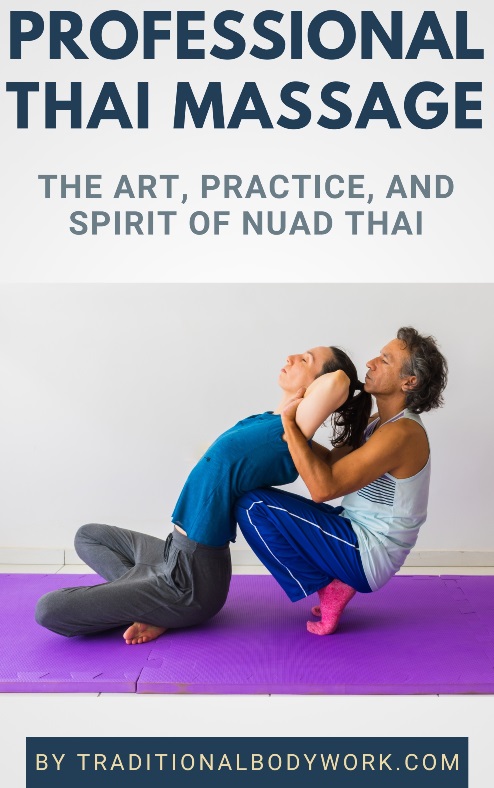 Of course, the above is about "obligation," but massage therapists most likely experience a natural inner attitude or wish to keep on learning more about their profession or calling. Besides that, continuing education is also a means to gear education towards specific career goals.
Another reason to participate in continuing education is that health-related knowledge is changing and increasing rapidly — including applicable legislation — and in one way or the other one needs to stay up-to-date with developments.
With Thai Massage, lifelong continuing education is basically an absolute must if you would like to become an excellent practitioner. The number of techniques, therapy approaches, specialty modalities and styles are sheer endless, not to speak about the many Gurus, masters and local Thai Folk healers to be found in Thailand that share valuable knowledge and experience.
It's often thought, and unfortunately also too often advertised, that we can become a proficient Thai Massage practitioner with a few weeks or few months of training, but that's really very far from the truth. It doesn't only take years of training but also years of regularly practitioning the art — with many different kind of clients.

eBook | Click for details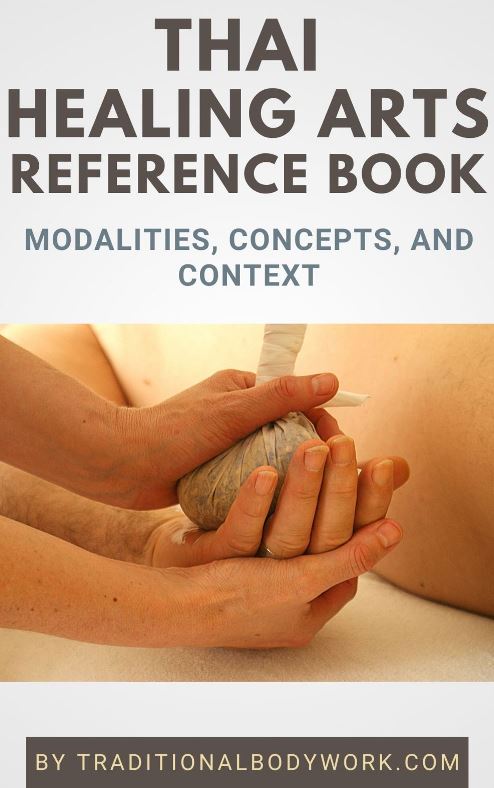 Yet, a devoted Thai Massage therapist will almost automatically be willing to learn more, and continually, as much as they can, and continuing education will simply be a logical, natural, lifelong activity.
Of late, we have seen the immense commercial boom in offerings of both in-class and online Thai Massage CE or CPD trainings but I have the feeling that many of those are very often only geared towards practitioners who are obliged to take further education because of licensing requirements. I personally have some doubts about the effectiveness of many CE trainings I see around, that is, if they actually succeed in teaching more of authentic or bona fide Thai Massage.
In any case — not wanting to be too gloomy about it — I'd like to mention that there are certainly plenty excellent Thai Massage training programs outside of Thailand to be found — in Europe, Asia, the Americas, and Australasia — of which many include the option to obtain recognized CE or CPD units, and with that supporting massage practitioners to become better therapists and additionally to be able to comply with licensing requirements.
---

---
---
Related Articles