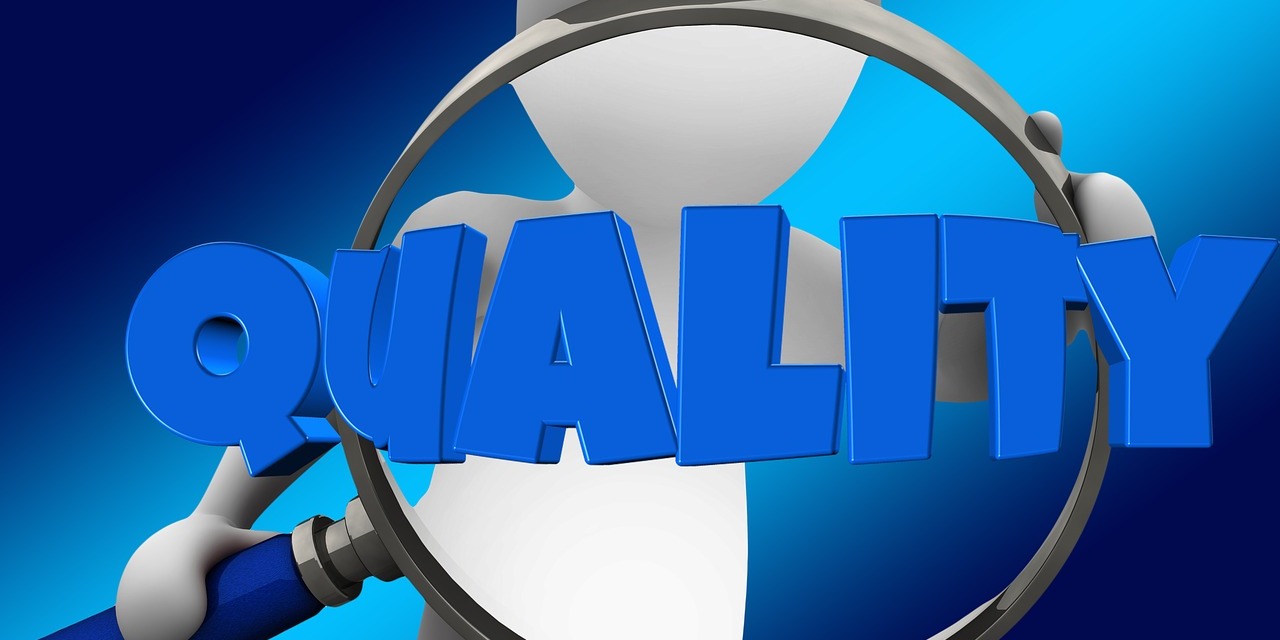 For American bodywork students or therapists who want to study Thai Massage in Thailand and at the same time seek NCBTMB Continuing Education points there's good news. It's possible!
However, there are not many NCBTMB certified Thai Massage schools, teachers or courses in Thailand. Then again, there are certainly a few options. Be aware that not all courses of these training schools count towards CE points. Be sure to check the school's website or inquire explicitly what courses or workshops are eligible.
Another way to make sure the courses offered count towards CE points is simply checking the NCBTMB website. The appointed schools in Thailand are listed.
Okay then, let's take a look at the schools in Thailand that got their blessing from the National Certification Board for Therapeutic Massage and Bodywork aka the NCBTMB:
ITM is a private vocational Thai Massage school located in Chiang Mai. The school is a family run business and was founded in 1992 by Chongkol Setthakorn. ITM is one of t
[Read More...]
Ong's massage school in Chiang Mai offers a broad diversity of courses with a duration generally from 1 up to 5 days. Training modalities range from Thai Massage, H
[Read More...]
Spa Mantra is a Thai Spa and Wellness center and a branch from the ITM Chiang Mai Thai Massage school. Connected to the Spa is a Thai Massage and Bodywork academy with bo
[Read More...]
The Sunshine Massage School in Chiang Mai is a reputable Traditional Thai Bodywork training center, not only known in Thailand, but also within the global Thai Massage c
[Read More...]
The academy was founded by Shama Kern who lives in Chiang Mai. The Thai Healing Massage Academy offers online Thai massage training programs only.
[Read More...]
The Thai Massage School of Chiang Mai, also known as TMC Chiang Mai or the Thai Massage School of Thailand, was founded in 2001. The Thai Massage School of Thailand was f
[Read More...]
The Old Medicine Hospital, Chiang Mai, has been the leading Thai Medicine and Thai Massage institute in the North of Thailand from the 60's up to the start of the 21st
[Read More...]
Oasis Spa is a group of Spas with branches in Chiang Mai, Phuket, Pattaya, and Bangkok. Education is fundamental for Oasis Spa. They offer a wealth of Thai, other Asian,
[Read More...]
---
---
Related Topics