Published | Updated February 11, 2019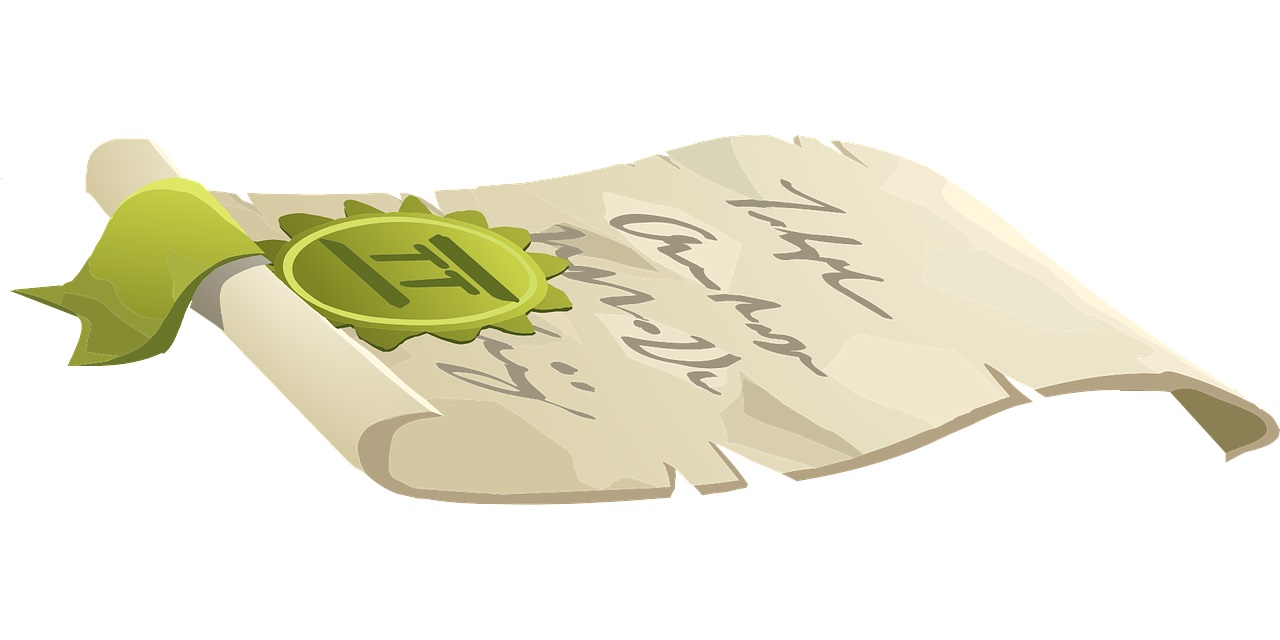 The Natural Health Practitioners of Canada (NHPC) is the most important and largest holistic health association in Canada.
The NHPC's main goals are raising public awareness of holistic health, strengthening and maintaining professional standards of holistic health practitioners in Canada, and promoting and improving the health of the general public through information.
For Canadian bodywork students or therapists who'd like to learn Thai Massage in Thailand and seek to collect NHPC Continuing Education credits it's possible to choose Thai Massage courses in Thailand that comply with NHPC standards!
However, there are only a few NHPC certified Thai Massage schools, teachers and courses in Thailand, meaning there's unfortunately not that much choice. Be aware also that not all courses of these schools count towards NHPC CE points. Make sure to always check the school's website or inquire explicitly which course modalities or workshops are eligible towards CE credits.
Another way to make sure that the courses offered count towards CE points is simply checking the NHPC website or contacting the NHPC by e-mail.
Well then, let's go take a look at the schools in Thailand that are registered with the NHPC:
ITM is a private vocational Thai Massage school located in Chiang Mai. The school is a family run business and was founded in 1992 by Chongkol Setthakorn. ITM is one of t
[Read More...]
The Santisuk Massage School Koh Chang is part of the TTC Spa School from Chiang Mai and Bangkok.
[Read More...]
Spa Mantra is a spa and wellness center and a branch from the ITM Chiang Mai Thai Massage school. Connected to the Spa is a Thai Bodywork academy with both Western and Th
[Read More...]
The Sunshine Massage School in Chiang Mai is a reputable Traditional Thai Bodywork training center, not only known in Thailand, but also within the global Thai Massage c
[Read More...]
The Thai Massage School of Chiang Mai, also known as TMC Chiang Mai or the Thai Massage School of Thailand, was founded in 2001. The Thai Massage School of Thailand was f
[Read More...]
Known massage school in both Thailand and overseas. Specialty massage courses, Spa & Wellness course modalities, and excellent Thai therapist training courses from 38
[Read More...]
---
Travel Support Services
Planning to go to Asia? Or perhaps already there? We help you to find the best deals on transport and accommodation. TraditionalBodywork.com is an affiliated partner of renowned travel service providers Agoda, 12Go Asia, and Jetradar. When purchasing from one of these providers we earn a referral fee which helps us to keep our website running.
Agoda is a fast growing online travel booking platform and offers over 2 million accommodation options worldwide for all budgets.

12Go.Asia is a large online travel agency, offering online booking of tickets for ground, water, and air transport services in Southeast Asia, including India and Australia.

Jetradar.com is a global travel search engine that allows users to compare airline prices and offers, specializing in low-cost airfare.
---
Related Articles